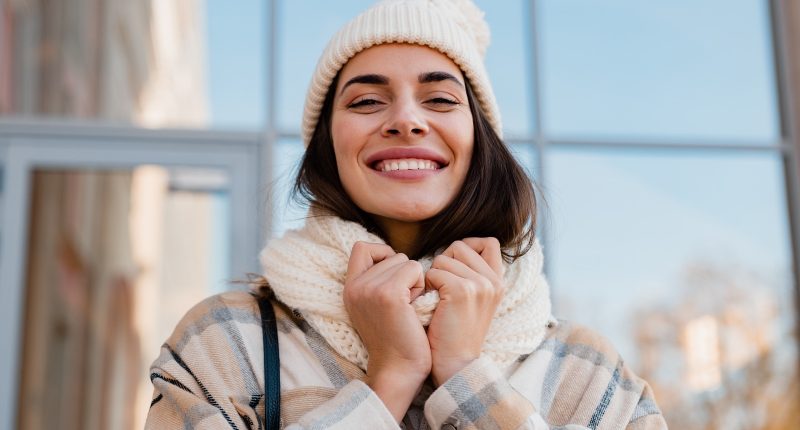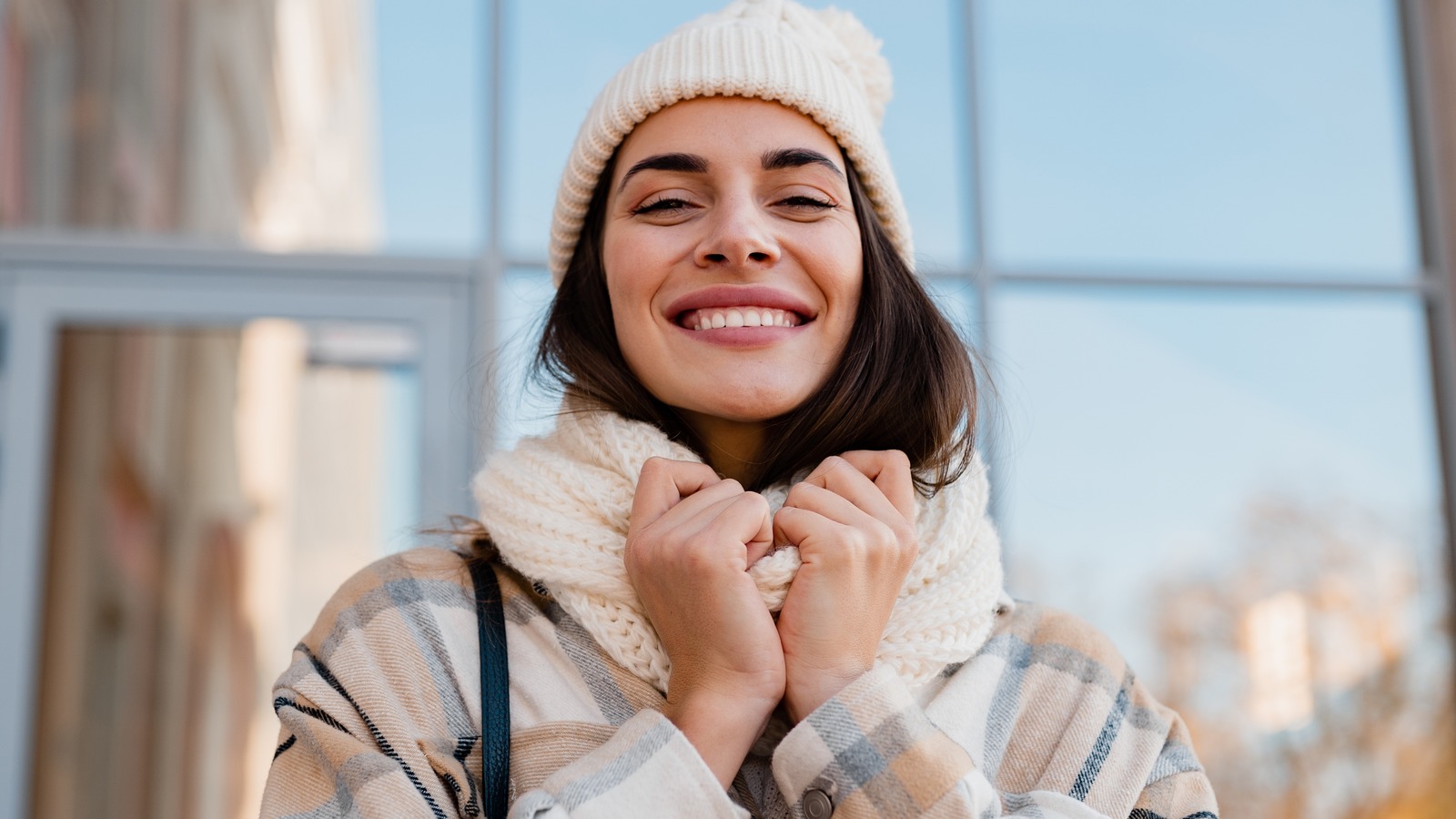 Wool is a delicate material that is considered to be rather hard to care for, so naturally, you shouldn't wash it as frequently as a more durable material. If you frequently wear wool for lengthy periods of time, you have to wash it a bit more often to keep things comfortable. Speaking to Reader's Digest, Jennifer Ahoni, Tide's principal scientist, said: "If you do not have visible stains or noticeable odors on your wool sweaters, I would recommend washing every two to three wears." 
If you're an infrequent wearer, you should wash your woolen wear twice a year — at the start of winter, and again towards the end, per Classic Cleaners. Washing your woolen winterwear in this fashion gets it nice and fluffy at the start of the year and helps keep it in good shape for the following year, too. However, if you've been paying for dry cleaning, you should know that it's not essential. In fact, it can actually damage your woolen wear. 
In an interview with The New York Times, Martin Greenfield, the owner of a custom tailor shop confirmed: "We find the dry cleaning fluid to be very caustic on fine wools, so we try to avoid it as much as possible." Some woolen coats and jackets can even be hand-washed or thrown in the machine at home, so always ensure you read the care label on your woolen wear to check the manufacturer's recommendations first. 
Post source: The List