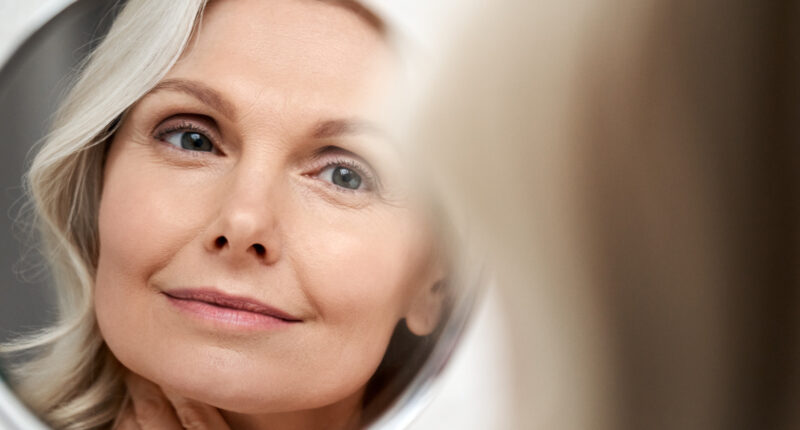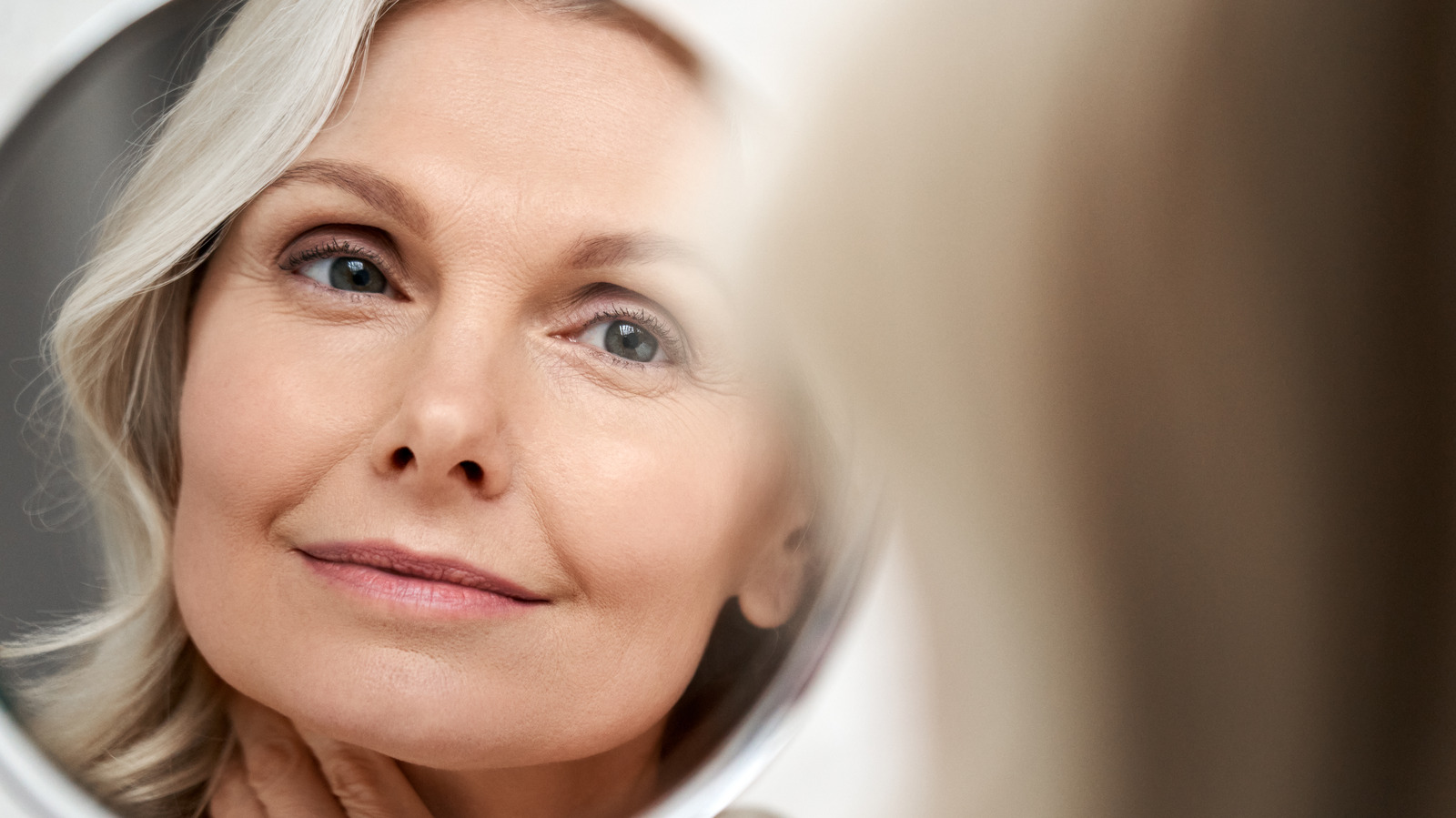 Gray hair is something most of us will experience as we grow older. Although it is often depicted in the media as the harbinger of age and doom, finding a silvery strand on your head isn't a reason to frantically sift through your baby pictures, crying about how young you used to be. In fact, a full head of gray hair is considered glorious and a sign of wisdom in some cultures.
According to Healthline, gray hair is hair that is devoid of melanin. Melanin is the pigment responsible for your hair, eye, and skin color. There are loads of factors that can determine when and how your gray hair will come out. Naturally, age should take care of that for you, but some people get gray hair even as teenagers. This is usually due to genetics.
Other factors that contribute to graying hair are stress and health disorders such as autoimmune diseases, thyroid problems, and vitamin B-12 deficiency. In some cases, you wouldn't even need to color your gray hair because not all graying conditions are permanent, such as thyroid problems. However, regardless of the cause of your gray hair, you can cover it with dye.
Post source: The List