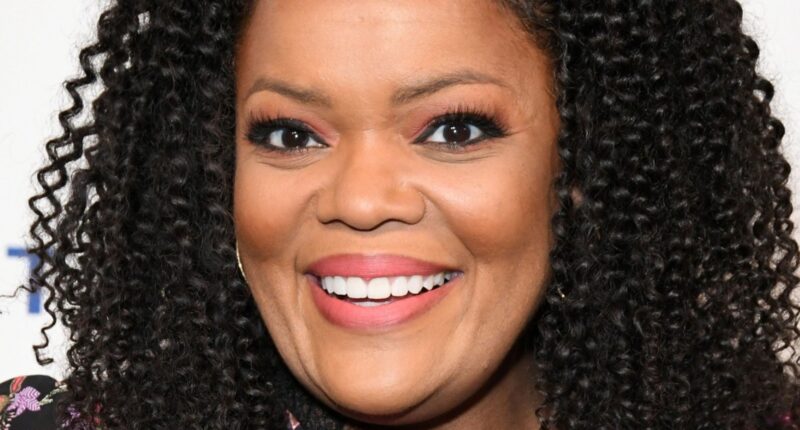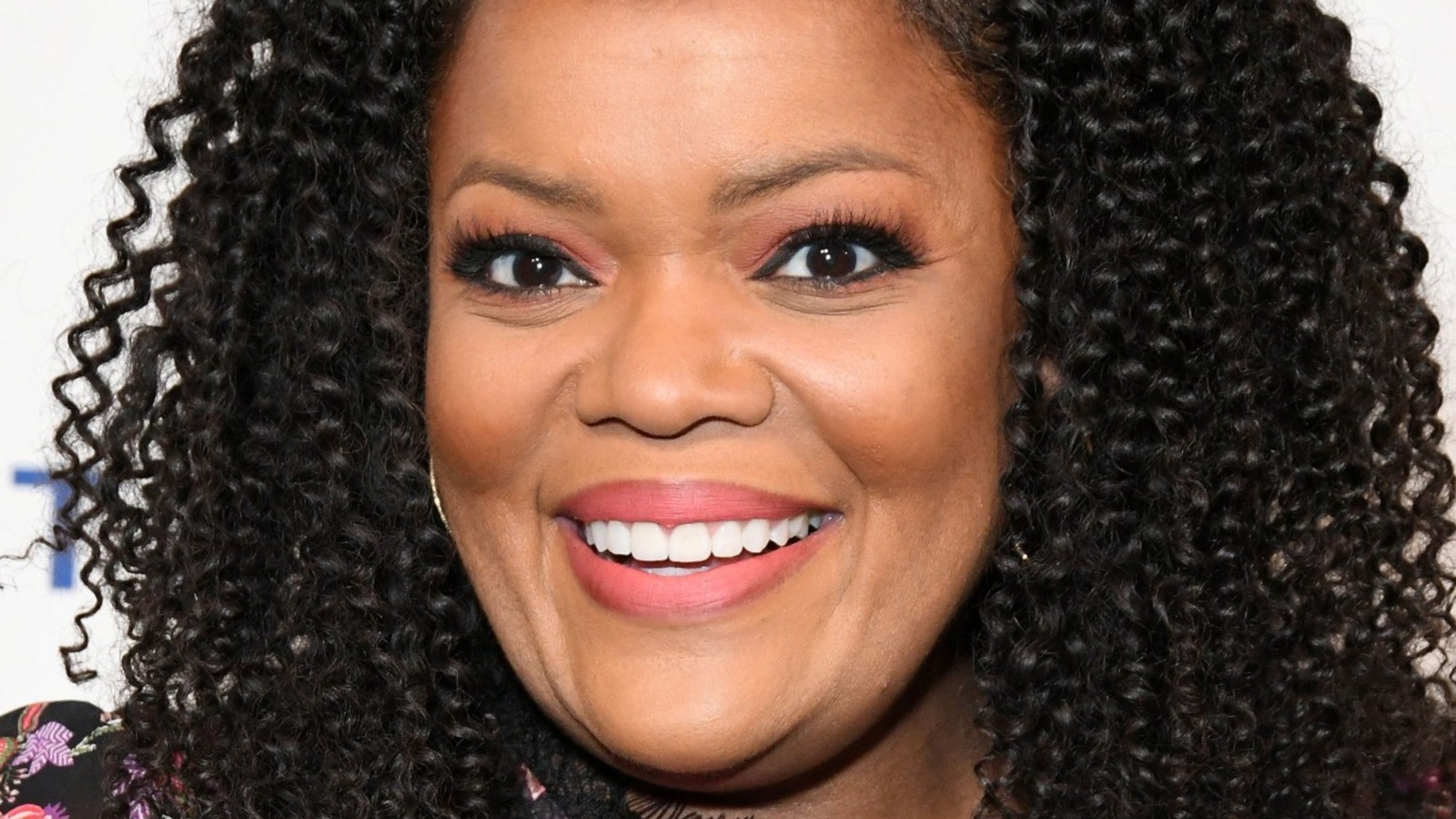 During Season 4, practically everybody on "Drake & Josh" is miserable when they miss the concert they were promised and get stuck at the boys' home during a storm. However, actress Yvette Nicole Brown was having the best time starring in that episode. "It was my favorite," she told The List. "Because almost every guest star that had ever been on 'Drake & Josh' was under one roof, so those of us that never worked together got to meet each other."
Everyone who worked at the movie theater was in attendance — including Helen, Crazy Steve (Jerry Trainor), and Gavin (Jake Farrow) — as well as the nerds from school and all of Drake's ex-girlfriends. "There were all these different vignettes, everybody being silly together," Brown said.
At one point, her character Helen even leads the group into singing a rendition of "We Will Rock You" — giving all the characters the musical evening that they had originally planned (even though the character would be sure to tell you, "That is not my job!"). "That's my favorite episode," Brown said.
Today, Yvette Nicole Brown is partnering with "It's Bigger Than Me" to help stop the stigma surrounding weight. For more information, visit ItsBiggerThan.com.
Post source: The List