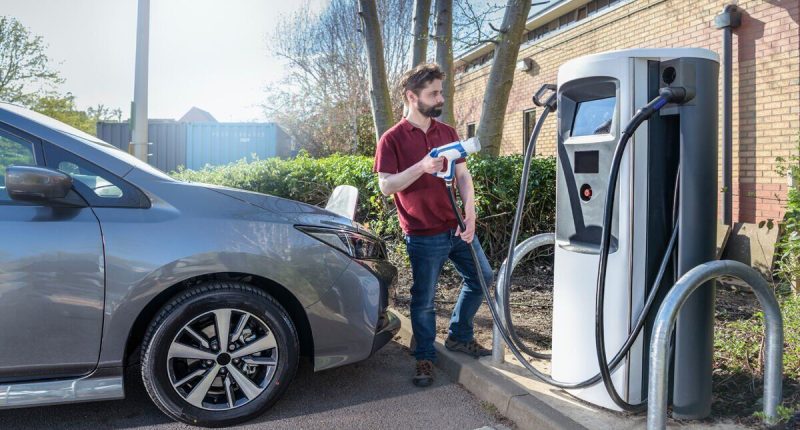 The person in this role would work closely with industry to ensure that charge points are installed in places people need them the most, for example on motorways when drivers are making long journeys. 
The charging lead would also help to overcome barriers to installation, according to Electrifying.com.
It suggested that industry is taking a lead here, but they need Government support to cut through the red tape by working with local authorities and landowners on issues such as planning permission that is currently holding up the rollout of infrastructure.
Ginny Buckley, Founder and CEO of Electrifying.com, said: "While it's worrying to see that we're still missing the mark on hitting 300,000 charge points by 2030 if we continue at the current rate of installation, little focus has been given to the context of the 300,000 figure. 




Post source: Express