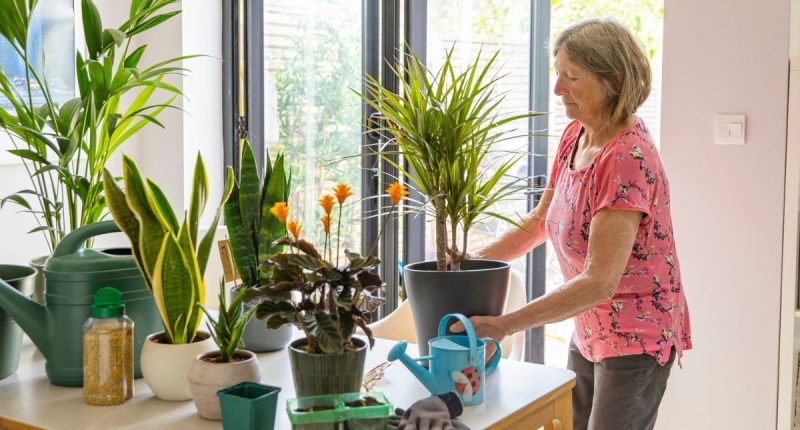 Spider plant
Spider plants are highly effective at removing air pollutants, such as dust, carbon monoxide, formaldehyde, Xylene, and toluene.
Jo said: "The popular spider plant is one of the best houseplants for cleaning nasties from the air! It lives particularly well in bathrooms and kitchens, so you can enjoy blissfully clean, pollutant-free air, whether you're trying to cook up a storm in the kitchen or create an at-home spa-like experience. 
"Also championed by NASA, who found that the spider plant was able to remove 95 percent of formaldehyde from a sealed chamber in 24 hours. Just imagine how hard it could work in your home."
The spider plant is also considered a safe house plant if you have pets in your house.




Post source: Express