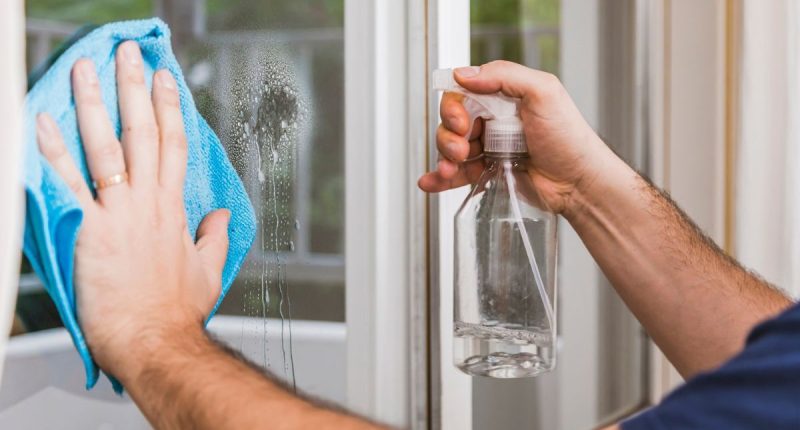 The best time to clean windows is spring and autumn as washing windows when it's too hot or cold or when the glass is in direct sunlight can lead to streaking. 
When washing windows, Chris noted that it's important to start with the frames first to avoid dripping dirty water onto any clean panes.
He said: "Wash your frames with lots of clean, warm soapy water – washing up liquid is good – and then wipe dry with a clean, soft cloth. You can then start cleaning your windows."
Once the window frames have been cleaned it's then time to apply the natural cleaning solution to the window panes.




Post source: Express