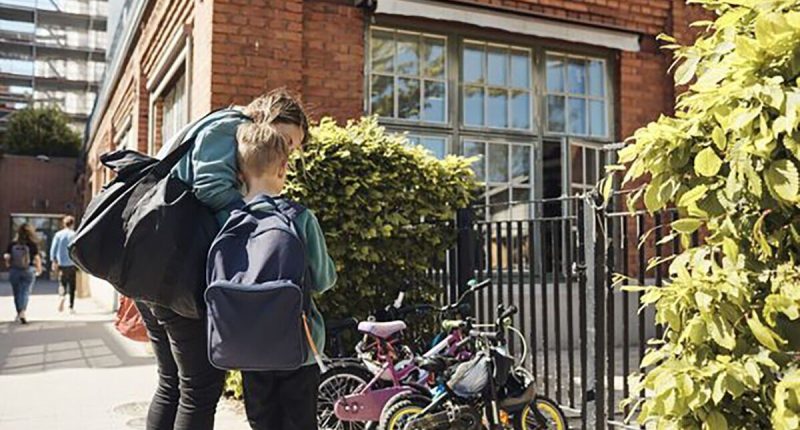 A mum has shared her astonishment after another parent asked her to stop putting Pringles in her son's lunchbox because it makes her child jealous.
The mum said he had received a text message from the other parent, who she "barely knows", insisting she stops including the crisps in the lunch pack.
But, taking to online forum Reddit today, the mum stressed she's "entitled to put whatever (she) wants in (her) son's lunchbox."
Most other parents online backed over the dispute, Mirror says.
Writing on the forum, the mum posted: "This feels like an odd question but I wanted to ask here in case I am missing something.
"We have a few tubes of Pringles left over from Christmas and I've been putting a few in a Tupperware for DS's [darling son's] packed lunch. He's seven.
"Last night, I got a WhatsApp from a parent who I don't know very well to ask me if I would stop putting Pringles in my son's packed lunch because it's making her son jealous."
She continued: "I was a bit taken aback and I didn't respond.
"I think I'm entitled to put whatever I want in my son's lunchbox (within the rules) and that's what I want to tell her.
"We're new to the school this year though so I don't want to upset anyone and cause dramas."
In response, one person wrote: "She's being ridiculous. There must be lots of other packed lunches that would make him jealous too."
A second agreed: "Ignore her, ridiculous!"
"I'm actually mortified for her," someone else penned beside three laughing emojis.
Another Reddit user posted to say: "He is your son, so you can do whatever as long as it is in the guidelines."




Post source: Express