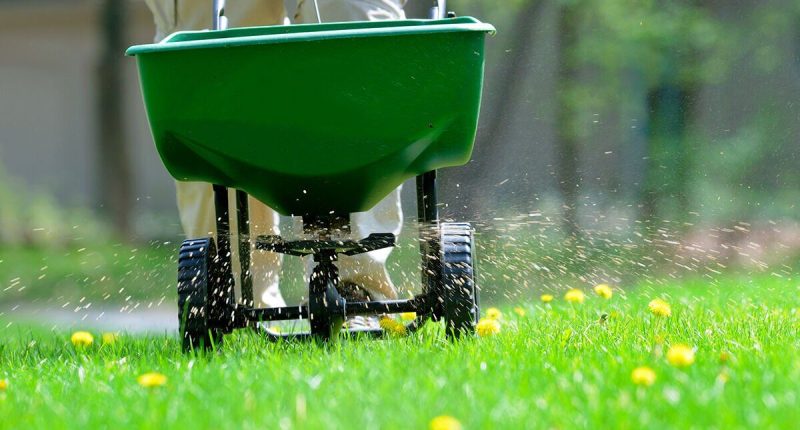 Plant bare-root trees and shrubs
Many trees and shrubs are available for planting in their bare-root form in February.
This is a more economical way to add to your garden, and the plants will establish more quickly because they are not in pots.
Start seeds indoors
Sean said: "If you want a jump start on the growing season, you can start seeds indoors in February.
"This is especially useful for vegetables that need a long growing season, such as tomatoes and peppers."




Post source: Express