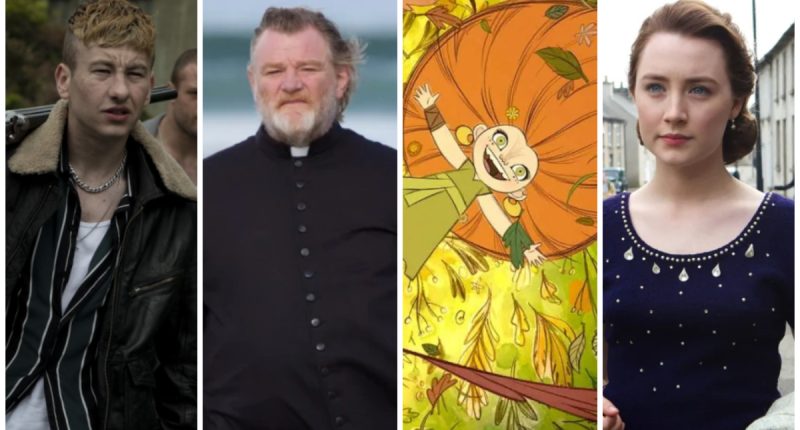 Where to watch in the U.S.: Hulu
Hunger (2008)
Based on a true story, Hunger follows the story of Bobby Sands (Michael Fassbender), an IRA member who led the 1981 Irish hunger strike at Maze Prison in Northern Ireland as a way for prisoners to re-attain political status after it was stripped from the British government in 1976. Once director/co-writer Steve McQueen takes the viewer inside the prison walls, showing the strike as it transpires along with the events leading up to it, he lets the actions taking place do most of the storytelling.
The film relies more on capturing the acts of violence toward the prisoners and their rough living conditions to paint a picture of what they've gone through than expositional dialogue. Although the famous confrontation scene between Sands and Catholic priest Father Dominic Moran (Liam Cunningham) done in one continuous take is a rigid exercise in acting and filmmaking. Fassbender's acting in that scene alone as the charismatic Bobby Sands made it clear that he was signaling the greatness that would eventually come. Same with Steve McQueen. When watching his feature directorial debut, we're seeing the beginnings of a master.
Where to watch in the U.S.: Tubi, Amazon Prime Video (to rent)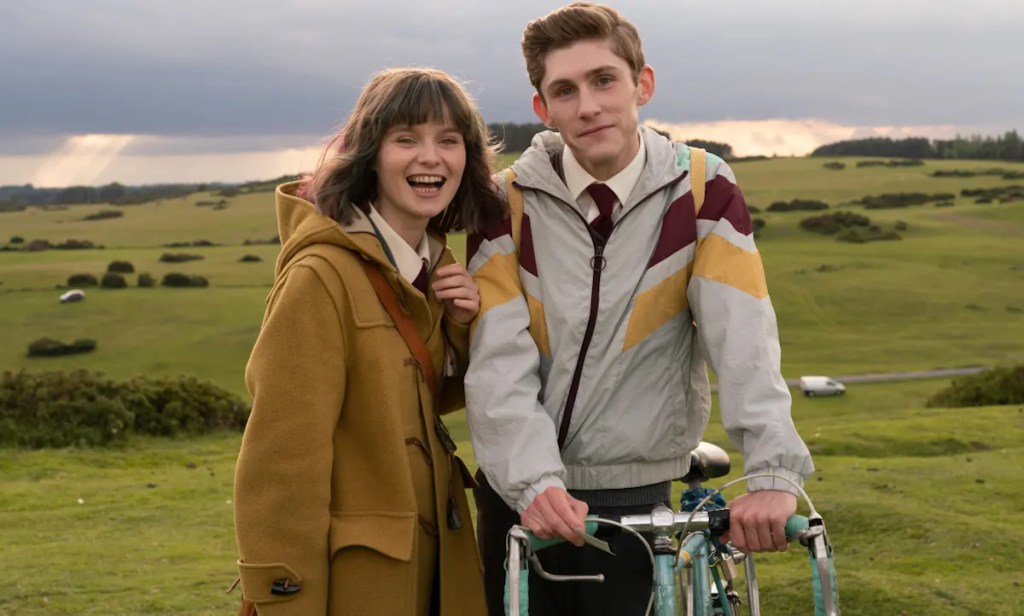 Dating Amber (2020)
Dating Amber is a winning coming-of-age tale that also serves as a slight case of PTSD. Its storyline involving two closeted teenagers, Eddie (Fionn O'Shea) and Amber (Lola Petticrew), having to fake a relationship to get through high school provides painful familiarity for anyone, including this writer, who's had to deal with mockery, as well as hasty assumptions about their sexuality and who they like during their adolescence.
For Eddie, things get more conflicting once he toys with enlisting in the Irish Army, wondering if it'll make him feel more masculine. Once Amber starts crushing on a fellow student, she experiences doubts about continuing their charade. As they go on a tumultuous journey toward self-acceptance, the dynamic performances from the two leads help give the film its emotional punch. Confronting as it may be, Dating Amber remains a bittersweet reminder that while high school may feel apocalyptic, it's not the end of everything.