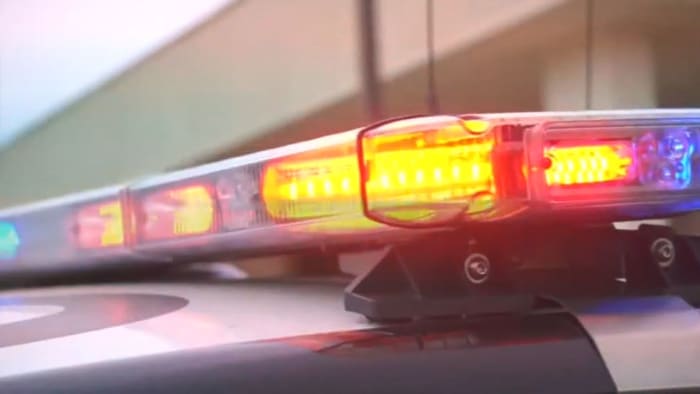 ST. AUGUSTINE, Fla. – St. Augustine police were sent to investigate a fatal shooting that happened early Thursday morning on Anastasia Boulevard.
It happened in a parking lot behind a business, according to the Police Department.
On Thursday night, police announced that Vance Wilkins, 34, was arrested and charged with second-degree murder in the death of a 50-year-old man.
The shooting, police stressed, was isolated and they said there was no threat to the community. Additional details were to be released in a Friday afternoon news conference.
NOTE: An earlier version of this story identified the suspect as Vance Wilkinson, based on the initial news release from the St. Augustine Police Department. An updated news release corrected the last name to Wilkins.
Copyright 2023 by WJXT News4JAX – All rights reserved.
Post source: News 4jax