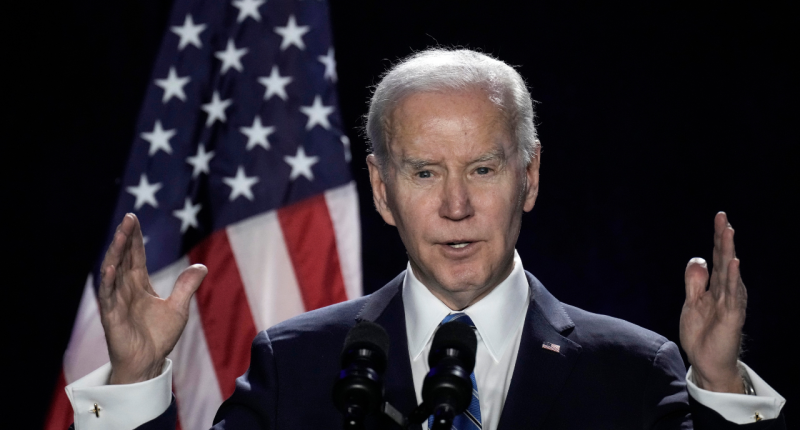 The U.S. Senate passed a resolution on Wednesday ending the COVID-19 national emergency that was declared over three years ago, sending the bill to President Biden's desk. 
HJ Res 7 passed 68-23 with broad bipartisan support, as 21 Democrats joined 47 Republicans in voting in favor of it. Four Republicans and five Democrats did not vote, while 23 Democrats voted against it. 
The short resolution, introduced by Rep. Paul Gosar, R-Ariz., passed the House on a 229-197 vote last month. 
President Biden voiced opposition to the bill as it made its way through Congress, but a White House spokesperson confirmed on Wednesday that Biden will not veto it. 
PRIOR COVID INFECTION PROVIDES JUST AS MUCH PROTECTION AS VACCINES, NEW STUDY FINDS
"The President strongly opposes HJ Res 7, and the administration is planning to wind down the COVID national emergency and public health emergency on May 11," the spokesperson told Fox News Digital on Wednesday. 
"If this bill comes to his desk, however, he will sign it, and the administration will continue working with agencies to wind down the national emergency with as much notice as possible to Americans who could potentially be impacted."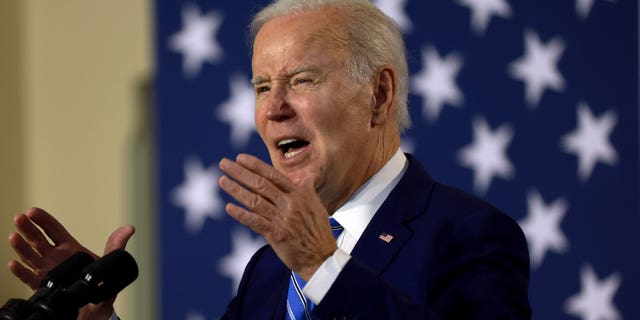 Biden previously argued that "an orderly transition is critical to the health and safety of the Nation," urging lawmakers to allow the emergency to expire in May. 
CLICK HERE TO GET THE FOX NEWS APP
Former President Trump first declared the national emergency on March 13, 2020, at the outset of the coronavirus pandemic. 
The public health emergency, which is separate from the national emergency, is set to expire on May 11.