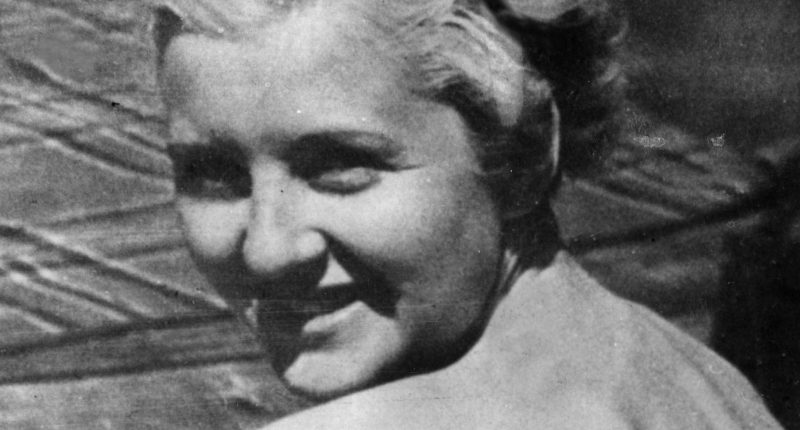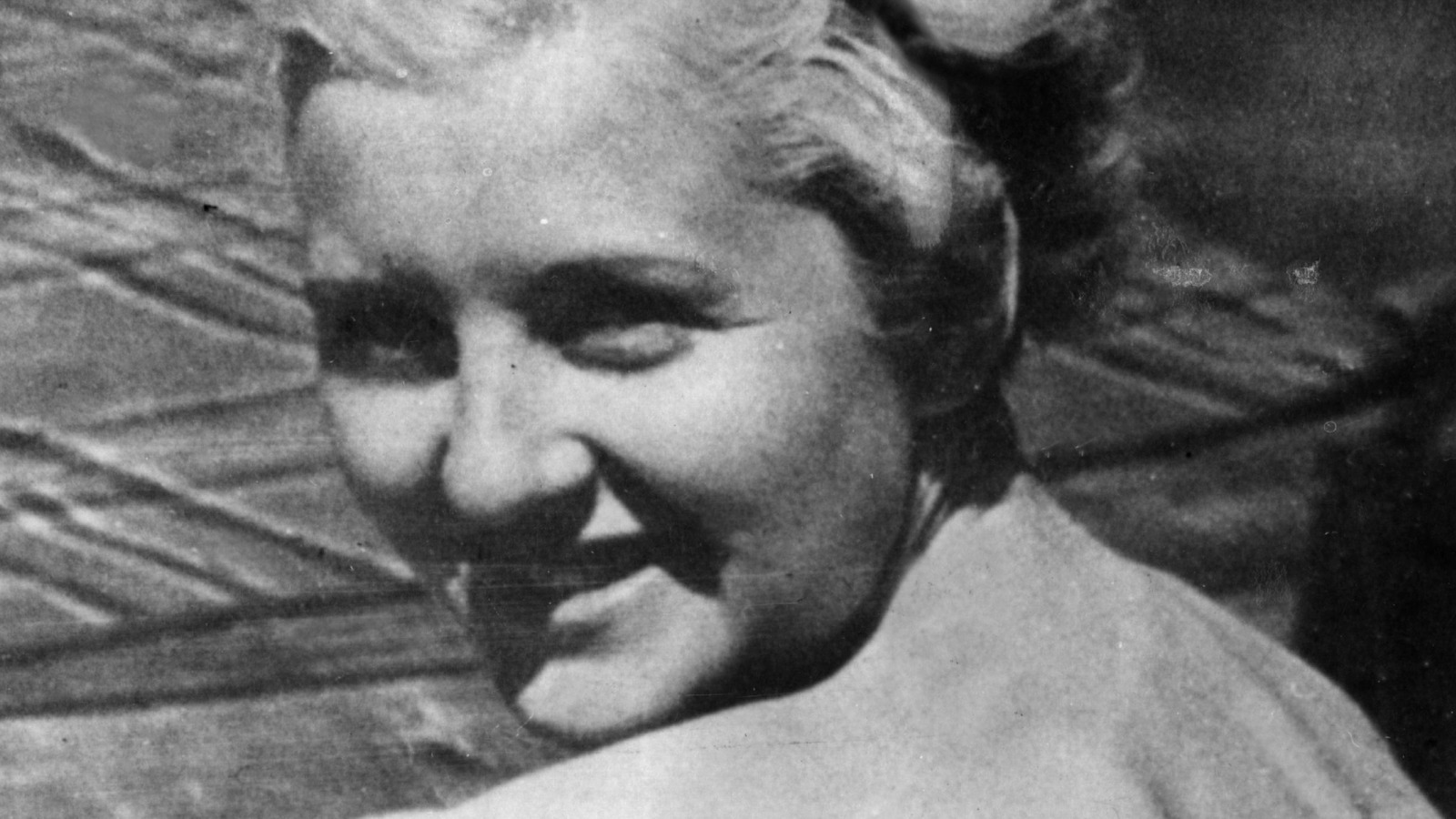 Yugoslavian dictator Josip Tito married several times and didn't remember all his marriages fondly. (Tito is pictured above with his fourth wife, Jovanka Budisavljević.) When it comes to Tito's relationship with his first wife, Pelagija Belousova, "It seemed as if he wanted to blot out every trace of it from his life and his memory," said fellow politician Milovan Djilas (via "Tito" by Neil Barnett).
Tito made a solid effort at that goal with his second marriage. In 1936, while still married to Belousova, the not-yet dictator met Johanna König (aka Lucia Bauer) and quickly divorced Belousova to marry Bauer. 
The marriage was a short one. In 1938, according to the North Macedonian newspaper Sloboden Pečat, Bauer was arrested and sentenced to death after a sham trial. Shortly after her execution, Tito wrote that he "felt guilty for not noticing his wife's treacherous actions due to lack of vigilance," despite likely being the one to denounce her. 
Bauer is not included on many lists of Tito's wives, and Barnett writes that this was a deliberate cover-up. Tito was so secretive about his life, even his birthdate is up for debate. Shortly before Tito died, he declared to his personal physician, "If you think you know me and know who is Tito, you are hugely wrong, doctor … you do not know who is Tito, nor will you ever know. No one met Tito, nor will meet him" (via EUobserver).