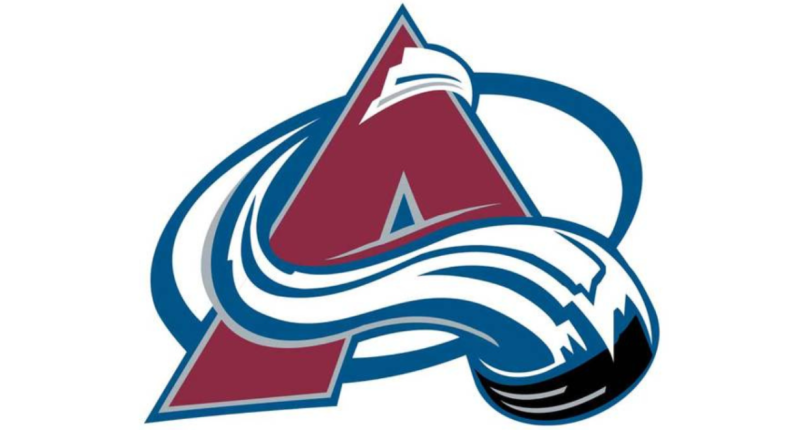 TORONTO (AP) — Nathan MacKinnon was the only scorer in the shootout as the Colorado Avalanche defeated the Toronto Maple Leafs 2-1 on Wednesday night.
Mikko Rantanen scored in regulation for Colorado (38-22-6), which got 18 saves from Alexandar Georgiev.
Morgan Rielly scored for Toronto (40-18-9). Ilya Samsonov stopped 28 shots.
xfbml : true, version : 'v2.9' }); }; (function(d, s, id){ var js, fjs = d.getElementsByTagName(s)[0]; if (d.getElementById(id)) {return;} js = d.createElement(s); js.id = id; js.src = "https://connect.facebook.net/en_US/sdk.js"; js.async = true; fjs.parentNode.insertBefore(js, fjs); }(document, 'script', 'facebook-jssdk'));