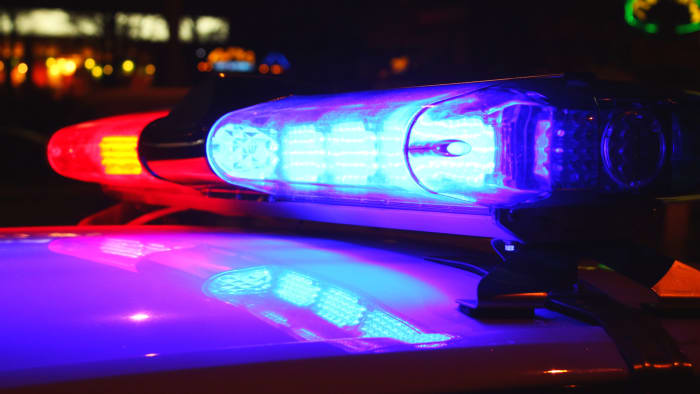 DUVAL COUNTY, Fla. – A man is dead after a stabbing on Spring Park Road, according to the Jacksonville Sheriff's Office.
JSO says the stabbing happened around 4:30 a.m. on Sunday.
A man in his 20s was found dead inside an apartment with an apparent stab wound, according to JSO,
Investigators do not know if the man lived in the apartment, and it is unclear what led up to the stabbing.
Investigators say they are questioning people who were inside the apartment when deputies arrived.
JSO does not know if those people live in the apartment either.
If you know any information about this incident, call the Jacksonville Sheriff's Office or CrimeStoppers to remain anonymous.
Copyright 2023 by WJXT News4JAX – All rights reserved.
Post source: News 4jax