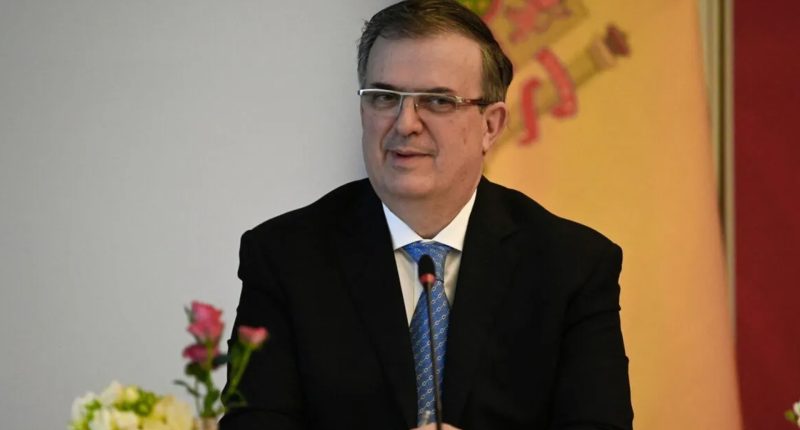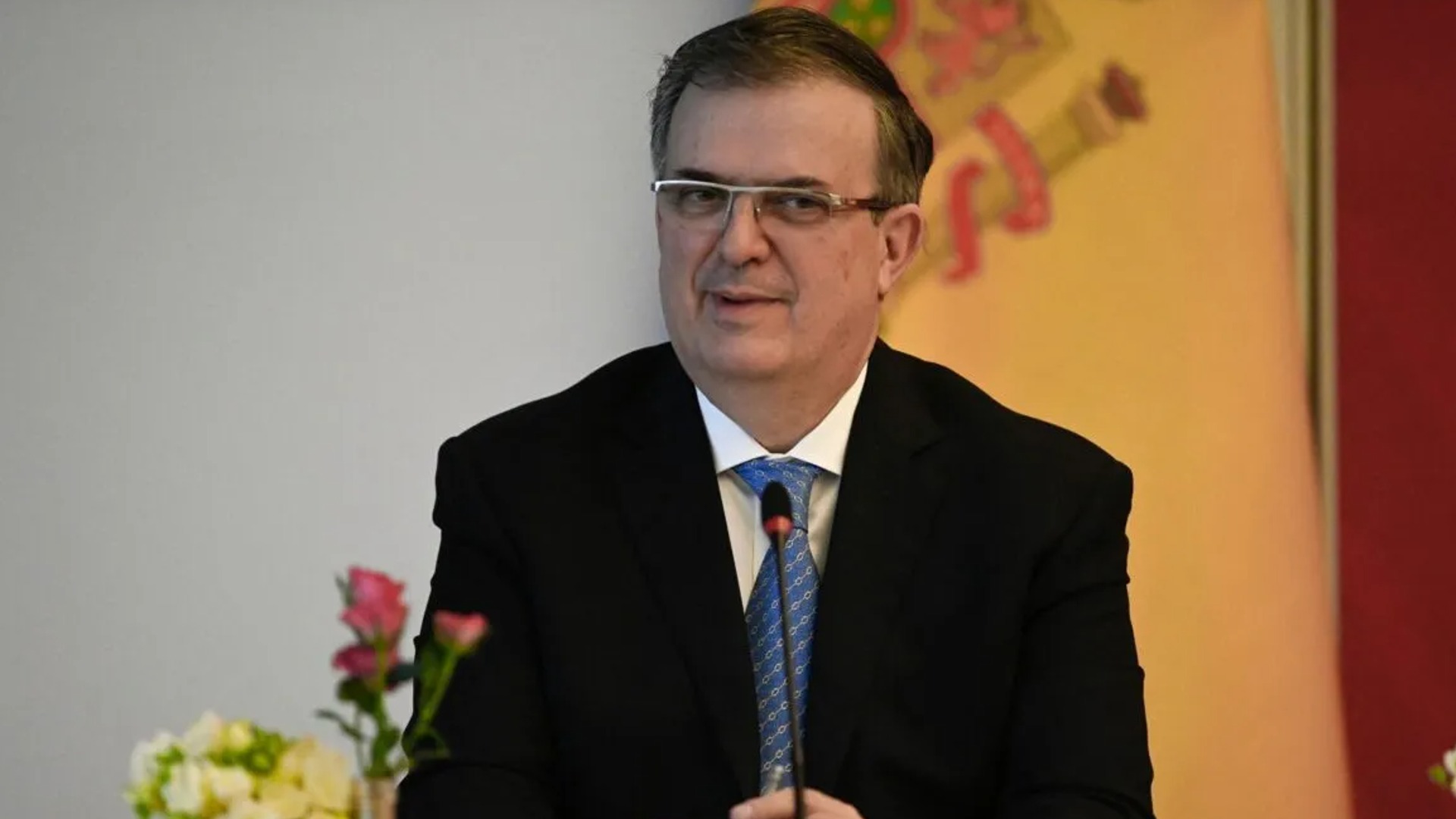 Mexico has expressed interest in serving as the Olympic host country in 2036 or 2040. During a conference in Switzerland, the nation's Olympic Committee delivered a letter explaining its goals to Thomas Bach, the head of the International Olympic Committee. Both the President of the Mexican Olympic Committee, Mary José Alcalá, and the Minister of Foreign Affairs, Marcelo Ebrard, attended the conference.
The proposal was prompted, according to Ebrard, by Mexican society's contemporary values and a desire to advance sports participation at a greater level. He expressed the same to Bach. The Olympic Games planning, according to Alcalá, would be a crucial step towards achieving their objective. In addition to thanking Mexico for its enthusiasm for hosting the Games, Bach provided advice and support for their bid.
Read More-Interesting facts about Paris Olympics 2024
What did the letter highlight?
The letter that Bach received highlighted Mexico's potential as a host country, claiming its 129 million inhabitants, its ranking as the world's fifteenth largest economy, its extensive biodiversity, and its rich heritage of major ancient and modern civilizations. The infrastructure required for successful Olympic Games that uphold the ideals of peace, brotherhood, and justice is present throughout Mexico's different towns and regions.
What happened in the meeting?
A committee to support Mexico's candidature was established at the conference. The conference was attended by the IOC's director of Future Olympic Games, Jacqueline Barrett who is  Mexico's representative to the United Nations, Francisca Méndez, the head of the Secretary's Office, Daniel Millán, and the general secretary of the Mexican Olympic Committee, Mario Garcia de la Torre. This statement represents a crucial turning point in the Mexican Olympic movement since the initial discussions about Mexico's potential bid to host the Olympics began in November 2022.
Read More-Las Vegas to Los Angeles Bullet Train to Open Ahead of Olympics 2028
Mexico and its interest to host the Summer Olympics
The Summer Olympics were previously held in Mexico in 1968, and the country has competed in every Summer Olympics since 1924, taking home 13 gold, 24 silver, and 36 bronze medals. The announcement comes as Mexico celebrates 100 years of the Olympic Movement, with a commemorative ceremony conducted in January at the offices of the Mexican Olympic Committee in Mexico City to recognize the occasion.
Mexico would join a limited group of countries that have repeatedly hosted the Olympic Games if its candidature is accepted. The host country for the 2032 Summer Olympics will be announced by the International Olympic Committee later this year. Brisbane, Australia, is largely anticipated to be chosen as the host city.
Read More-How much will the USA Swimming pay for winning the Worlds and Olympics relays?