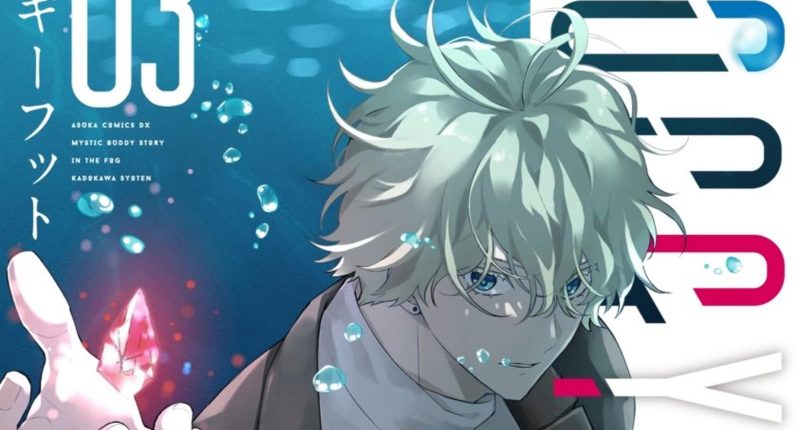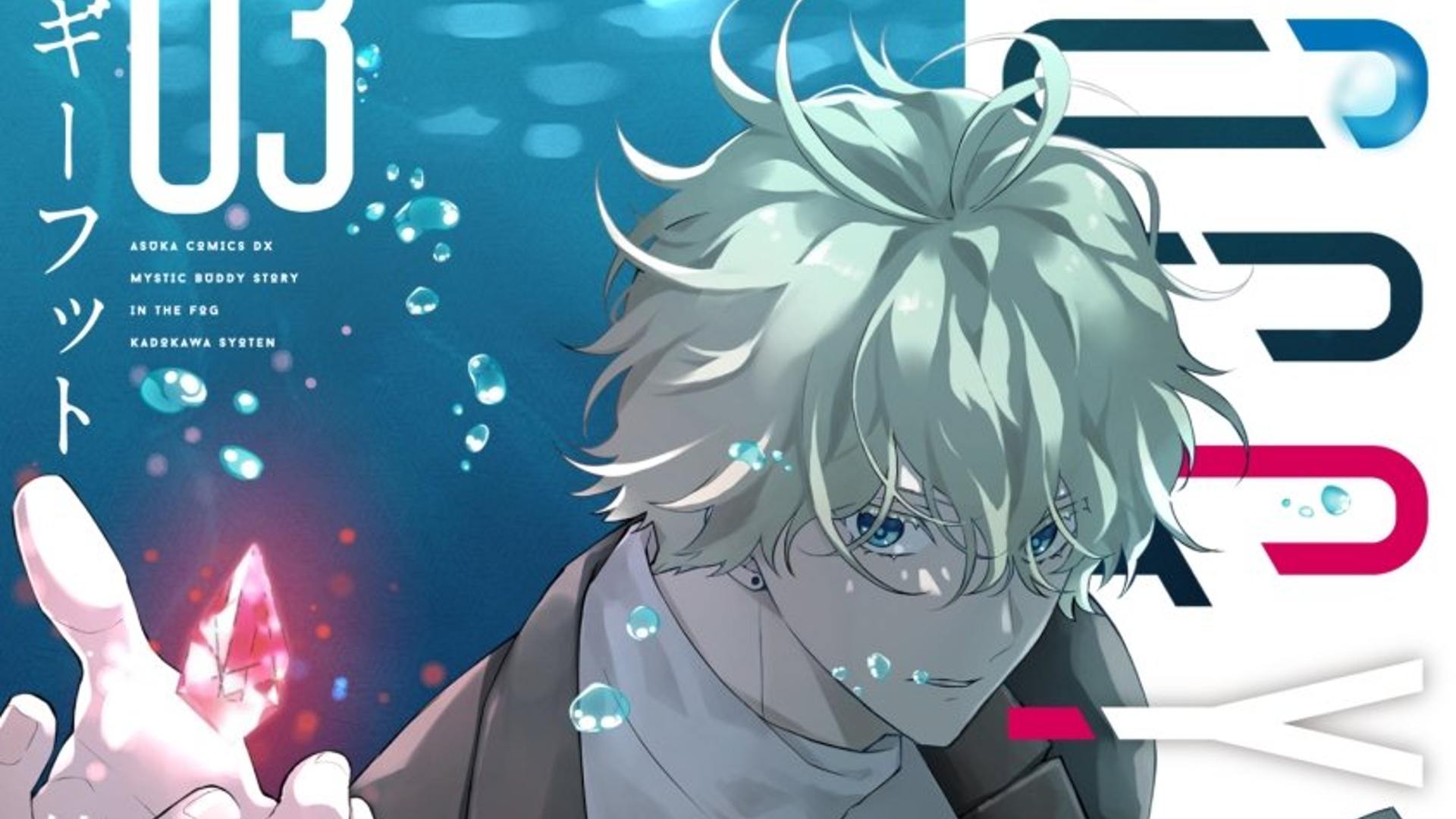 The mystery manga "Foggy Foot" by Sayo Ichi has recently concluded with its final chapter. The manga follows the story of a male and female duo, Adam and Wako, who investigate a mysterious incident in a Nordic country where humans and fairies coexist.
The story starts with an encounter between Yuta, an international student from Japan studying in Stockholm, and a beautiful woman in the forest. However, Yuta forgets to ask for her name, leaving him feeling depressed. Wako, a fellow Japanese student, offers some advice, telling Yuta that knowing the woman's name would only make him more obsessed with her. Wako notes that there is power in being aware of something, and that power would only be more substantial if Yuta knew the woman's name.
A World of Humans and Fairies
The manga is set in a Nordic country where humans and fairies live together. This unique setting adds a layer of mystery and intrigue to the story. The fairies in "Foggy Foot" are not the cute and harmless creatures often depicted in other manga and anime. Instead, they are powerful beings with their own agendas and motivations, which sometimes clash with those of the human characters.
Adam and Wako, the duo at the centre of the story, are both compelling characters in their own right. Adam is a reserved and enigmatic figure who often keeps his thoughts to himself. Wako, on the other hand, is more outgoing and vocal and is not afraid to speak her mind. Their dynamic makes for an interesting contrast, and their interactions are some highlights of the manga.
A Story of Mystery and Intrigue
At its core, "Foggy Foot" is a mystery manga, and it delivers on that front. The story is filled with twists and turns, and readers keep guessing until the end. The central mystery of the manga revolves around a series of incidents in the Nordic country where the story is set. Adam and Wako are brought in to investigate, and as they delve deeper into the mystery, they uncover a web of secrets and lies that threaten to tear their world apart.
Read More: Kōsuke Satake's The Witch and the Beast Manga on Continued Hiatus Due to Health Concerns
Final Thoughts
Overall, "Foggy Foot" is a unique and compelling manga that is well worth reading. The Nordic setting, the presence of fairies, and the central mystery all combine to create a story that is both intriguing and engaging. Sayo Ichi has done an excellent job of weaving together the various elements of the story, and the manga's final chapter brings everything to a satisfying conclusion.
If you're a fan of mystery manga, or if you're simply looking for something new to read, "Foggy Foot" is definitely worth checking out.
Get the latest from Sportslumo.com by following us on Instagram, Twitter, and YouTube