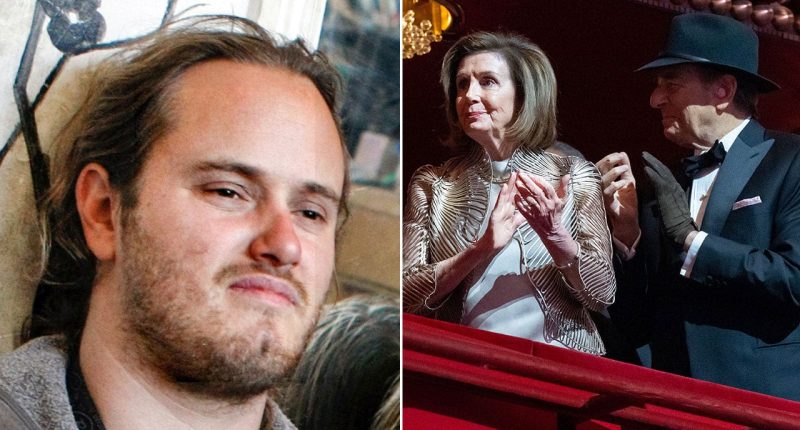 The federal trial of David DePape, the California man accused of attacking Nancy Pelosi's husband Paul at the couple's San Francisco home last year, will begin on Oct. 23. 
The detail emerged Wednesday as DePape – clad in an orange jumpsuit and shackled at the knees – made a federal court appearance in San Francisco. 
At the hearing, DePape's lawyer said he is planning to file a change of venue motion in the coming weeks, which will be followed up by a hearing in May, according to Fox News' Claudia Cowan. 
Federal prosecutors also told a judge that the defense now has all the discovery in the case. 
PAUL PELOSI ATTACKER DAVID DEPAPE MAKES CHILLING CALL TO TV STATION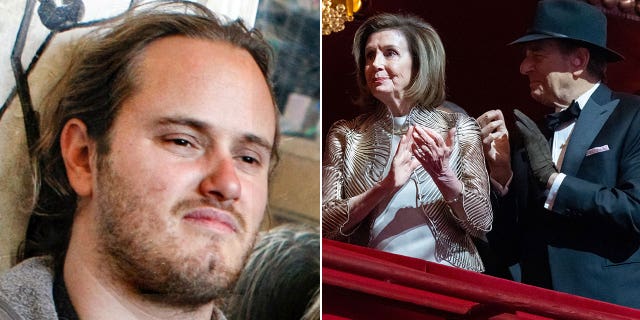 DePape has pleaded not guilty to federal charges of assaulting an immediate family member of a federal official and attempted kidnapping of a federal officer.  
If convicted, he faces 30- and 20-year prison terms, respectively.  
He also faces state charges that carry up to life in prison if convicted. 
DePape only spoke when the judge said "good morning," and he responded "good morning."
READ THE MINUTES FROM DEPAPE'S COURT HEARING – APP USERS, CLICK HERE:
The developments come weeks after DePape phoned a California Fox local news station from jail and made bizarre and chilling statements that he called an "important message." 
On the call to KTVU, DePape said "you're welcome" for the Paul Pelosi attack. 
PAUL PELOSI VIDEO SHOWS HAMMER ATTACK AFTER POLICE ARRIVE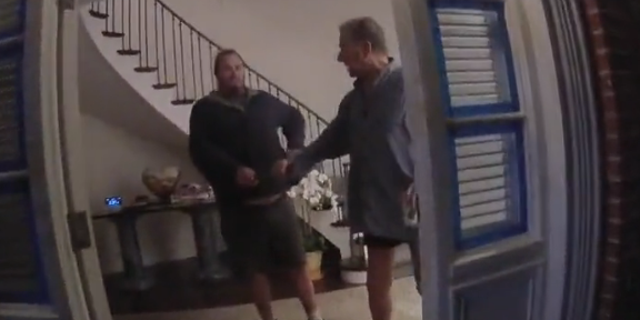 Despite saying he didn't want to jeopardize his case, DePape told KTVU he attacked Pelosi because "liberty isn't dying, it's being killed systematically and deliberately."  
The "people killing it have names and addresses, so I got their names and addresses so I could pay them a little visit … have a heart-to-heart chat about their bad behavior," he asserted. 
DePape also made a chilling apology for not going further.  
"I want to apologize to everyone. I messed up. What I did was really bad. I'm so sorry I didn't get more of them. It's my own fault. No one else is to blame. I should have come better prepared," he said. 
Also in late January, a California court released surveillance and bodycam video of the Oct. 28, 2022 attack on Paul Pelosi, which sent the 82-year-old to a hospital for emergency surgery on a skull fracture.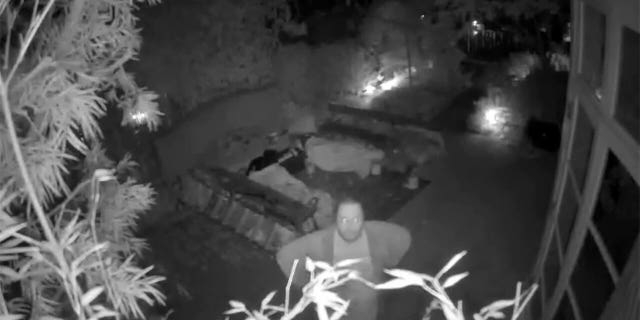 CLICK HERE TO GET THE FOX NEWS APP 
One portion of the footage shows police knocking on the door of Pelosi's home, before the door opens to reveal Pelosi and DePape.  
Another clip, taken in black and white, shows DePape approaching the Pelosis' San Francisco house and dropping multiple bags onto the ground. He then rummaged through the bags before he apparently pulled a hammer out of his clothing and started swinging at a glass door, eventually entering the home. 
Fox News' Chris Pandolfo contributed to this report.