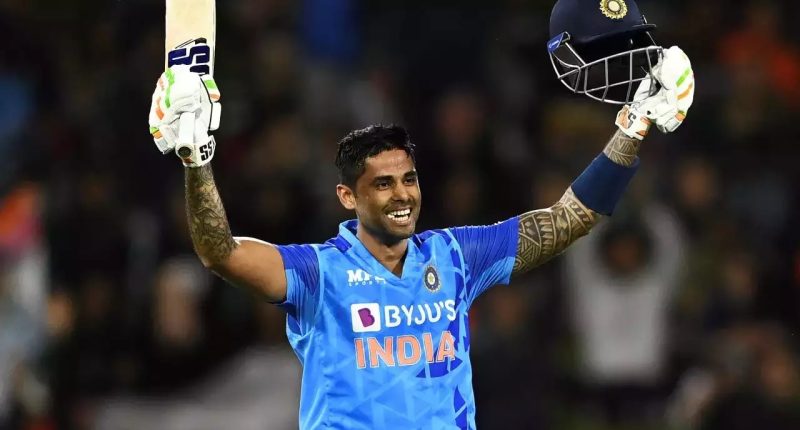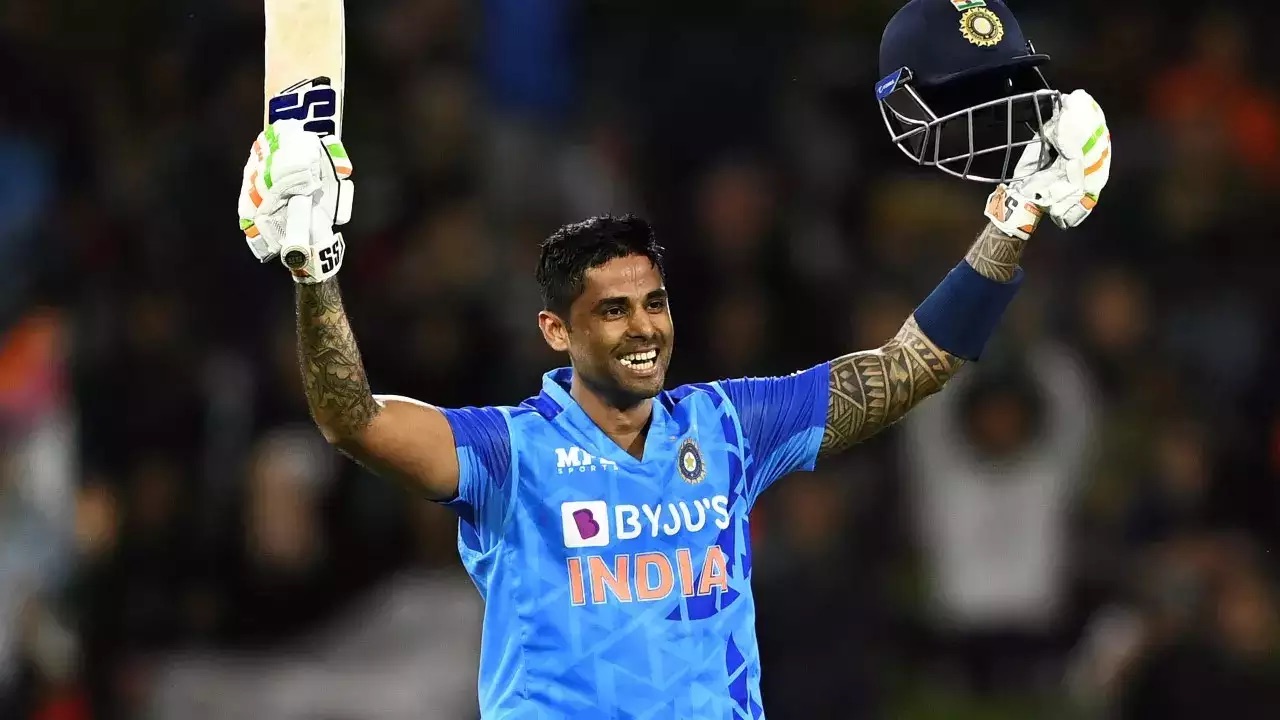 The ICC Men's T20I Cricketer of the Year had one of the best seasons of any player in the format's history. Here, we look at his outrageous 2022 and the year's top performances. Suryakumar Yadav had a fantastic year with the bat, breaking numerous records and creating a new standard in the sport. He became only the second hitter in T20I history to score more than 1000 runs in a calendar year, and he finished the year as the top run-scorer, with 1164 runs scored at a crazy strike rate of 187.43.
Suryakumar spent four seasons with the Kolkata Knight Riders, beginning in their second IPL title-winning season in 2014, albeit his 608 runs from 54 games didn't quite prepare him for what he would go on to do with the Mumbai Indians in the years that followed. He scored 73 on his Ranji Trophy debut for Mumbai in 2010, and 754 from nine games the following season, the most by anyone on his squad. This included a double-century against Orissa in his third encounter of the season, followed by a century in the following. He finished the season with another century in the Duleep Trophy. After a brief hiatus in 2012-13, he was back in the mix the following season, finishing among Mumbai's top scorers.
Read more: SA20: Squads and broadcasting details for the inaugural season
SKY is the world's number 1
Yadav smashed 68 sixes during the year, easily the highest in a single year in the format's history. Throughout the year, the Indian was his team's main hitter, blasting two hundred and nine half-centuries. Yadav was at his brilliant best at the ICC Men's T20 World Cup 2022 in Australia, scoring three fifties in six innings and averaging over 60. Notably, his strike rate was once again quite high at 189.68. Having already scored a century earlier in the year, SKY maintained his stellar year in the bilateral series in New Zealand, scoring his second century in T20Is this year. Yadav also rose to the top of the ICC Men's T20I Rankings after scoring a century.
Throughout the year, Yadav delivered several notable performances. But his best performance came in Nottingham against one of the best white-ball teams in recent memory, England, when he blasted his maiden T20I century, a magnificent 117 off 55 balls. Yadav raised India from 31/3 in a run chase of 216 with his incredible stroke-making, giving the visitors a chance to chase down the goal. His ejection destroyed India's aspirations of a spectacular triumph, but he got the squad within striking distance of an unbelievable victory.
Mat
Inns
NO
Runs
HS
Avg
BF
SR
100s
50s
0s
4s
6s
the year 2021
11
9
2
244
62
34.85
157
155.41
0
3
1
25
12
the year 2022
31
31
6
1164
117
46.56
621
187.43
2
9
2
106
68