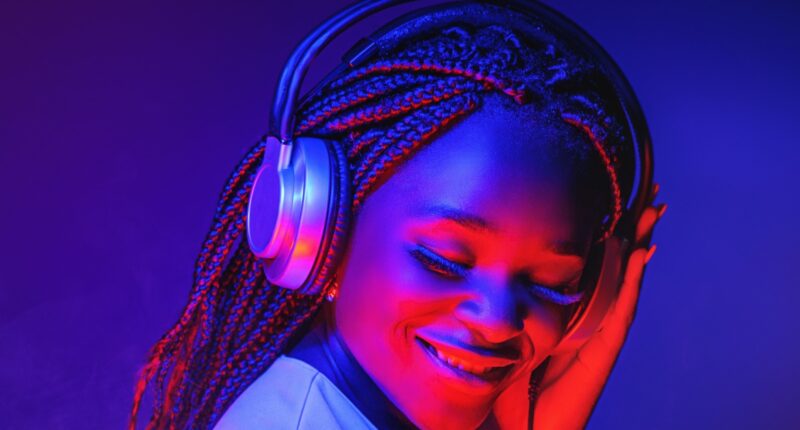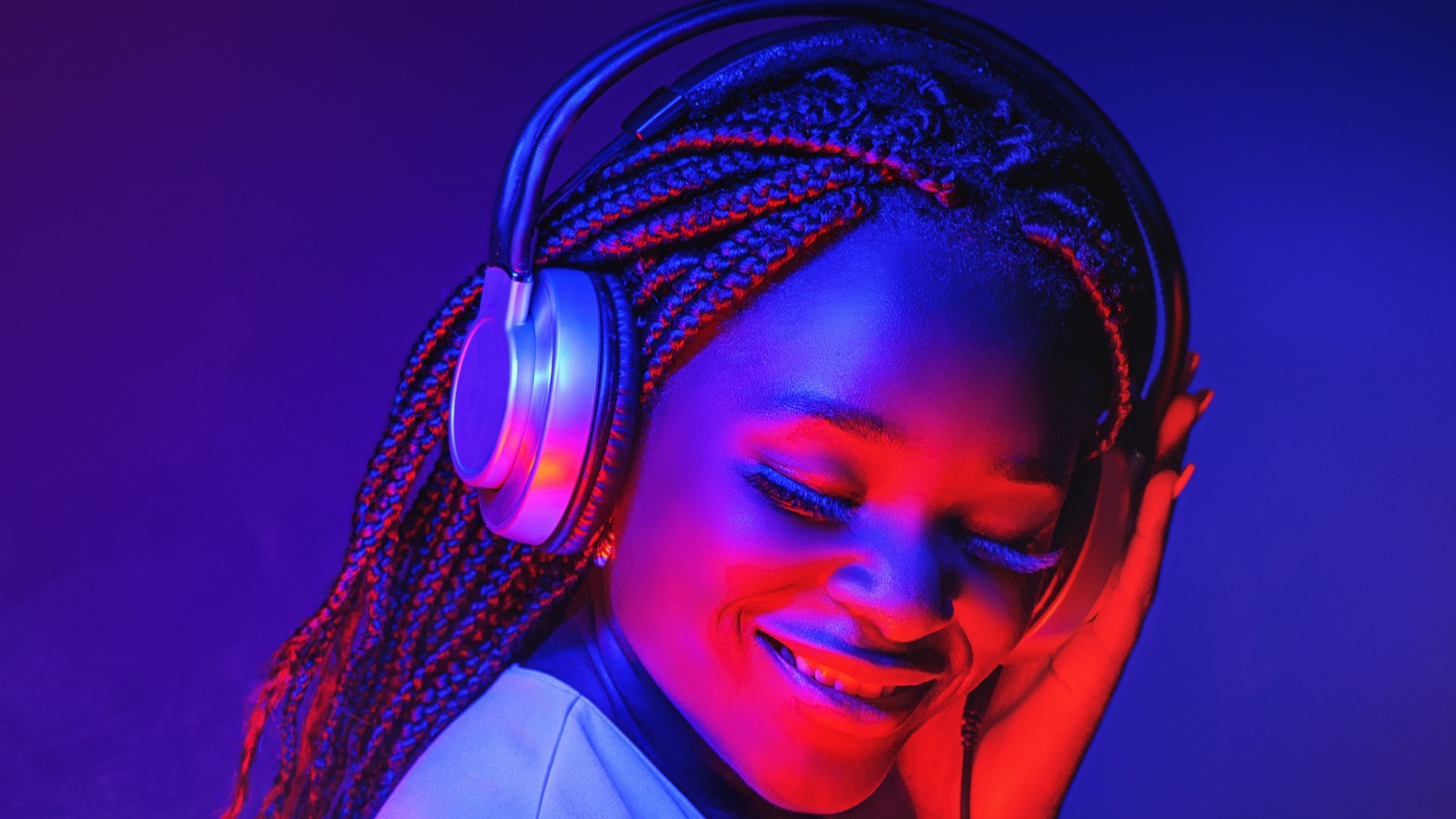 So what do a catchy Kylie Minogue song and a tiny insect possibly have in common? If you guessed something along the lines of a bug (or a song) crawling in your ear and getting lodged in your noggin', you would be correct. Earworms, a euphemism for the European earwig insect, are allegedly tiny bugs that squirm into your ear, according to Merriam-Webster. 
Britannica states these creatures have tough, beetle-esque exteriors and can exhibit scorpion-like behavior, even to the point of biting with pincers, when provoked. Dark-colored and shiny, some species of earwigs can reach up to 2 inches in length. The nocturnal creature actually prefers plant material instead of ear wax. This belief in ear-obsessed vermin was mostly disproven by the early 19th Century. Empirical evidence showed the little suckers munched ears of corn not human ears or brains. However, Germans continued to use their language variant of the term, ohrwurm, when hit songs in the 1950s and 1960s captured their eardrums (Merriam-Webster). 
It's no coincidence that The Beatles took off in Hamburg, Germany before their huge American and UK success, giving those Bavarians good reason to revitalize the dated word (Los Angeles Times). Linguists at Dartmouth are quick to point out that German speakers are happy to borrow words from other languages. Although German language purists in the 17th Century hoped to eliminate loanwords as much as possible, the emergence of national phenomenon like catchy pop music necessitated a term like ohrwurm.