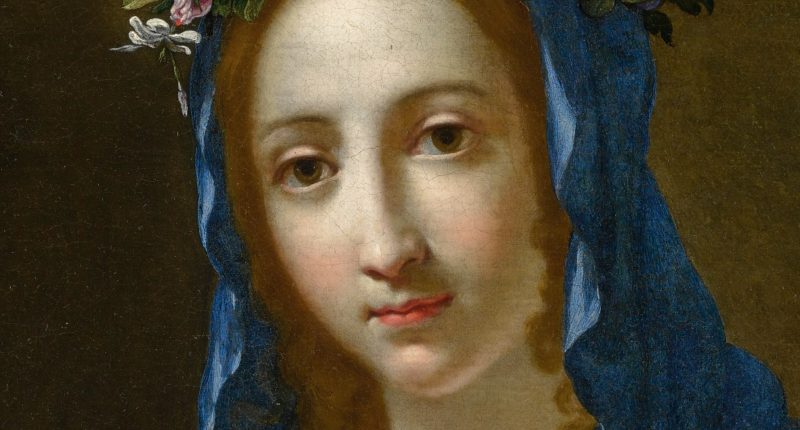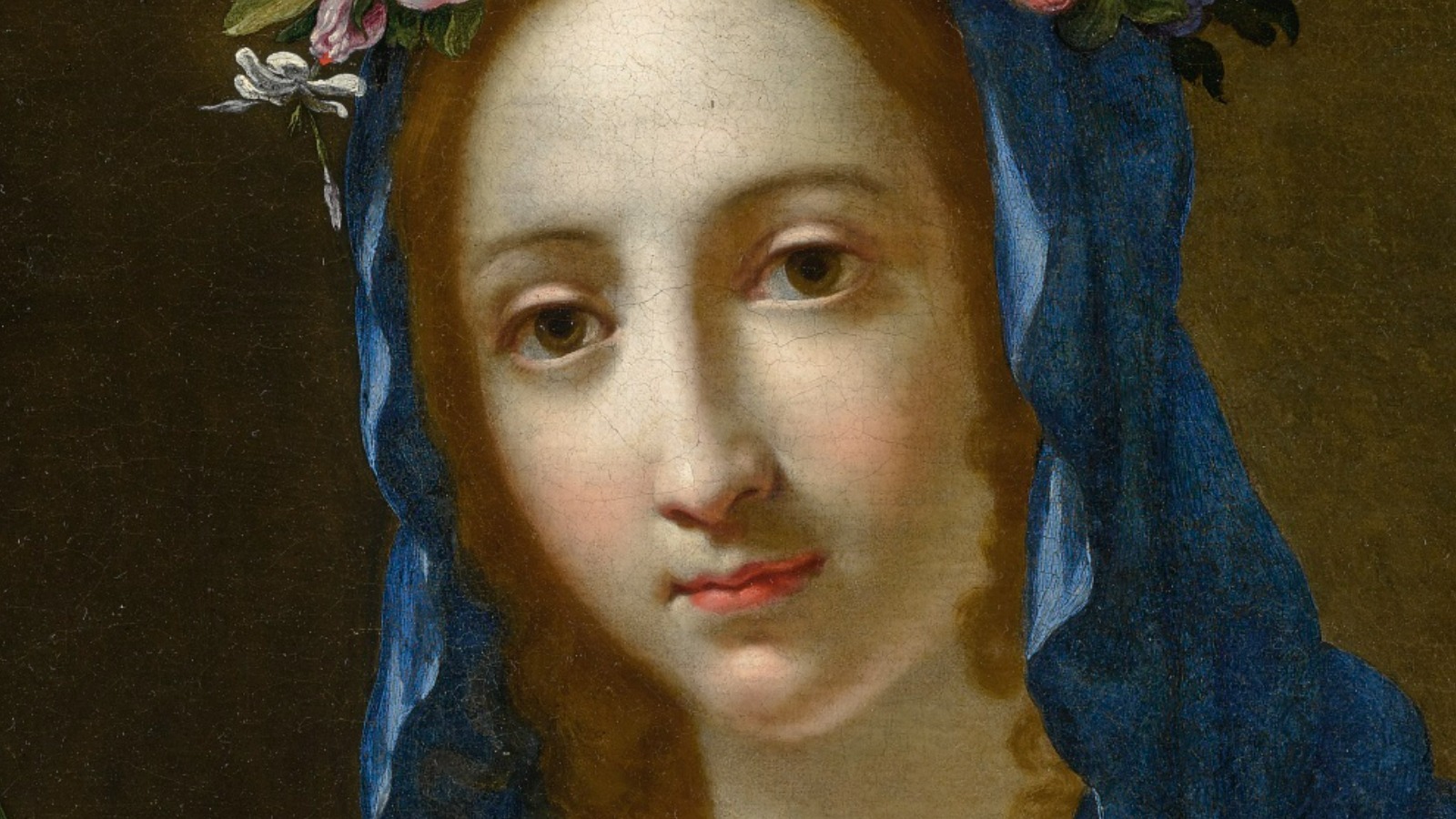 The two youngest saints recognized by the Catholic Church as of 2023 were brother and sister, whose fame and eventual sainthood stem from the same event. One of the most famous Catholic miracles of the modern era is the appearance of the Virgin Mary to a huge crowd of people in Fátima, Portugal on October 13, 1917. The reason the crowd was there at all, however, was because of the visions of three young children, which they had been receiving for years.
Francisco and Jacinta Marto would regularly go into the local hills with their cousin Lucía Santos to watch her family's sheep. Soon, they claimed they started being visited by an angel and, eventually, the Virgin Mary herself. When news of the visions spread locally, some people mocked the trio, but others believed, leading to the mass vision in 1917.
Two of the three children would not be around long enough to see how famous their miracle became. Both Francisco and Jacinta were victims of the 1918 flu pandemic. Francisco died of it on April 14, 1919, aged 10 years, 9 months, and 25 days. The effects of the disease on Jacinta were not as quick. She lingered, undergoing hospitalization and surgery before finally dying on February 20, 1920, aged 9 years, 11 months, and 10 days. Their cousin Lucía would live to be 97. Francisco and Jacinta Marto were canonized in 2017.