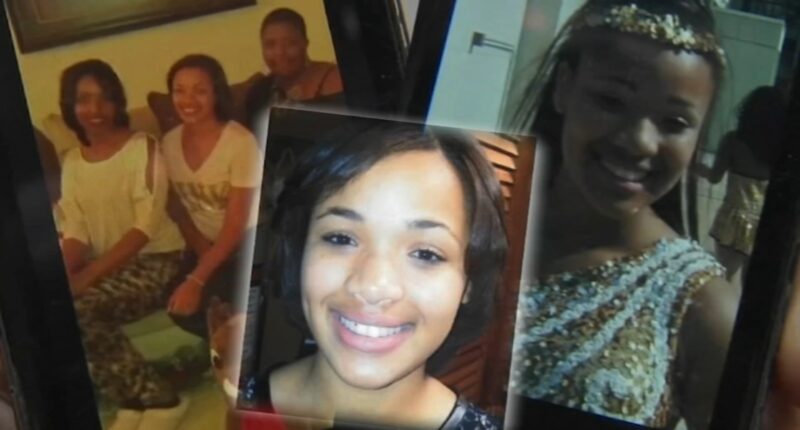 Friday, June 2, 2023 10:56PM
CHICAGO (WLS) — A national movement grew following the death of a Chicago teenager.
Students from several West Side schools and those who work with young people made sure to wear orange on Friday for an anti-violence march.
Wear Orange is an gun violence awareness campaign. It honors Hadiya Pendleton, who was shot and killed at 15 years old just days after performing at the parade for President Barack Obama's second inauguration.
SEE ALSO | 10 years since Hadiya Pendleton killed in Kenwood shooting weeks after attending Obama inauguration
It's been 10 years since Hadiya's death. Several events are planned for this weekend around the country to honor what would have been Hadiya's birthday.
In the suburbs, there was a blood drive at St. Mark's Episcopal Church in Glen Ellyn.
On what would be her 26th birthday, her mother, who is the cofounder of Hadiya's Promise, is also participating in several events to celebrate and support young people all in an effort to reduce violence.
"Here in Chicago, we're doing the Party4Peace," said Cleo Pendleton, Hadiya's mother. "There needs to be a place where people can come to enjoy the things that aren't regularly available."
READ MORE | Hadiya Pendleton murder conviction overturned; new trial ordered in Chicago teen's slaying
The event will honor Hadiya, but will also be a safe place for people to go. There will be information on different anti-violence resources.
"Not everyone's story is the same," said Cleo. "The more that we have people who have been victims of gun violence speak up and speak to our young people, and talk about it from their perspective, we'll see change."
Cleo Pendleton will also be at an event with BUILD Friday.
REALTED | Obama Center 'winter garden' to honor Chicago teen killed days after performing at inauguration
Copyright © 2023 WLS-TV. All Rights Reserved.


Post source: Abc7chicago