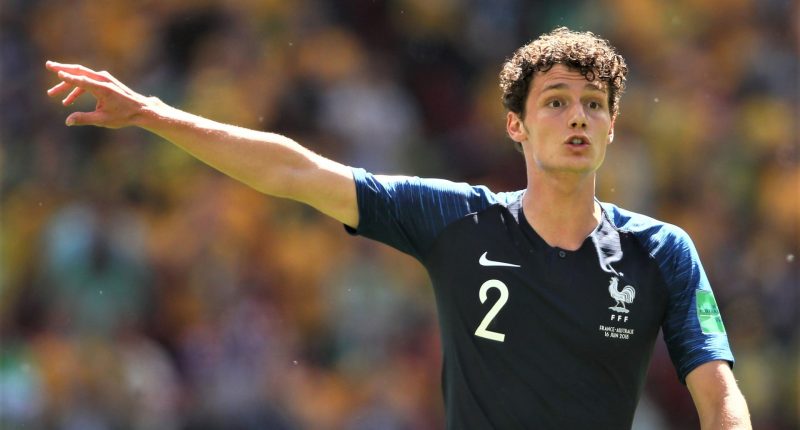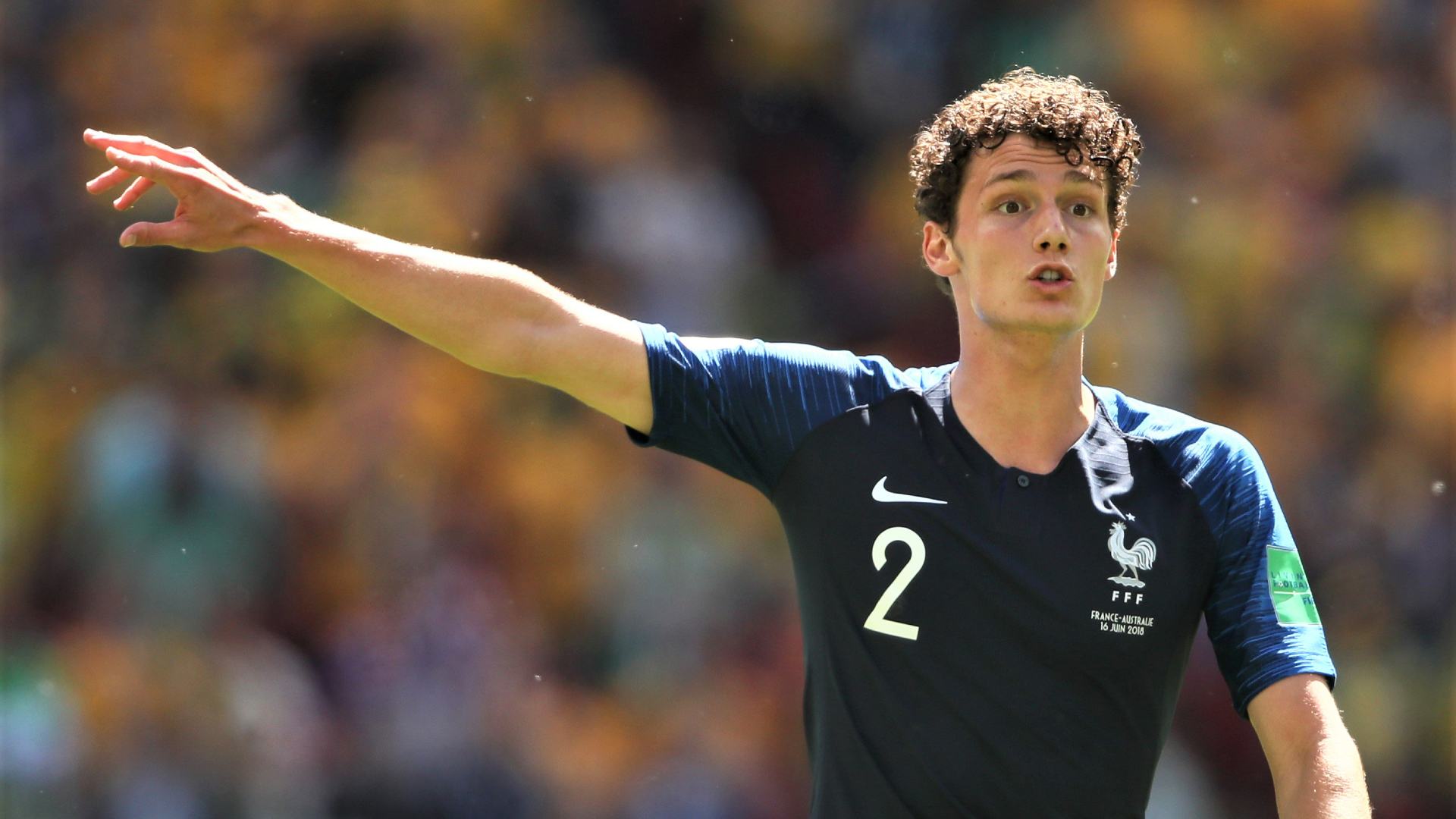 Benjamin Pavard is a professional footballer who plays for the club Bayern Munich and the French national team. The right back is a starter for Bayern and regularly features in the French football team. He came to be known after a stunning goal again Argentina in the 2018 FIFA World Cup in Russia. The Frenchman was targeted by a lot of top European clubs but chose to join Bayern Munich in 2018 and has done wonders with them. He is a versatile player who can play as a centre back as well.
Read More: What is Timo Werner's net worth, salary, transfer value and endorsements?
Pavard was born in Maubeuge, France, and joined in US Jeumont when he was six. In 2005, he relocated to LOSC Lille to finish the majority of his developmental phase. The young defender faced FC Nantes on his senior squad debut and played in a 1-1 tie in 2015. He transferred to 2.Bundesliga team VfB Stuttgart before the 2016–17 season due to a lack of opportunities. In a 4-0 victory over SpVgg Greuther Fürth, the Frenchman scored on his debut for the German team. His adaptability was crucial as Stuttgart won the league title at the end of the campaign to gain promotion to Germany's top division.
Stuttgart had a difficult time coping with the escalating demands of Bundesliga football during the following few of seasons. But the Frenchman shown excellent performance, making 63 league appearances, and after Stuttgart was demoted, Bayern Munich, one of the top teams in the Bundesliga, identified him as a possible target. He was chosen to be a member of France's 23-man team for the 2018 FIFA World Cup in Russia on the international stage. The defender had an outstanding season and scored a spectacular volley against Argentina in the quarterfinals, which was subsequently chosen as the tournament's "Goal of the Tournament." In the end, France would triumph in Moscow and win the World Cup title. Bayern signed him the next season in 2019.
Benjamin Pavard Net Worth
Benjamin Pavard has a net worth of 30 million Euros according to Wtfoot.com. He is one of the most renowned footballers in the world.
Benjamin Pavard Salary
Benjamin Pavard signed for Bayern Munich in 2019, leaving the German club VfB Stuttgart. He currently earns 6 million Euros annually which means he earns around 116k Euros per week. His current contract with Bayern runs down till the summer of 2024.
Benjamin Pavard Transfer Value
The Frenchman is valued at a whopping 35 million Euros in the transfer market currently, making him one of the most valuable right backs on the planet.
Benjamin Pavard Endorsements