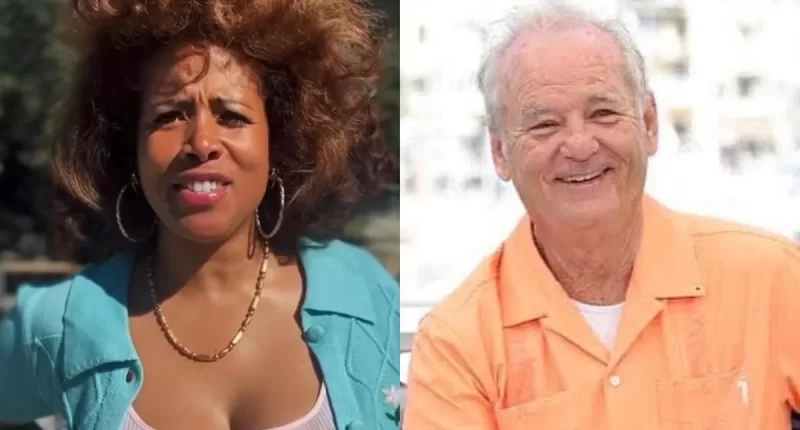 "Milkshake" singer Kelis, 43, is reportedly dating American actor Bill Murray, 72, and her fans are cutting up over the report. The dance artist is well-known for her 2003 hit and other songs like "Caught Out There," which cemented her as one of the most talented artists of the early 2000s decade.
She has been keeping a low profile about her dating life and has only shared small details like her gardening escapades. Now, it seems that the singer is back on the dating scene, and she is reportedly seeing Murray, who is well known for his appearance as the lead actor in "Ghostbusters."
According to reports, Kelis and Murray have been spending time together, causing speculation that they are dating. Murray had also accompanied her to see her perform at the recent Mighty Hoopla festival in South London.
Murray has been reportedly unmissed at most of her recent performances, the publication said, adding that they stayed at the same hotel and have been getting close to each other for a while. It's unclear how they met, but the supposed romance began in the United States.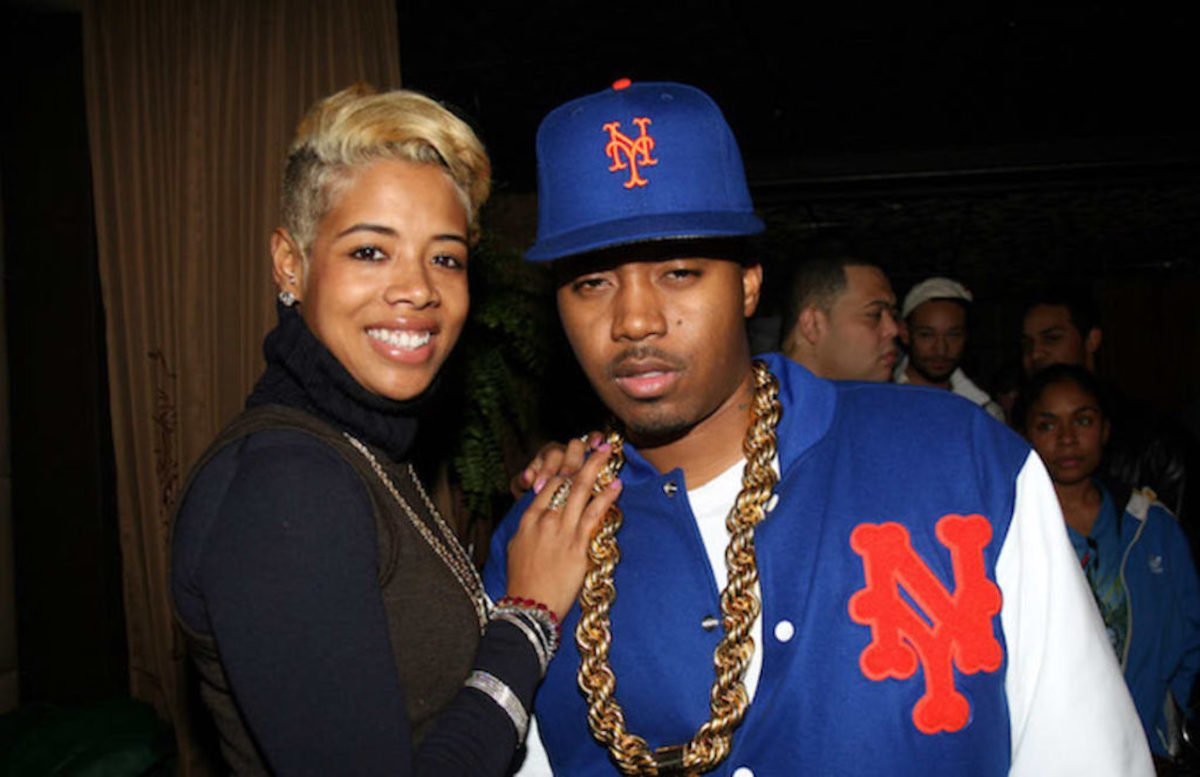 The Sun quotes a source saying that the pair hit it off, and their dating has been ongoing long before it was noticed by folks in the industry.
The source also said that the pair have bonded over recent losses of relatives in their respective lives, and they continued to spend time together and enjoy each other's company despite the age difference between them- he's twice her age.
Both Kelis and Murray are established in their respective industries but not without their fair share of controversy, as the actor caused the filming of the movie "Being Mortal" to be suspended after throwing his ashtray at his co-star Richard Dreyfuss and threatening the female producer with violence.
Kelis also faced backlash last year after blasting Beyoncé for sampling her "Milk Shake" track on "Energy." She accused Beyoncé of having no "integrity" and "no soul," leading to the singer later removing her credits and the sample.
Neither Kelis nor Bill Murray have confirmed reports that they are romantically involved.
In the meantime, Kelis fans are cutting over on social media since news of her alleged new relationship hit the internet. "That milkshake must be Ensure now," one fan quipped while another added, "Ohhh he prolly treat her good. Like the queen she is. Someone had to say it!"
when the milkshake is actually ensure https://t.co/flsWdBLWx4

— ?? (@mynamekaye) June 8, 2023
I log in to see Aliens apparently have landed in Vegas and kelis is dating bill Murray pic.twitter.com/Mvi0NH2amx

— Aashá (@yung_jalepeno) June 9, 2023
Nas when he goes to pick up his kid from Kelis and Bill Murray is there ? pic.twitter.com/HwqiKXcrVc

— El Maestro (@PittsfallII) June 9, 2023
Me: "I don't care about celebrity relationships."

Friend: "Kelis and Bill Murray are dating."

Me: pic.twitter.com/LRWQSG4EUC

— Brown Anthony™ (@anthelonious) June 8, 2023
Is this the old McDonald that's been on Kelis' farm all this time??? ??? https://t.co/CDA82vWhZL pic.twitter.com/R2C7WJPpK3

— ????.? | TogetherAgainTour ? (@redforjanet) June 8, 2023
I'm just going to assume that "Kelis is dating Bill Murray" headline is just a prank

— philip lewis (@Phil_Lewis_) June 8, 2023