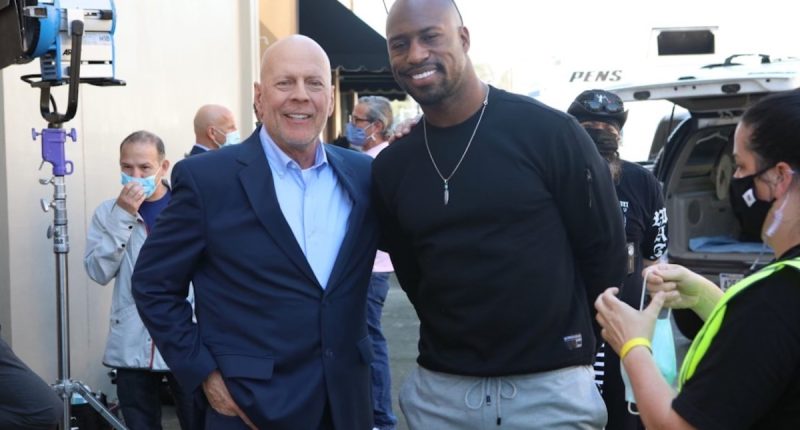 Vernon Davis is one of the best pass-catchers to ever don a San Francisco 49ers uniform. The former tight end ranks sixth in franchise history in receiving yards (5,640) and fourth in receiving touchdowns (55), but the two-time Pro Bowler might just become more famous for his second career in retirement.
After walking away from the NFL in 2020, Davis dove head-first into his first love: the arts. He's already made quite a name for himself as an actor, producer, and musician, and the best is still yet to come from the multi-talented artist. So, what's next for Vernon Davis in his version of "retirement?"
He spoke to Sportscasting's Jack Dougherty about what the future holds.
Vernon Davis is busier in Hollywood than he was in the NFL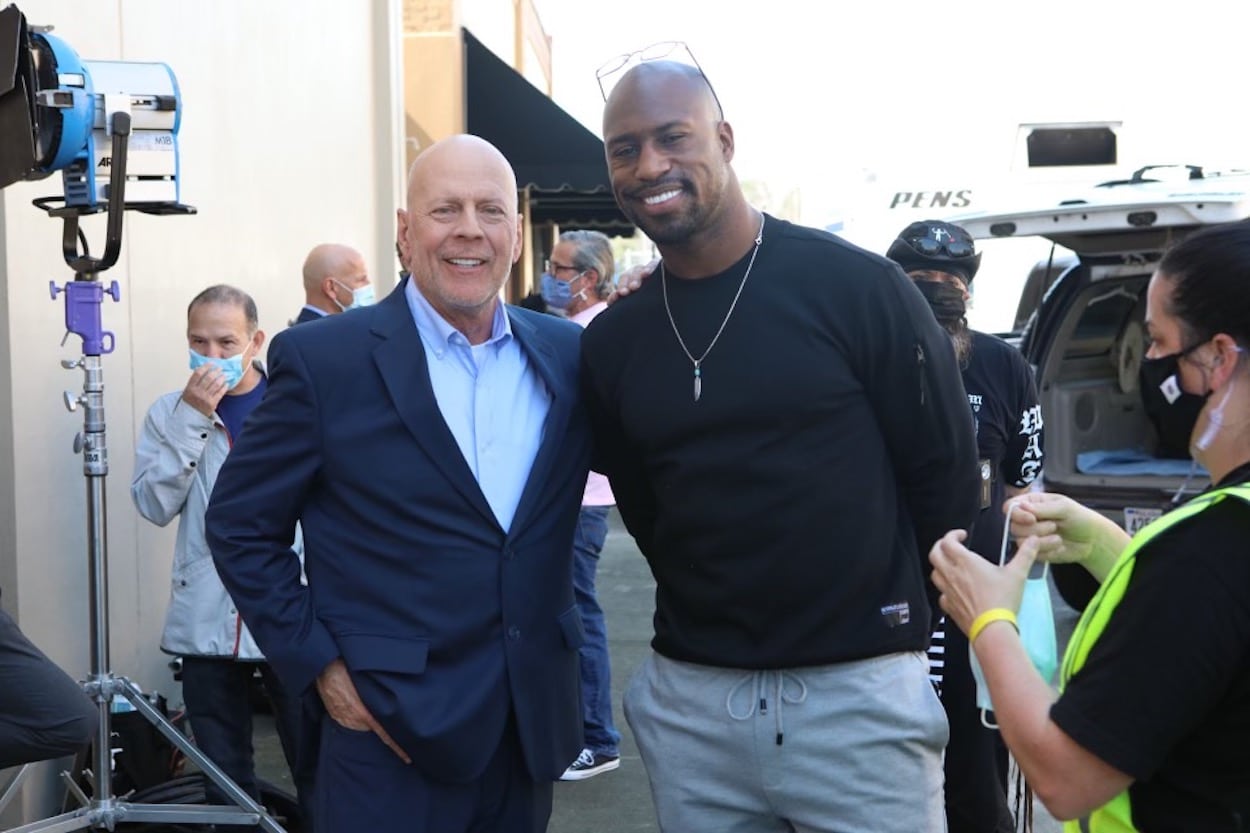 Tons of former NFL players use their retired years to perfect their golf game or travel the world. There's nothing wrong with enjoying the wealth they earned on the football field, but for Veron Davis, his professional life had just begun when he retired in 2020.
The former tight end, who played 10 seasons with the 49ers, was always passionate about the arts. He was an art studio major at the University of Maryland, and he always knew he wanted to pursue his first love after his football career came to an end.
"Art was always in my heart, whether it was painting, dancing, acting, making music, it was always there. I just had to find it," Davis told Sportscasting this week. "And for me, throughout the years of playing football, I've always been able to tap into different things. Right now, this is just a great time in my life to be able to explore and pursue the things that I really love."
Davis has only been retired for three years, but he's already busier in Hollywood than he ever was in the NFL. The 38-year-old has been involved in more than 25 films as an actor and producer, including A Day to Die and Gasoline Alley with Bruce Willis and Muti with Morgan Freeman. He's also founded two production companies — Reel 85 and Between the Linez Productions.
Next on the docket for Davis is an action film called Silent Kill, a treasure hunt story in which he will star alongside Jean-Claude Van Damme.
In addition to his upcoming film, Davis is also working on his first hip-hop album. "Vern D" has already released two singles, "Smile for Me" and "Bounce Like Dis," that will be featured on the 10-track project. "Bounce Like Dis" was produced by Tone P, who's worked with Wale, Curren$y, and other famous artists.
"Before I retired with the (Washington) Commanders, I was writing poetry," he said. "I discovered that I could write poetry, and I became fascinated with the world of writing and recording music behind the instrument sound, recording my words behind the instrumentals. So I reached out to Tone P, and he came in and helped me fine-tune my flow."
Davis draws influence from Jay-Z, J Cole, and Lil Baby, among others. His dream would be to collaborate with J Cole, and if he could pick any actor in the world to work with, it would be the one and only Will Smith.
Vernon Davis is living life to the fullest doing what he loves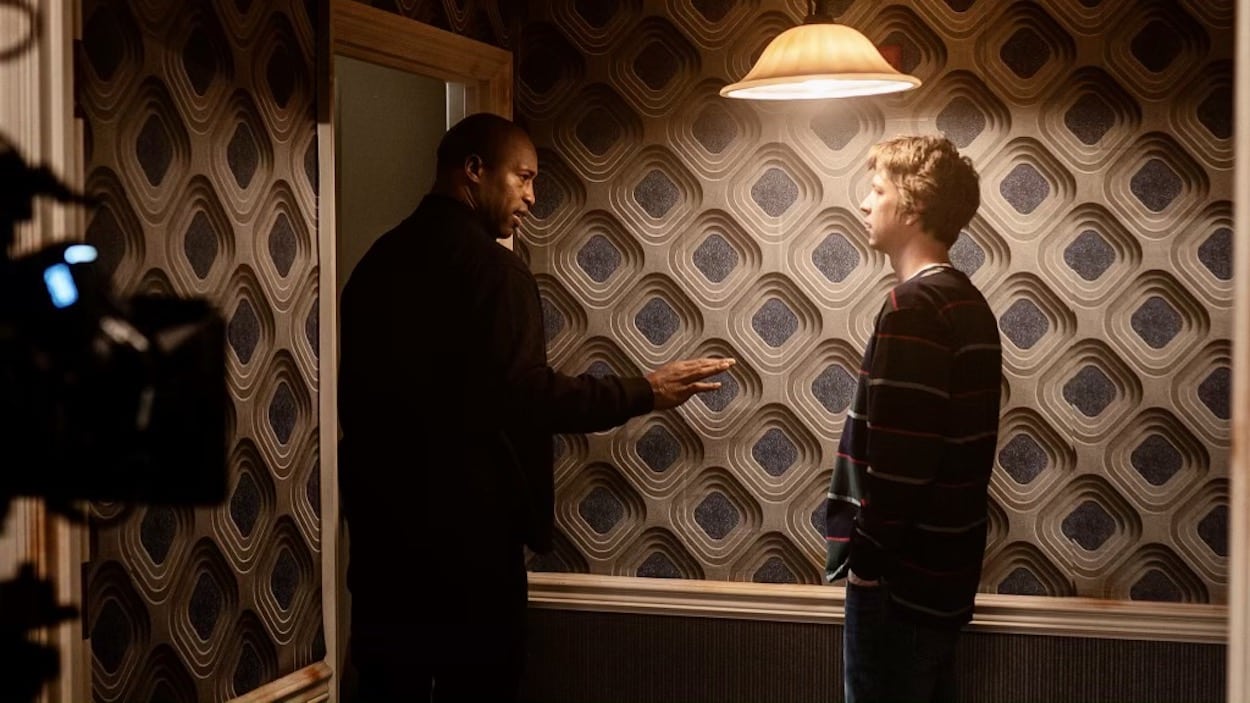 Davis was never going to have a typical retirement. He spent 14 years in the NFL in which he couldn't fully express himself as an artist, but he now has an opportunity to chase his true passion.
As Davis says, what's the point of this life if you're not doing what you truly love?
"It's all fun for me. I enjoy creating and tapping into the skill set, the skills that I have when it comes to being creative, he said. "That's what life is about. It's all about what brings you joy and what gives you that momentum to keep on living. You gotta have things in life that influence you and motivate you to keep living. What are you living for?"