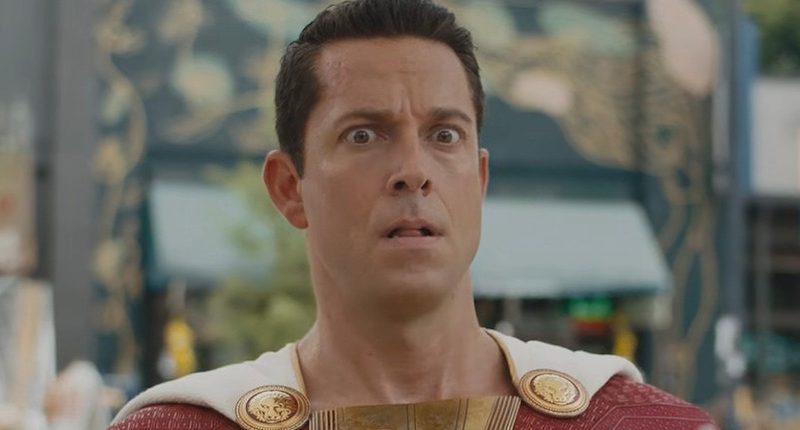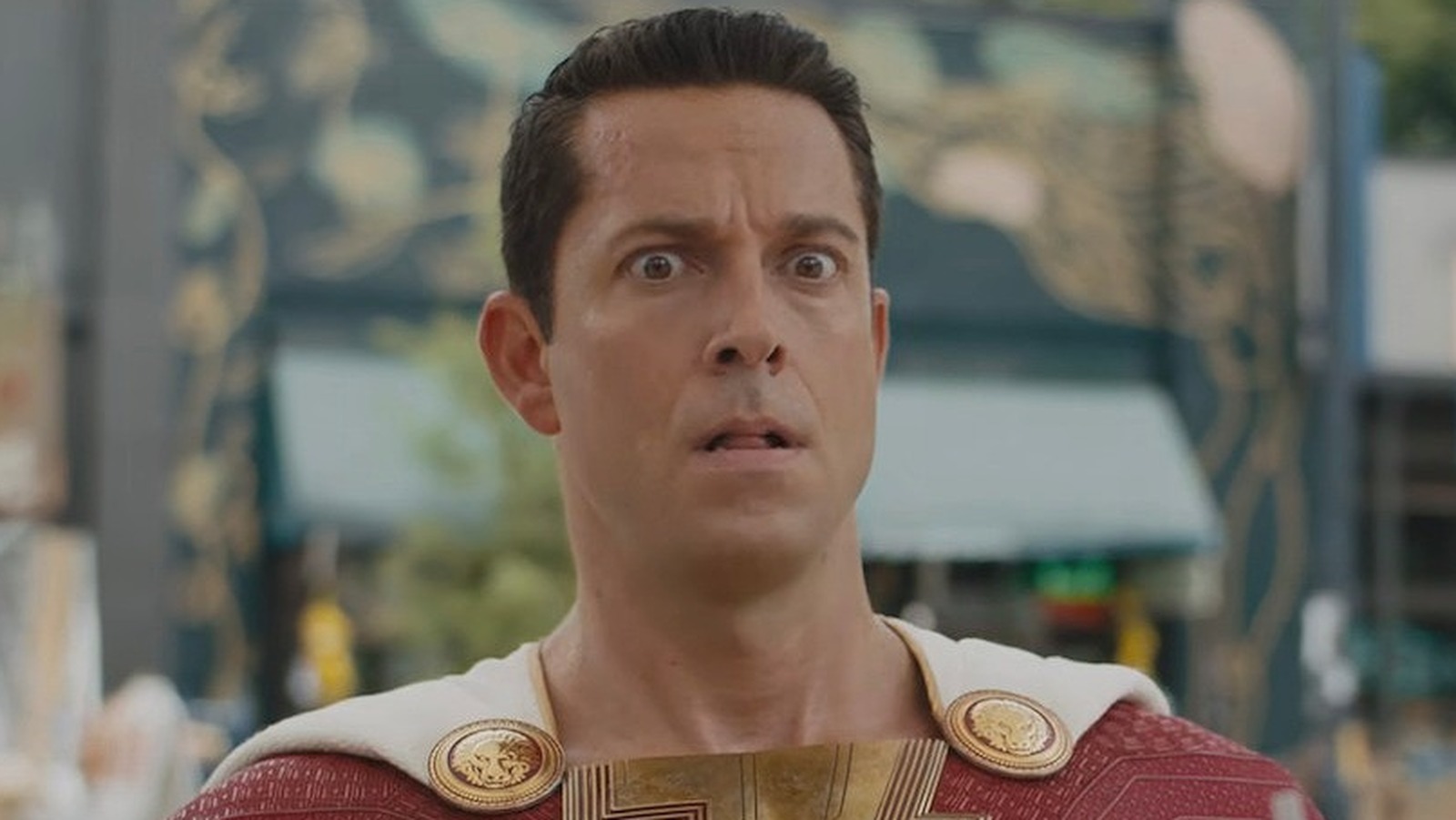 Much like the varying comments on Twitter and YouTube, Reddit also featured thoughts and opinions regarding the second trailer for "Shazam! Fury of the Gods," and these were just as stratified as any other collection of comments on the internet. u/Huntersteve complained about the look of this brand new trailer for "Shazam 2," and added that even though they really liked the first movie, they think this new one will be an absolute mess and quite generic.
Displaying some apprehension, u/MurielHorseflesh wrote, "Far better trailer than the first clearly. The movie looks just ok though, but then so did the first and I love that movie. The real question: Having seen the full trailer, will you be going to the theater to see it? Honestly I think I'll be waiting for streaming for this one sad to say." Meanwhile, u/wdm81 joked, "I hate that they spoiled the villain for all the upcoming movies. I don't know much from the comics but I hope they stay true to how James Gunn appears on the page." 
Though many want to see the new "Shazam!" movie, others on social media think that the movie doesn't look good, or place their rage squarely at the DCU's new ringleader of James Gunn as some kind of scapegoat. Either way, it will be fascinating to see how audiences truly react when "Shazam! Fury of the Gods" premieres on March 17.