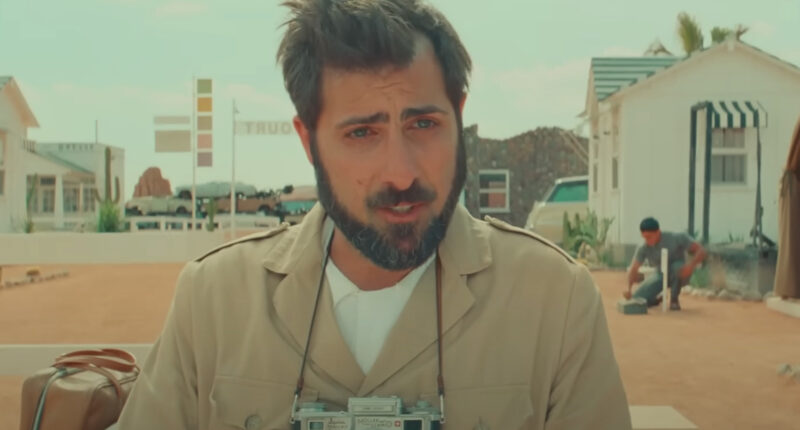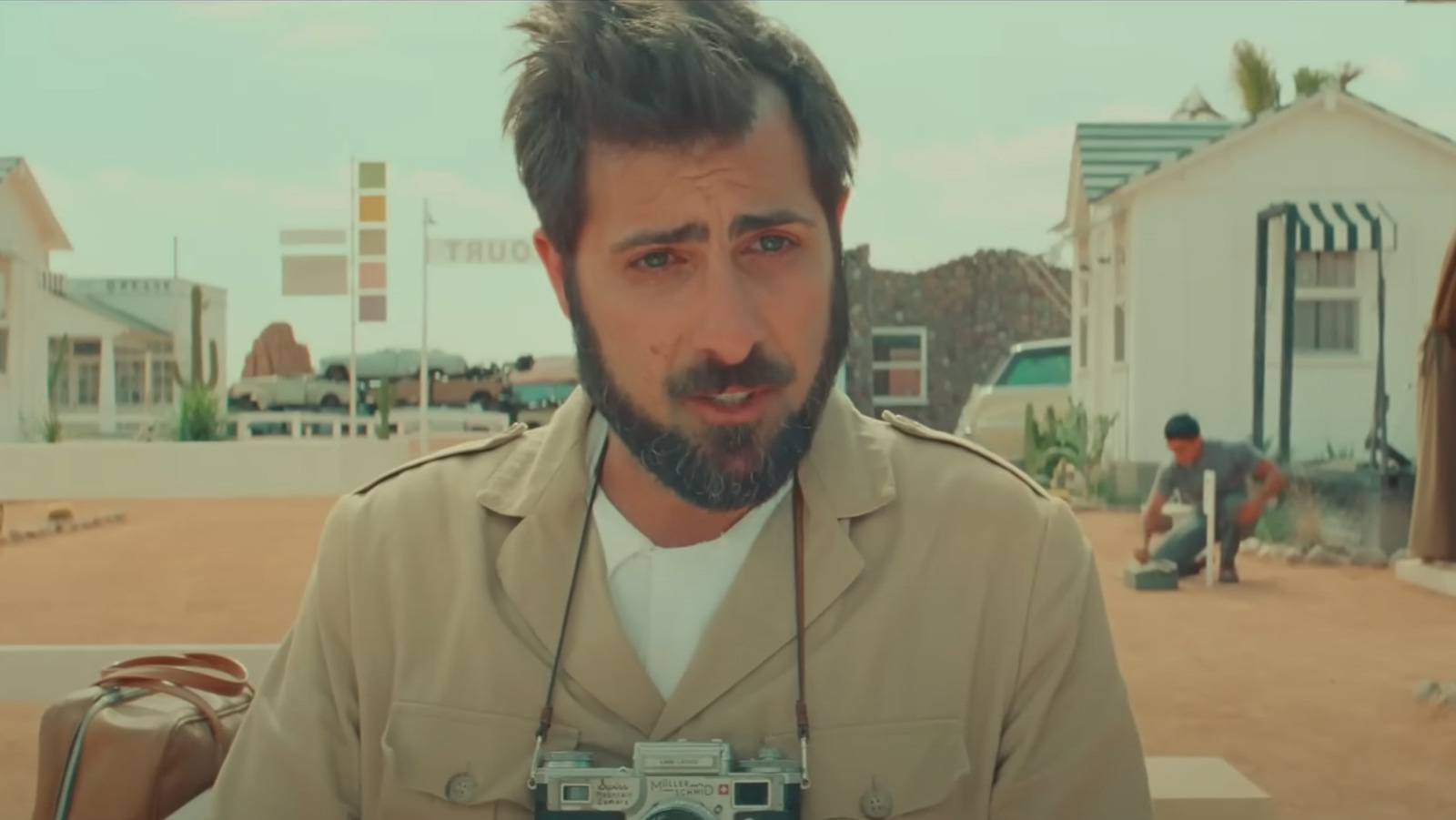 Perhaps part of the reason for Wes Anderson's suggestion is the fact that "Asteroid City" is an incredibly dense movie from start to finish, particularly due to the film's heavily stylized and complex narrative structure –- presenting the story through a fictional television program about a stage play within another play.
Early reviews for the film have expressed mixed feelings about the film's thickly layered narrative, especially when coupled with the inherently fantastical nature of its style, setting, and characters. Owen Gleibermen of Variety was particularly critical of the film, calling it "the filmmakers most hyperactive yet coyly obtuse piece of storytelling," and claimed that the film was made for "Anderson die-hards only." Writing for The Hollywood Reporter, critic David Rooney said that the film's star-studded ensemble cast was "marooned in cloying Wes Anderson whimsy," and claimed that the narrative framing device was "over-complicated" and more clever than it was enjoyable.
While many more reviewers were overwhelmingly positive about the style and story of "Asteroid City," most seemed to agree that there is a lot going on in this film — combining meditations on grief with alien encounters, fake behind-the-scenes television drama, an off-the-rails Junior Stargazer convention, and much more. Regardless of how audiences might feel after their initial viewing of "Asteroid City," Wes Anderson might be right in suggesting that a second viewing is needed to take in all this story has to offer.