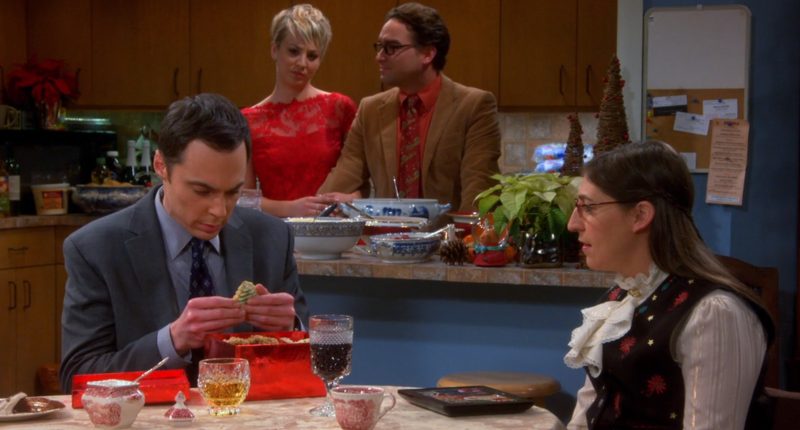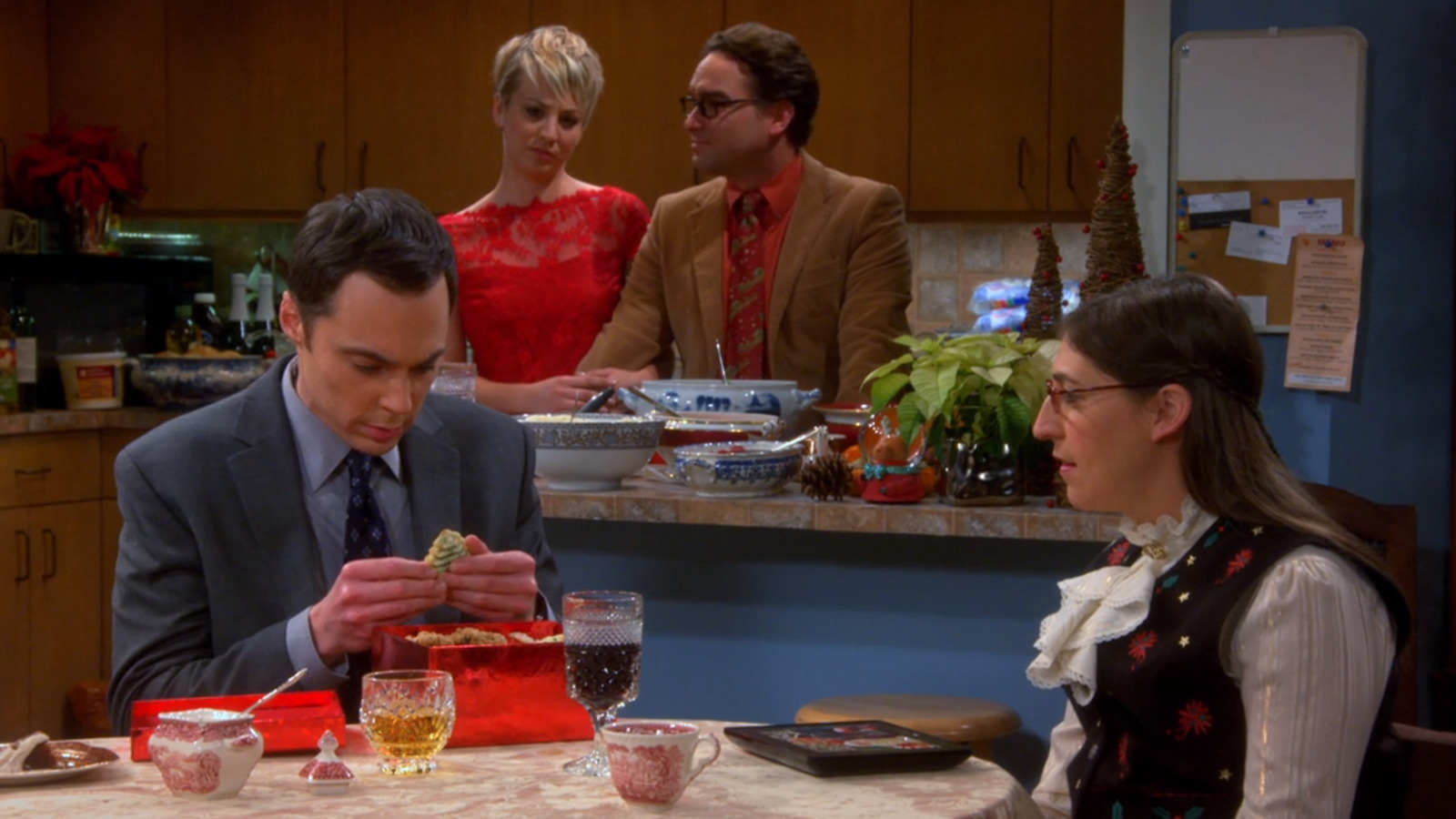 Among the other wacky members of the Cooper family, Sheldon's Meemaw stands out as a hilarious and joyful character. She's strong, independent, and intelligent, which often leads the rest of the Coopers to confide in her and seek her wisdom. This gives Meemaw and the gifted young Sheldon a special relationship that continues in "The Big Bang Theory."
Because of "Young Sheldon's" depiction, fans feel even more deeply about adult Sheldon's special Christmas gift from Amy. In "The Big Bang Theory" Season 8, Episode 11, "The Clean Room Infiltration," Sheldon's emotional reaction had fans weepy like u/Jake_malvo, who quoted the episode in the Reddit comments with, "It tastes like her hugs," and a sad face emoji. This is echoed by u/Hatface87, who wrote, "Damn onions," implying that the scene made them teary-eyed.
Another user, u/cturtl808, shouted out Amy for her selfless actions, "Amy genuinely loved Sheldon. She always went so far to show him." One user even compared the prequel to another heartwarming series with u/BrownieEdges, who said, "I love Young Sheldon. Funny and sweet. Like The Wonder Years." Though some fans may prefer Annie Potts' portrayal, Meemaw's spirit remains true in both versions, which makes this sweet moment even more emotional.