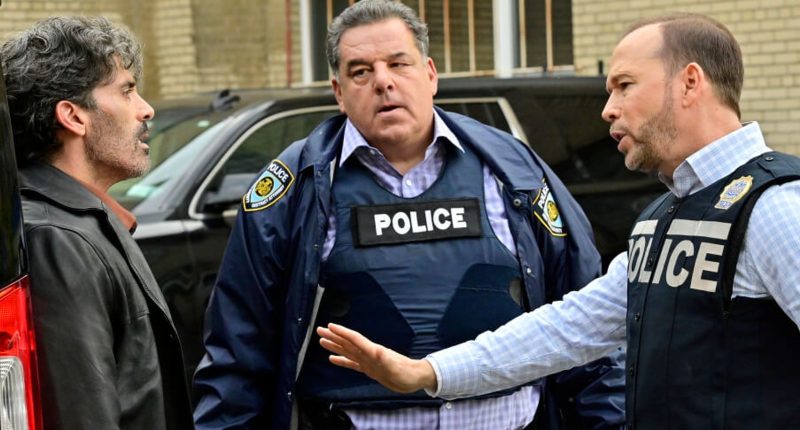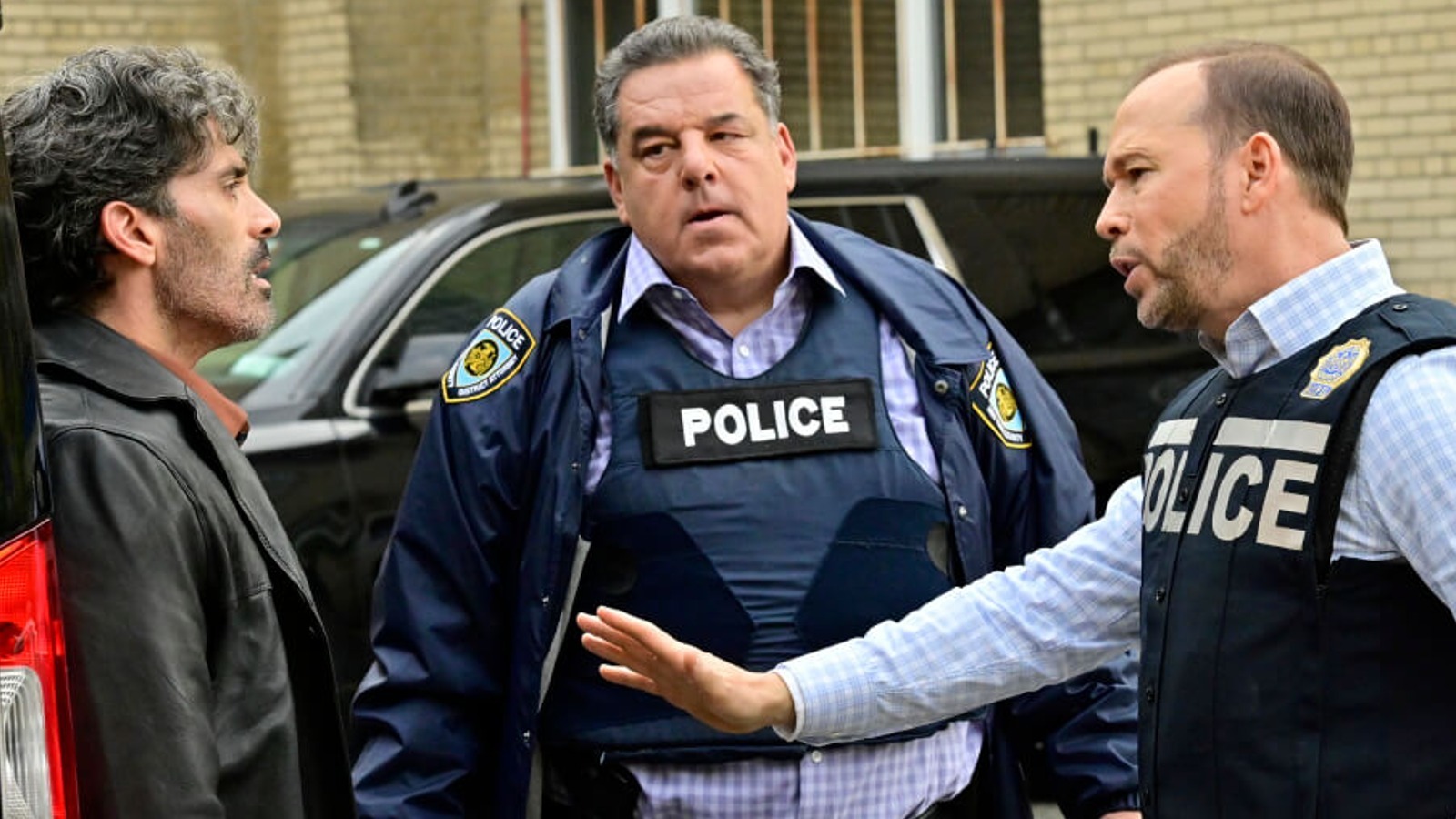 "Because you've got cops," "Blue Bloods" showrunner Kevin Wade continued. "The cops are going, 'I can't police your neighborhood if you don't help me.' We get into a lot of that. We have, on the show, a Black mayor, who … came up as a community activist. So we have a whole, that whole cabal, and then over here, you have the thin blue line."
What a roller coaster.
It's probably only appropriate to present both sides of this argument. On the one hand, there are things about "Blue Bloods" that even the fans can't stand, like perceived racial stereotypes and a tendency toward self-righteousness. On the other hand, even trying to give anyone other than the police a human perspective is, in the game of inches that is progress, a narrative and moral step up from a lot of crime procedurals. 
What's more, getting bogged down in the minutiae of the demographic politics of the show only serves as a distraction from "Blue Bloods'" real issue: How the hell are the Reagans still getting everyone together for dinner every Sunday? Are none of them watching "The Last Of Us?"