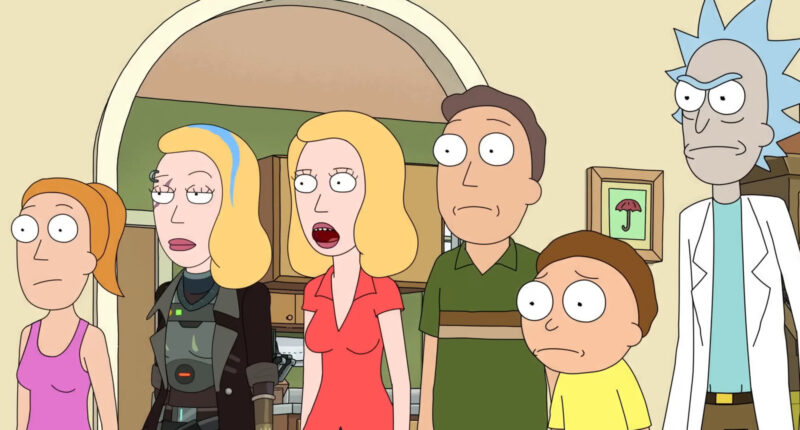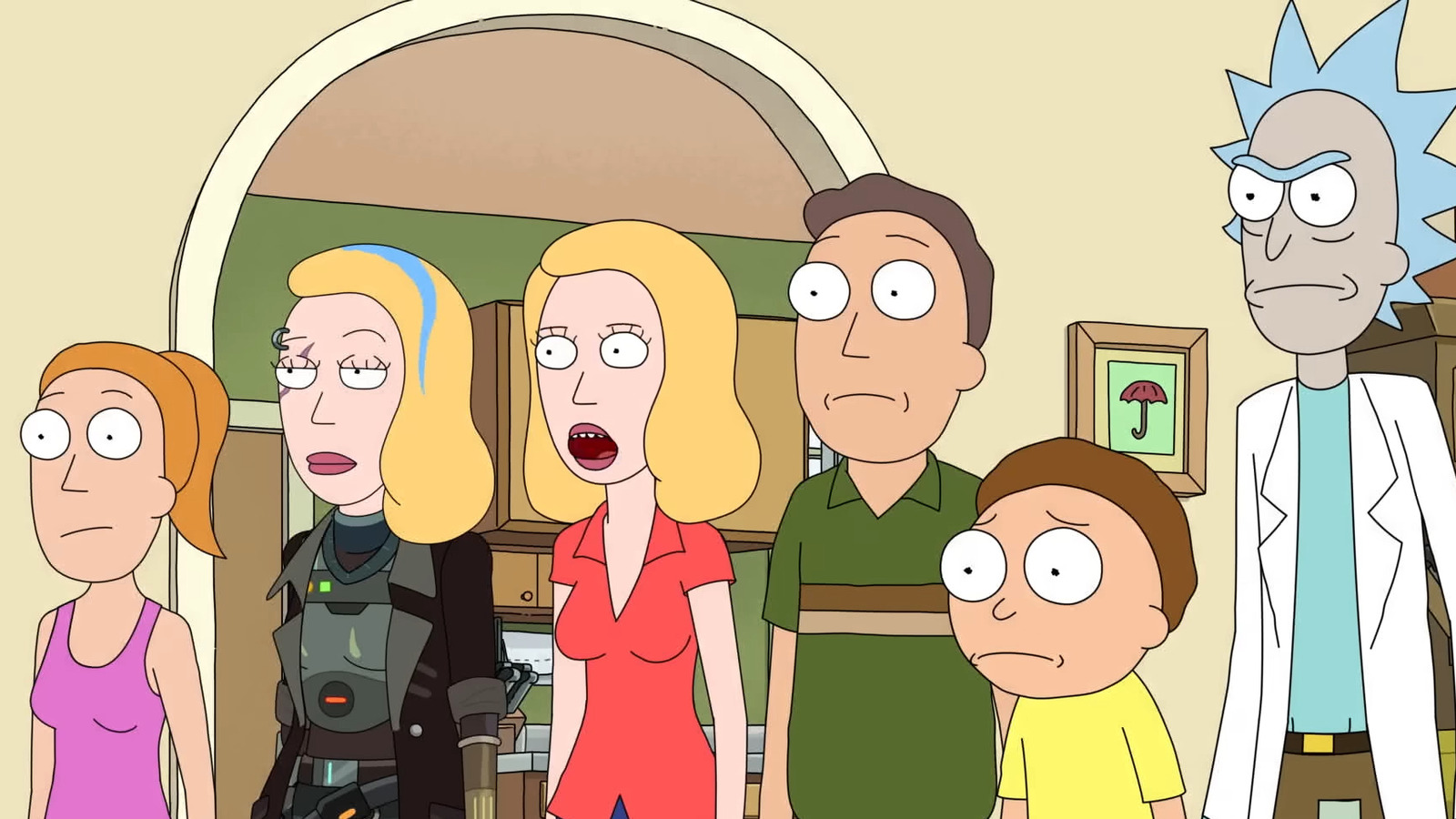 All of these returning supporting characters have played prominent parts in very specific "Rick and Morty" arcs, so the trailer's confirmation that they're set to return may offer some clues about the storylines Season 7 intends to tackle. Dr. Wong plays a major role in the classic "Pickle Rick" episode, so while the trailer only shows her having a therapy session with Rick's hologram, she might also find herself in a fun callback pickle after Rick turns himself into a leg. The President hates the idea of Rick and Morty being powerful enough to do what they want. Despite this, his appearances tend to happen during times when he has to begrudgingly ask for Rick's assistance to deal with a massive crisis, and this time doesn't seem to be an exception. 
Squanchy, Gearhead, and Birdperson are all Rick's old friends of varying loyalty, and their appearance in the trailer seems to tease a reunion (or maybe a flashback to Rick's freedom fighter days, or simply alternate-universe shenanigans). This might be tied to some sort of end-of-the-world scenario that also involves Gene, Mr. Goldenfold, and Water-T. The adventurous Space Beth, of course, is a prominent semi-member of the Smith family, being either the "main" Dimension C-131 Beth or her clone. As for Mr. Poopybutthole, it's anyone's guess what the cartoonish, fourth-wall-breaking Smith family friend is really about, but his appearances are invariably a fun time. After all, not even the Smith family can recall a single bad memory of the guy … though based on his disheveled appearance in the trailer, this might be subject to change.  
Whether the trailer's quick glimpses at the returning characters are indicative of the storylines they appear in remains to be seen, but for now, it seems pretty clear that "Rick and Morty" Season 7 is set to feature at least as many twists and turns as the previous seasons. 
If you or someone you know is dealing with domestic abuse, you can call the National Domestic Violence Hotline at 1−800−799−7233. You can also find more information, resources, and support at their website.