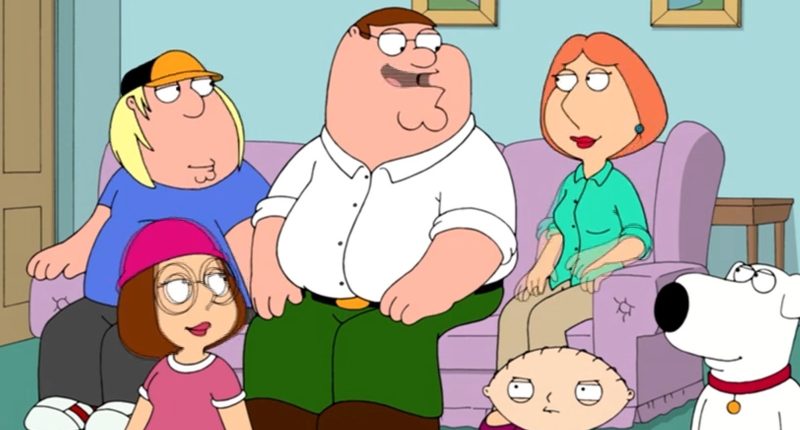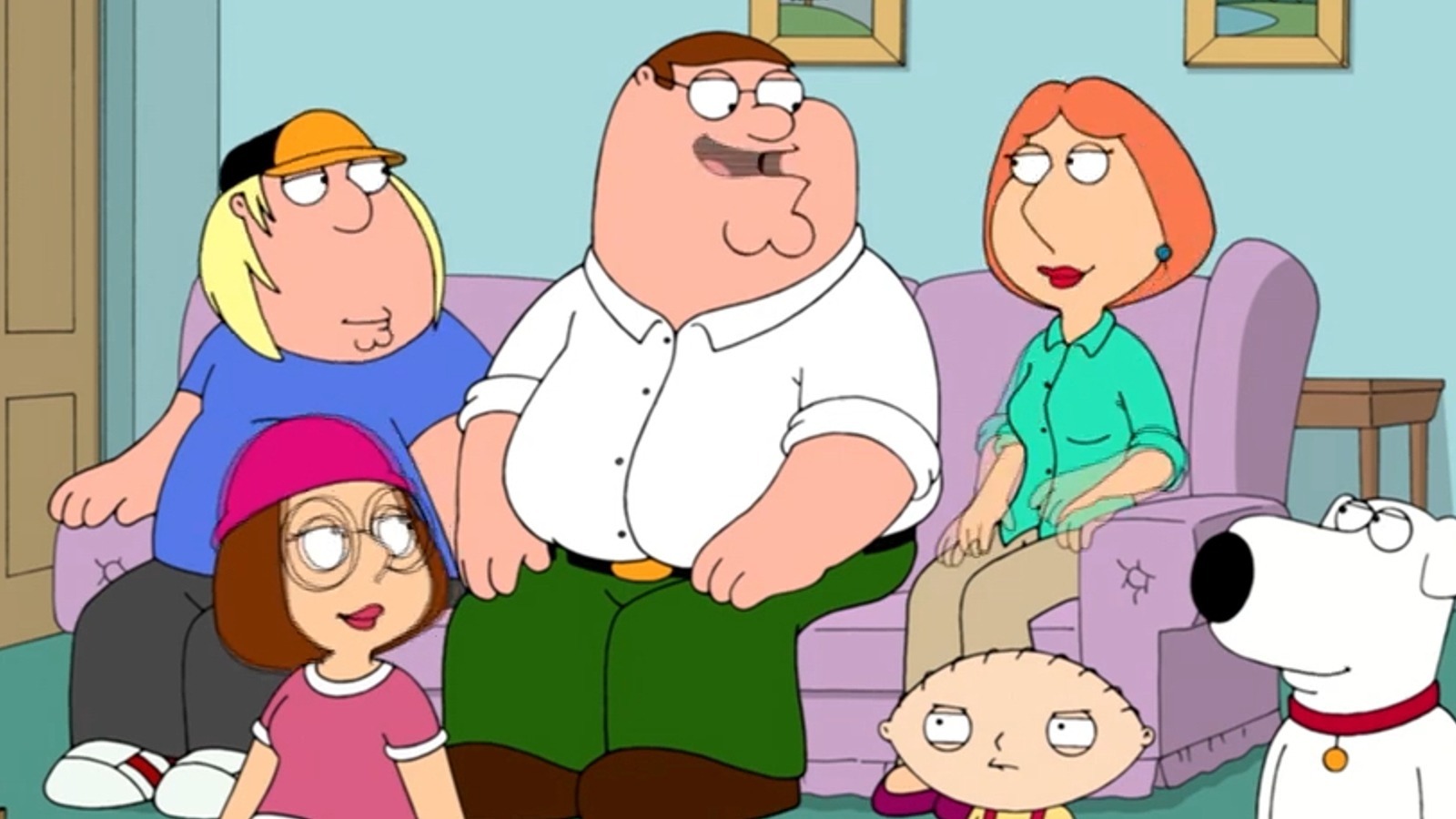 One of Season 21's episodes, "A Wife-Changing Experience," sees where Lois' character is in contrast to Joe. He catches Lois changing her swimsuit and Lois begins to think seducing her neighbor will help his marriage. Ultimately, Lois reveals it's actually her own marriage she's worried about, and that she's specifically concerned with Peter's lack of interest; the results pivot towards Lois and Peter finding satisfaction outside of the neighborly seduction.
The more endearing nature of Joe at this point is something many fans have hit on with current episodes — it's something that stands in stark contrast to their problems with both Chris and Lois' trajectories. "Joe's not cool, but that's what makes him endearing," posted u/Toowiggly. "He cracks dad jokes and is unironicaly amused, even with others aren't. An example of this recently is him singing about the wonders of technology."
Where the characters are now, at least in the eyes of viewers, may not always remain that way. After all, two decades of a changing media landscape and social norms could mean anything and everything remains possible. Fans will just have to keep watching to see how Chris, Lois, and the entire Griffin family continue growing (or devolving).