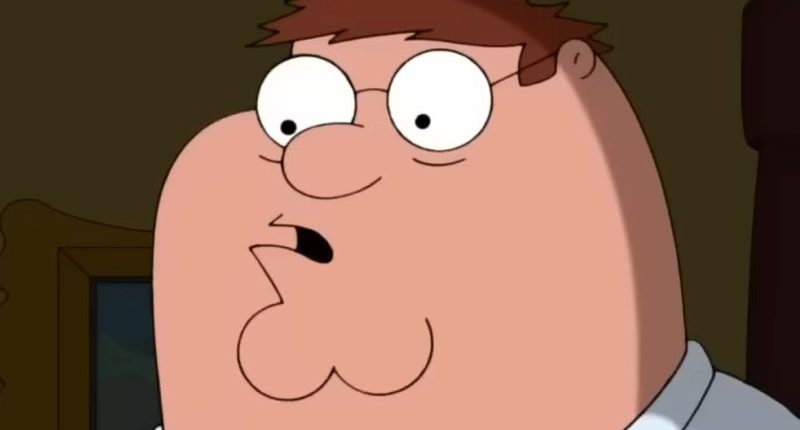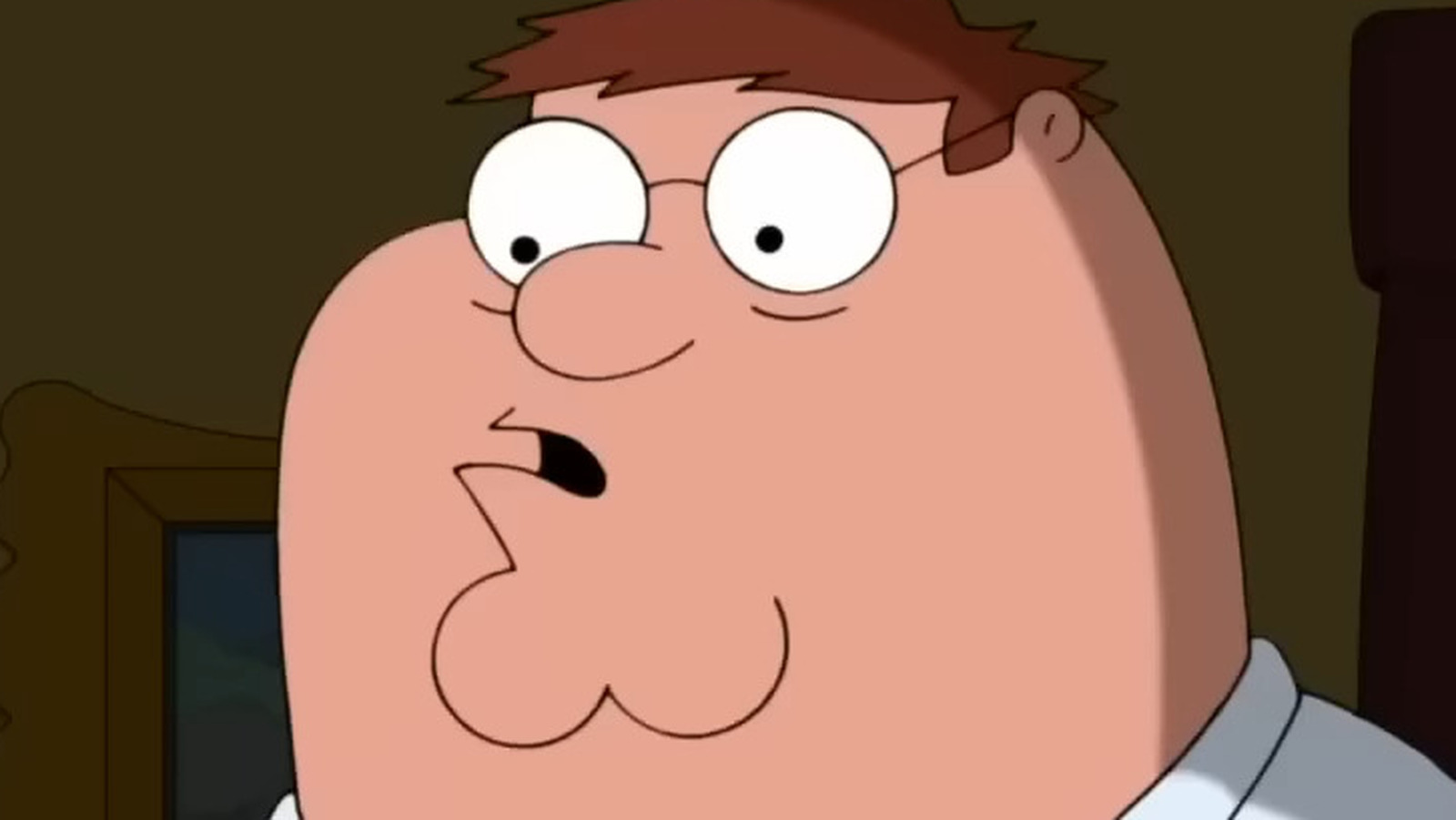 "Screams of Silence: The Story of Brenda Q" follows Glenn Quagmire's sister as she shows up to Quahog. With her is her abusive boyfriend, Jeff, and upon the realization that the authorities will do nothing to protect Brenda, Quagmire, Peter, Joe, and Cleveland take it upon themselves to kill Jeff. From its subject matter to its resolution, it's an insanely dark episode, and while there are some jokes sprinkled in, it's never at the expense of domestic abuse victims. 
Though it came out in 2011, Redditors continue to dissect the episode to this day. One user posits that the episode is darker than anything else "Family Guy" has ever done, and many people appeared to be in agreement. Redditor u/aloelampbree wrote, "Definitely very dark and serious for family guy, I don't know if I would say disturbing, but not by any means a usual episode." Some of the imagery was just too intense for fans, like when Quagmire gets choked up, causing one Redditor to write, "The scene when Quagmire was choked disturbed me the most about this episode. It looked like he died."
The episode, however, can be considered a divisive one. In its breakdown of 10 "Family Guy" episodes to skip, Collider had this to say on "Screams of Silence," "It's genuinely hard to sit through the entire 20 minutes due to the extreme tone-deafness of the writing. It's cringe-worthy to watch something fail so miserably that has such lofty ambitions." With hundreds of episodes to its name, it's understandable "Family Guy" would want to break out of its routine, and over 10 years since it first came out, the episode continues courting controversy.