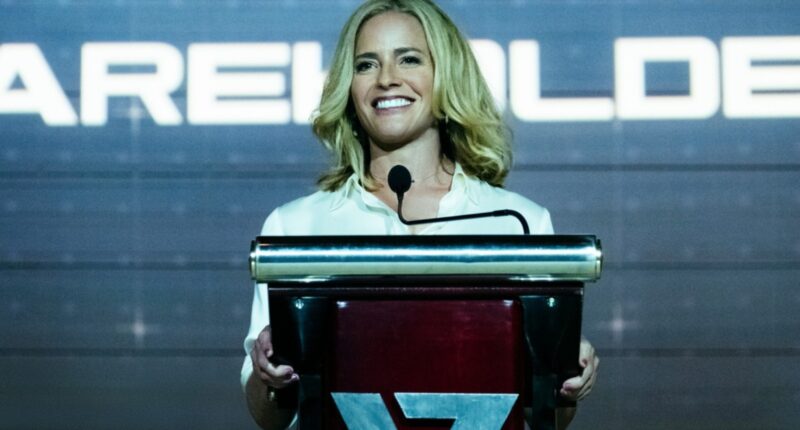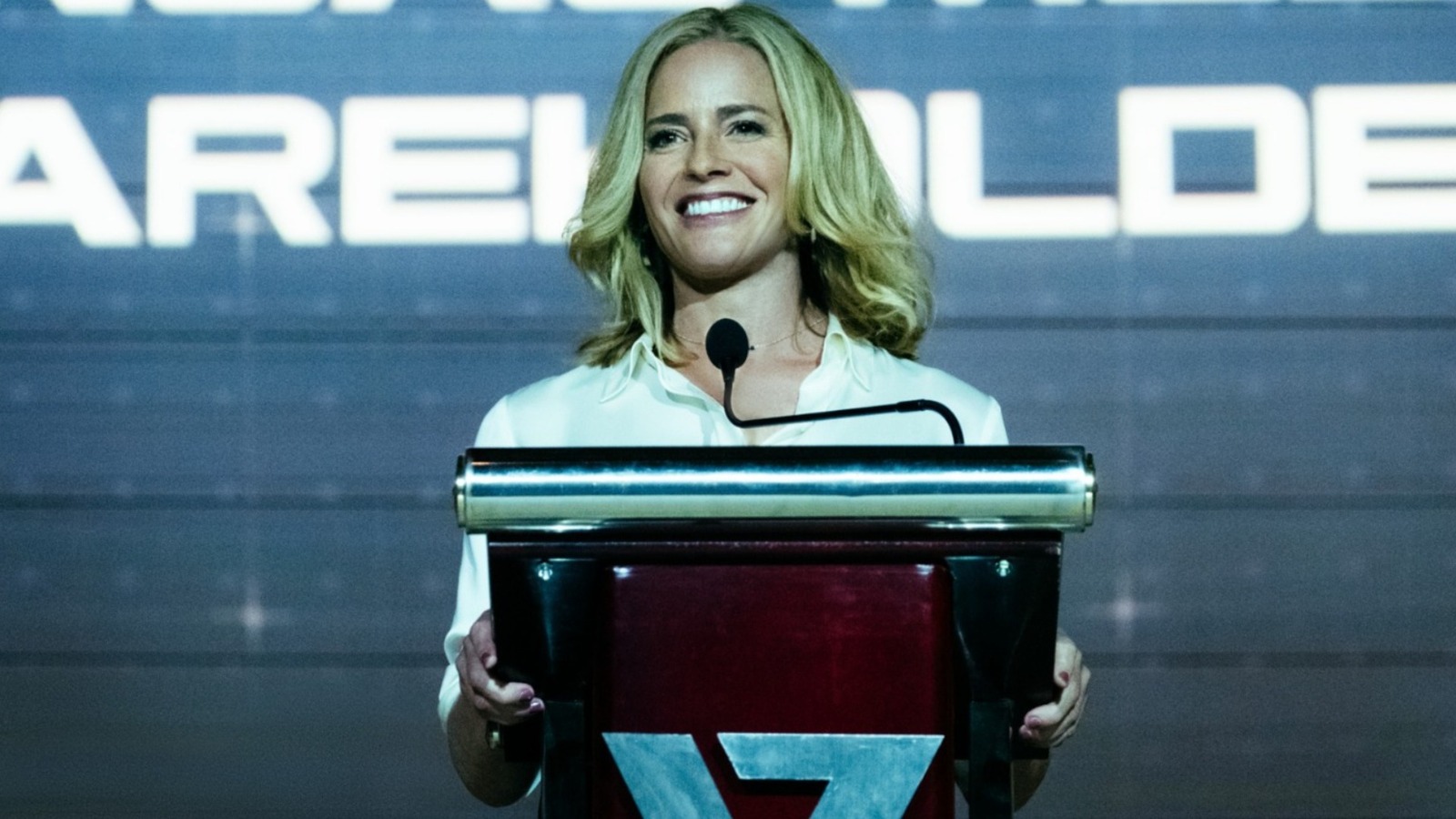 While "Gen V" has yet to delve too deeply into whatever top-secret shenanigans are going on underneath the university, given the setup and the condition of the place, it's safe to say it's been around for a while. If so, there's every chance that Stillwell, during her time at Vought, was fully aware of what was happening.
It's clear that the current top-level puppet, Ashley Barrett (Colby Minifie), is in on the act, so why not her predecessor? Should Marie (Jaz Sinclair) and the rest of the collegiate superteam dig a little deeper, it'd be cool if they come across Stillwell in old footage, showing just how long another part of Vought's shady side has been operating.
With a cameo like this, there's every chance that more could be on the way, particularly as Godolkin's finest continue to delve into the mystery of the Woods. Then again, this really could just be a millisecond cameo moment from Elisabeth Shue and not much else. Either way, it's a welcome return for one of the show's most despicable characters that's gone too soon.