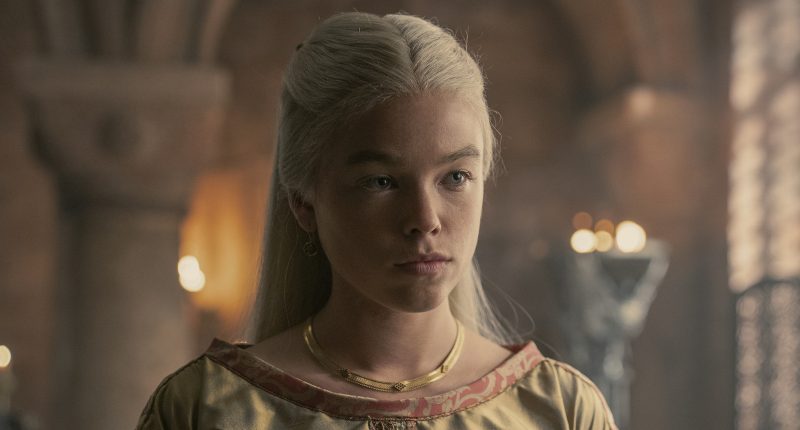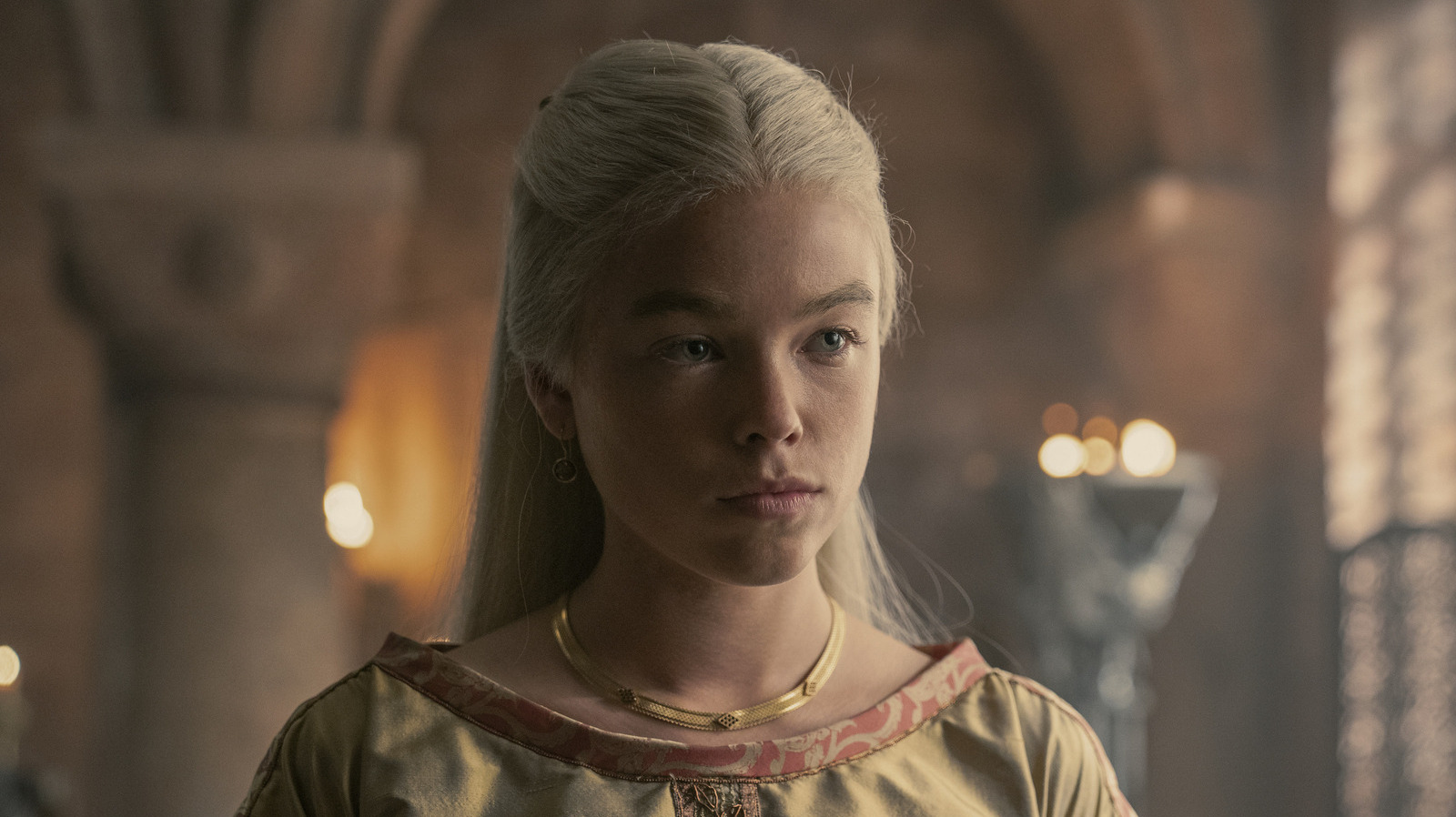 Speaking with The Evening Standard, Alcock described how amazed she was by the "House of the Dragon" production, having had no experience with its predecessor. "I did not know that you could make television like this," she said. Part of the surprise likely came from her audition process, which kept the nature of the project under wraps. If it weren't for a friend, Alcock might not have had any idea what sort of show she was trying out for.
"I got a self-tape for an unknown HBO project," the actor told The Evening Standard, "and I went to shoot it with a friend of mine." Apparently, the names had been removed from the script she was sent, and it wasn't until her friend got a look that they realized what it was from. "He said, 'This is a Game of Thrones scene. This is the scene with Arya Stark.'"
It makes sense that HBO would want to audition prospective stars with Westeros-appropriate material. Of course, if she'd filmed the self-tape herself, Alcock might not have had any idea where the scene came from. In the end, things worked out for everyone involved. Alcock got a starring role in one of the biggest shows of 2022, and everyone who watched got the chance to see her shine as Rhaenyra Targaryen.