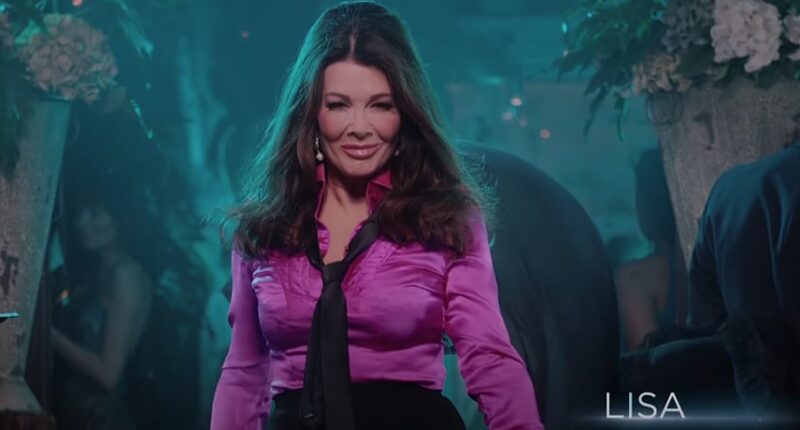 How does one become and stay a Vanderpump Rules cast member? There is obviously something special the cast must have but there is also a lengthy list of rules they must follow. As long as they follow them, they should be "good as gold." So, what exactly are these practices and rules they must abide by? Read on for more details.
How To Be A Vanderpump Rules Cast Member, Practices To Follow
Being on Vanderpump Rules is more than just having a pretty face. There are a lot of rules the cast has to follow in order to stay in the good graces of production. According to Cosmopolitan, there are around thirty of them. As to whether or not the cast actually follows them is another story. So, what are some of these rules? For starters, filming lasts for around half of a year so the cast has to be available for that amount of time. Usually, the momentous occasions in the cast's life go on during this timeframe.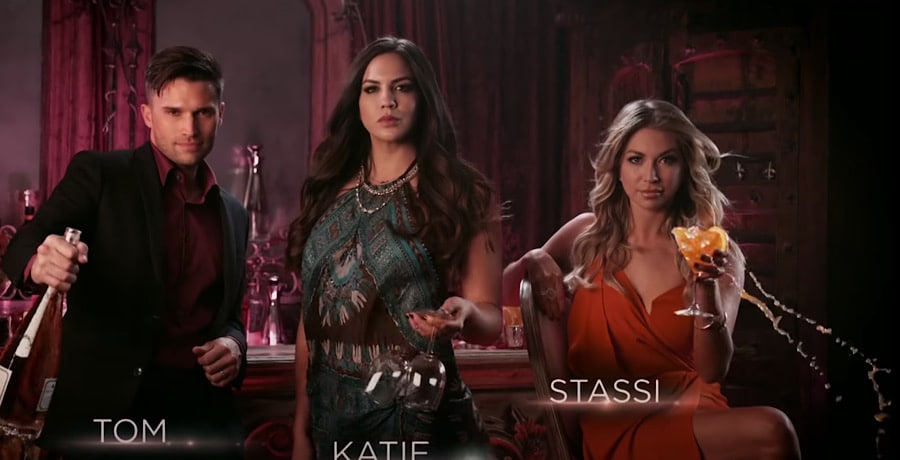 Season 10 proved that cameras will jump when needed as they went down in September 2022. Then, 'Scandoval' broke in March 2023 and they were back up for the big conversations. Show alum Jax Taylor has shared that the days are long, as well. They can film for 14 hours, 7 days a week for the time that the season must film. This makes sense so that production does not miss a moment. He also revealed that this show is real.
They are friends on and off the show so the drama that makes the show what it is actually is genuine. In 2019, Jax shared this with Us Weekly: "People don't understand, yes, we do film a show together, but we also hang out together every day." The new cast is actually a must for the old. Though they may not always like it (flashback to Lala Kent in Season 4) the OG cast has to try to get along with the new crew. Scheana Shay has admitted it does not always click and that is fine.
Do They Really Work At SUR?
Does the cast of Vanderpump Rules actually work at SUR? Initially, the idea for the show came from Lisa Vanderpump watching her staff interact. Yes, at some point they have worked at one of Lisa's restaurants. Yet, the shifts may have changed once filming started. In 2015, Scheana was honest and said that they cannot be forced to work. However, she did add that if they went long periods of time without showing up for a shift, trouble could be afoot.
Not everyone makes the same amount to be on the show. At one time, Scheana Shay apparently made the least while Jax Taylor might have made the most if it wasn't for LVP. The cast can decide if they do not want to film together. This might work to their advantage for Season 11 with most of the cast being team Ariana Madix. One factor that fans may not be aware of is that the cast does not get a glam squad. They have to do their own hair and makeup which is great for Lala Kent who has her own makeup line.
Though LVP denies that there is a formal casting process, she does say they must be organic. She told ET: "It's just who's kinda up and ready to be on a reality show and who pops and who's legitimately there. You know, you're not 'casting' people, so to speak." Finally, if they are in a fight, they apparently cannot speak off-camera.
Does any of this surprise you? Let us know and watch Vanderpump Rules Wednesday nights on Bravo.
Latest posts by Amanda Lauren
(see all)