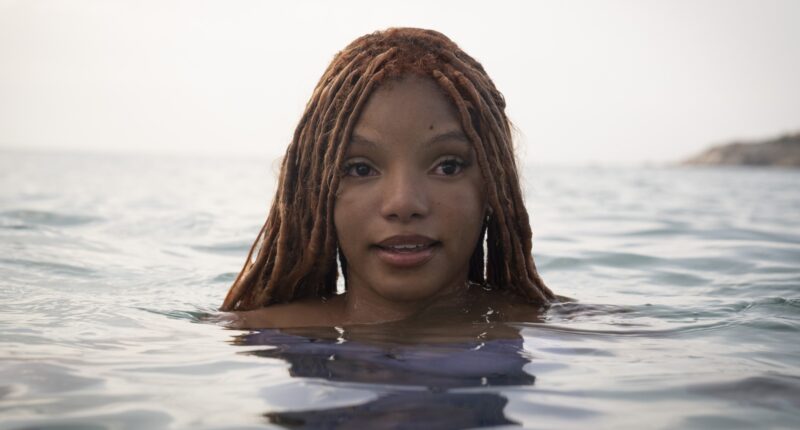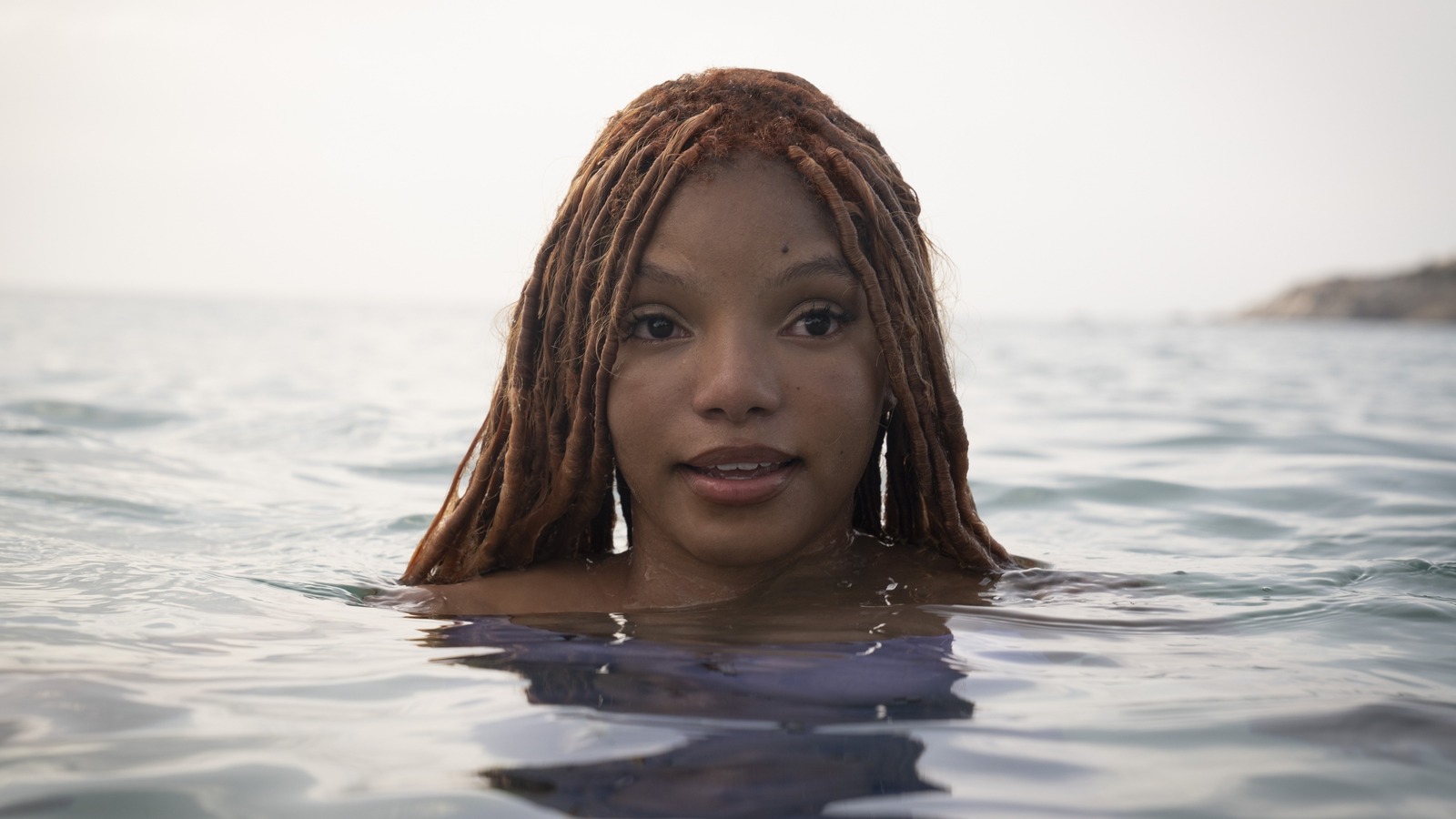 Some of the first moviegoer reactions to 2023's "The Little Mermaid" on Twitter highlight that there's a lot to love about this aquatic remake.
First and foremost, many fans were quick to give props to Halle Bailey for her Ariel performance as well as her singing ability. "Just saw the little mermaid @HalleBailey wonderful performance of my favorite Disney movie," tweeted @kimcheemommy, with @kriisxtine even calling Bailey the definitive version of Ariel in their mind. While @ToomeyMatt doesn't think it surpasses the original "Little Mermaid," they did appreciate this adaptation's music and Daveed Diggs' take on Ariel's crustacean friend, Sebastian the crab.
In their tweet, they also noted that the newest take on "The Little Mermaid" does a great job catering to its younger viewers — something @vikki99 likely agrees with. Not only did they give the film their seal of approval in their tweet but they also shared that their young daughter absolutely adored it. As for Twitter user @jblazn, they liked the movie so much that not long after seeing it the first time, they shared that they're eager to return to the movies for another viewing. Talk about high praise.