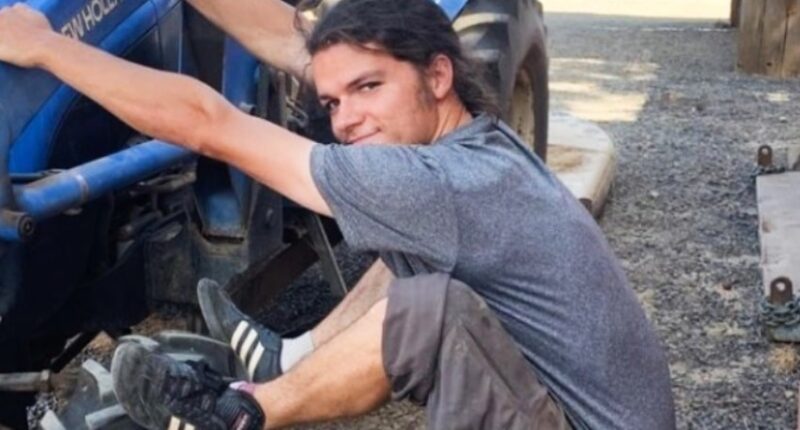 Latest posts by Trisha Faulkner
(see all)
A shocking story about Jacob Roloff from his childhood has been leaked via Reddit and LPBW fans have a lot of thoughts about it. Who shared this shocking story and what is it about? Keep reading for the details!
Update: This story has been deleted by moderators of the Little People, Big World subReddit, but screenshots of the story can be found below. 
Shocking Jacob Roloff Story From His Childhood Leaks
An individual surfaced on a subReddit dedicated to Little People, Big World claiming that they went to both middle school and high school with Jacob Roloff. The young lady claimed that Jacob (and two of his friends) led her to believe he was romantically interested in her. She added that it escalated to the point that he was texting her and giving her gifts.
When they were supposed to go out on the date, however, Jacob ended up standing her up. Unfortunately, the trauma for her didn't stop there. This young lady claims Jacob Roloff told their entire class "he could never be seen in public with a cow like me." 
She added that he spread rumors about her and cyberbullied her. Things got so intense for her that her parents attempted to reach out to Matt and Amy hoping to resolve the situation.
Here is a screenshot of the now-deleted Reddit post:
Fans were pretty quick to pry for additional information. The young lady added that Amy and Matt were unwilling to give her parents the time of day. Ultimately, her parents ended up taking the situation to the school and Jacob was benched from a soccer championship because of it. Unfortunately, she admits she ended up being blamed for him getting benched too and things never really got better.
Some Fans Defended Him
In the comments, one fan noted they wanted it to be clear they were not condoning Jacob Roloff for bullying this girl. They, however, want to defend him because he was just a teenager. The fan pointed out that being a "straight-up bully" and "a-hole" when he was a teenager shouldn't necessarily reflect the man he is today.
Not only is being a teenager tough enough, but Jacob's life was displayed on TV, his parents were going through a public divorce, he was dealing with the guilt of being s*xually abused by a TLC producer. Not to mention his parents seemed to pretty much forget about him."
While other fans agreed he should be cut some slack and shouldn't be condemned for something he did as a child, most noted that it was still an awful story.
Are you surprised to learn Jacob Roloff was a bit of a bully when he was growing up? Do you think the story is true? Share your thoughts with us in the comments down below. And, keep coming back for more Little People, Big World news.