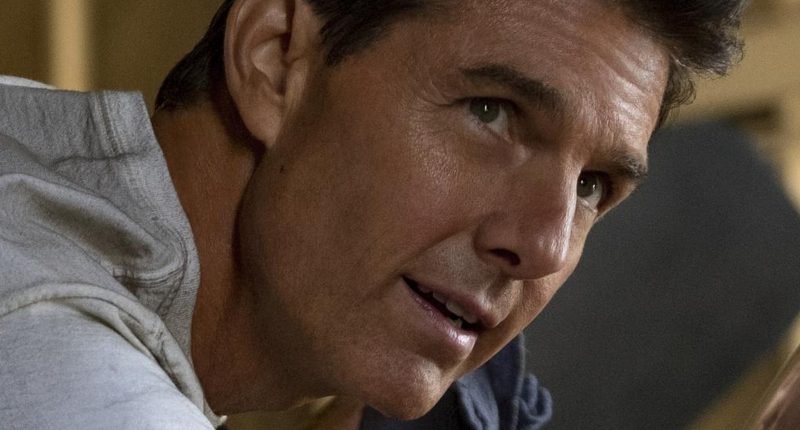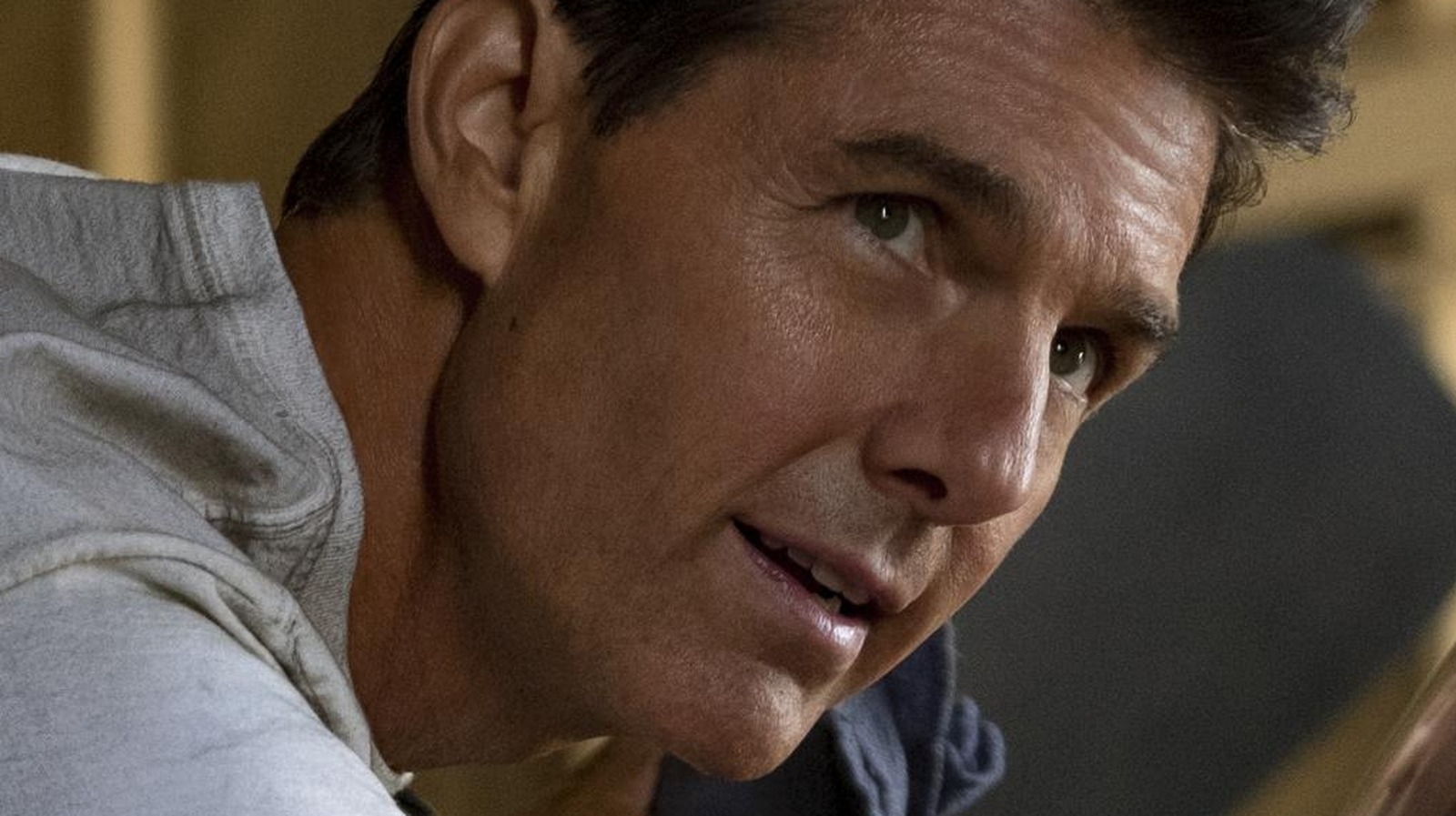 AARP The Magazine's Movies for Grownups Awards awarded "Top Gun: Maverick" the statue for the best movie of the year on Saturday. For over 20 years, the Movies for Grownups Awards has honored the best projects that older audiences (over the age of 50) adore. For those unfamiliar, the AARP is an interest group that specializes in advocating for the needs of older Americans.
The Best Movie For Grownups Award at the event was presented by "Maverick" star Glen Powell ("Hangman"), who gave the award to producer Jerry Bruckheimer. "I am tremendously grateful to the millions of fans of all ages, especially the audience of grownups, who came out of their homes to watch 'Top Gun: Maverick' at a time when many of them had not been to a theater in years," the veteran producer said at the ceremony (via The Hollywood Reporter). Bruckheimer, who also produced the original '86 classic, paid tribute to director Tony Scott in his acceptance speech, calling him "a visual genius …" Audiences will remember that "Top Gun: Maverick" ended its initial credits sequence with a tribute to the late director.
Best Director, meanwhile, was awarded to "Elvis" helmer Baz Luhrmann. "Everything Everywhere All at Once" star Michelle Yeoh was presented with the Best Actress award by fellow co-star Stephanie Hsu. Brendan Fraser nabbed the Best Actor award for his performance in "The Whale."Will "Maverick" achieve Oscar gold later this March? Only time will tell what the Academy has in store for the box office juggernaut. 
Audiences who want to see producer Bruckheimer's heartfelt speech can watch AARP's Movies for Grownups Awards on Feb 17, on PBS.