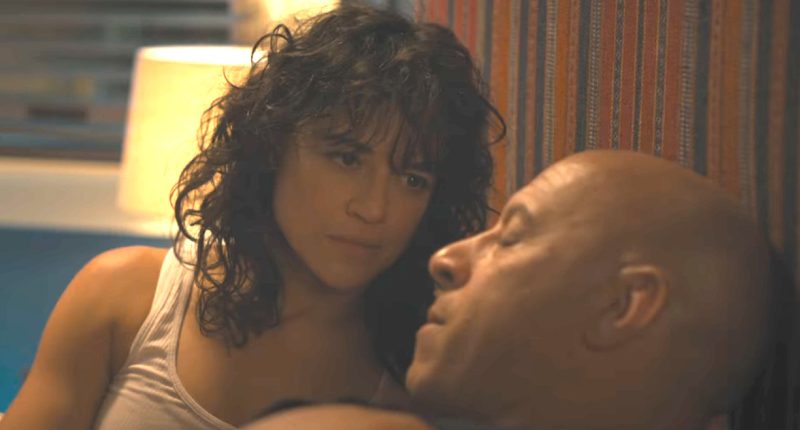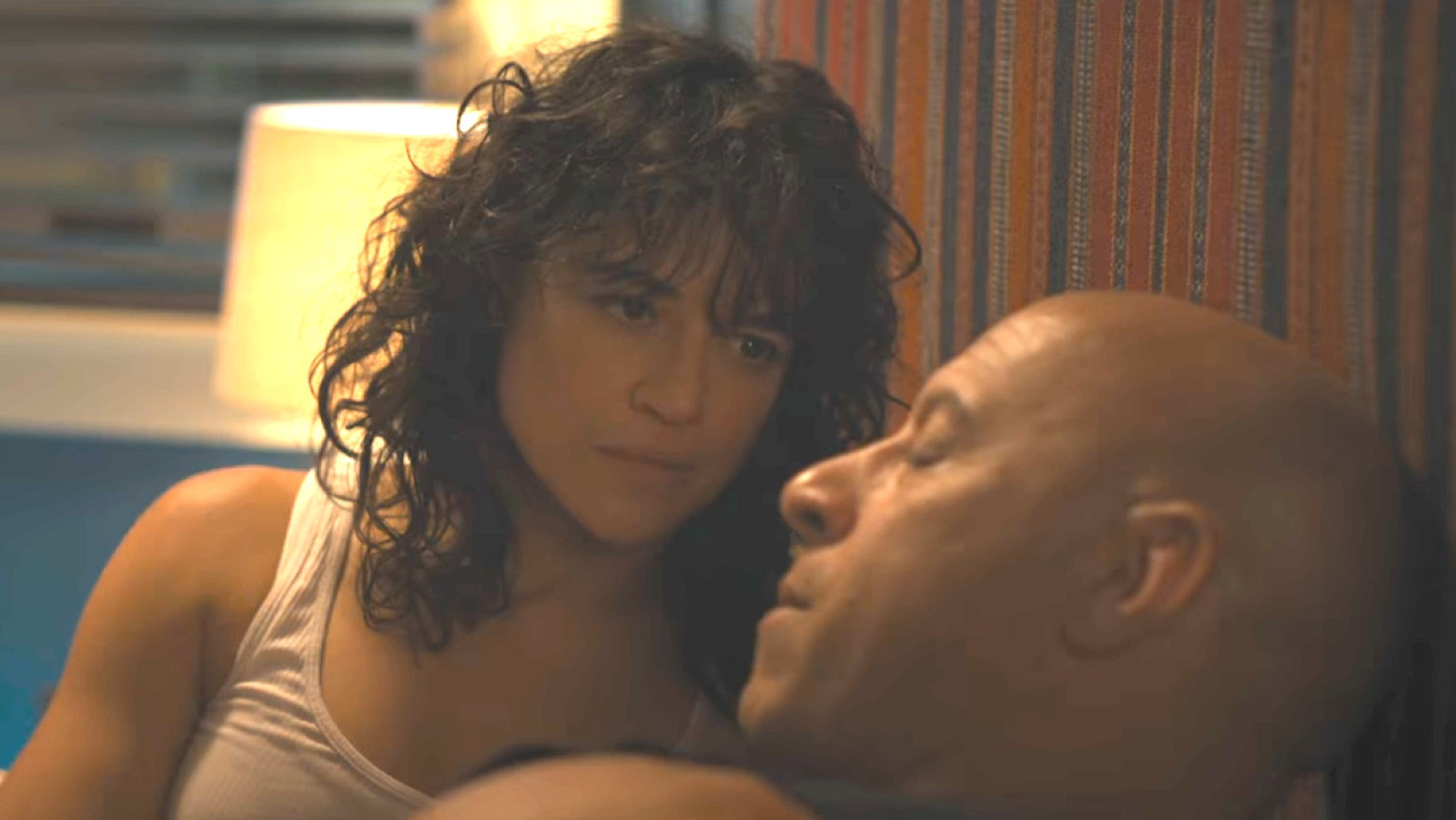 According to Variety, there was about a week between Justin Lin's departure and new director Louis Leterrier arriving on set. But that was enough time to rework the entire script, according to Leterrier. The new director told Esquire Middle East that he ended up rewriting the whole screenplay on no sleep.
"I read the script four times on the plane, and I said I had some ideas, and they said, 'Great because the whole third act is changing. Can you rewrite it tonight?'" the director revealed. "I was literally on no sleep. I'd been on no sleep for days." He added that since changing the third act necessitated altering the first act, then the second act had to be thrown out and redone as well.
That means that by the time the replacement director arrived on set and called action, the entire script had changed. In that time, while Michelle Rodriguez and Charlize Theron were filming their fight scene, the new director could have scrapped the whole thing, and it would have all been for nothing. Lucky for us, it sounds like we're in for a knockdown, drag-out grudge match between the two action legends.