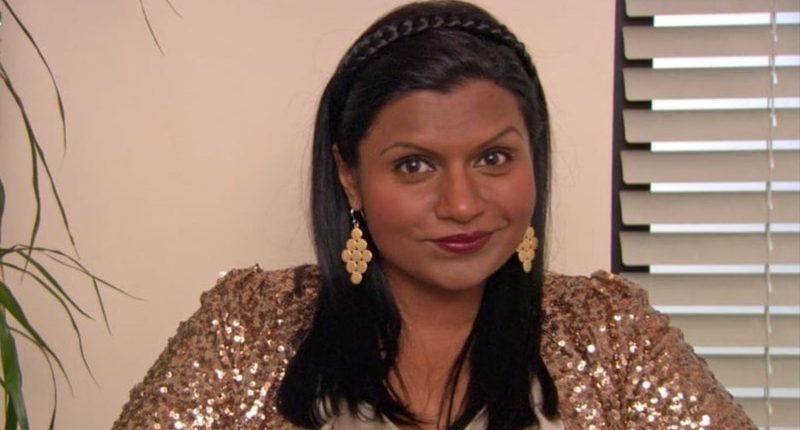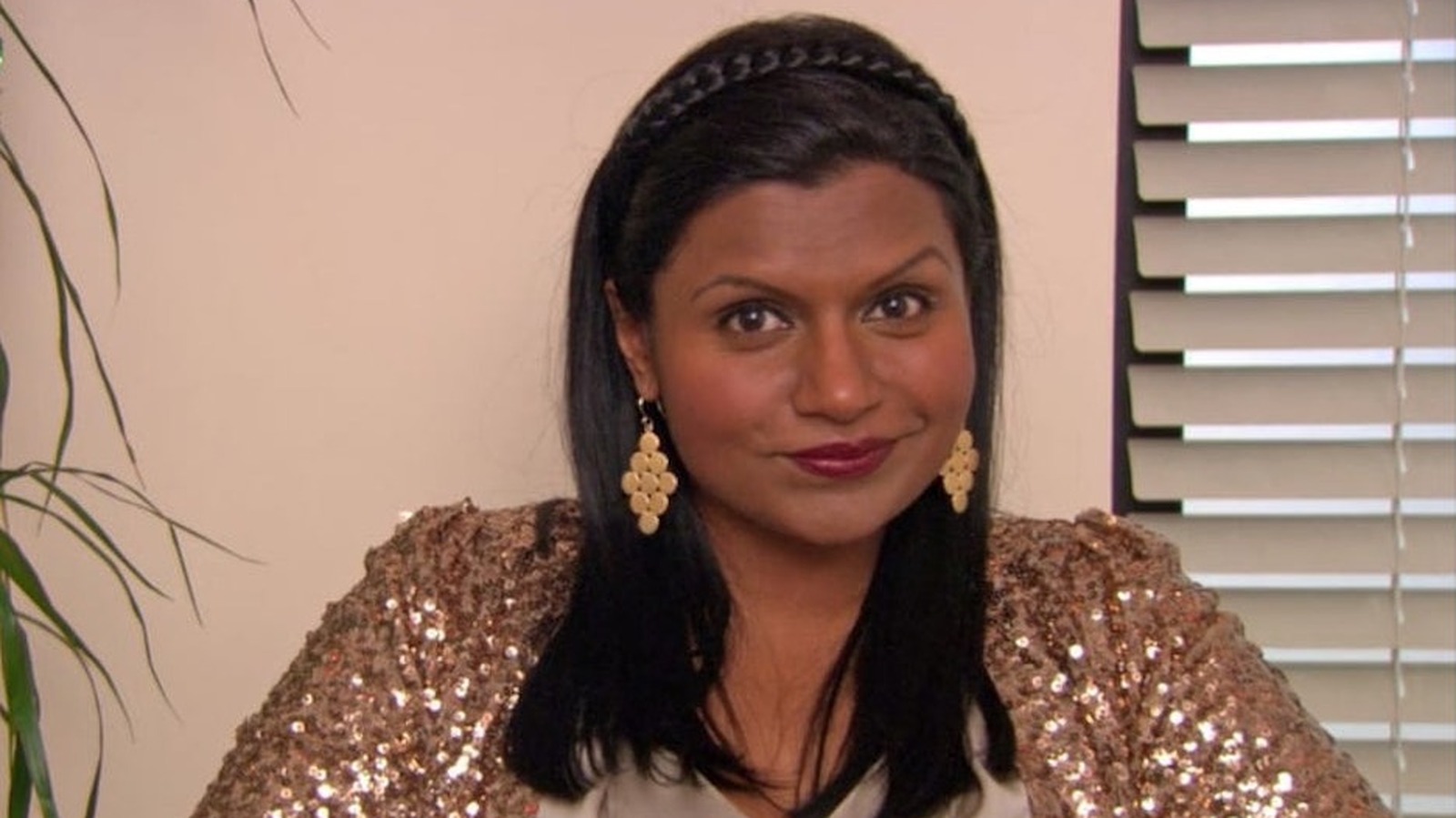 In addition to starring in "The Office," Novak and Kaling were also writers on the show. In his conversation with O'Brien, Novak recalled one bizarre fib Kaling told him behind the scenes. 
"She once, on 'The Office,' told me that there was a female director that had done an episode of one of my scripts, and I didn't especially like how the direction went… But Mindy said that she had used to date Greg [Daniels, the showrunner]." Novak went on to say that the director was a lot older than Daniels, but because Novak was in his twenties, everybody just looked the same age to him at the time.
Novak just kept going with this knowledge — which led to a totally awkward interaction between him and Daniels. "So then Greg was like, 'what'd you think of her as a director?' And I was like, 'yeah, she was good.'" This immediately bit Novak in the ass, because production hired her back."Later I told him, 'you used to date her, right?' And he was like, 'what are you talking about?'"
Novak goes on to say that Kaling didn't make it public that she'd tricked him — she just kept it as a private joke between them, which is maybe even weirder. "I have to admire the comedian that doesn't need an audience," Novak said. You can catch Kelly and Ryan's best moments together on "The Office," which is currently streaming on Peacock.