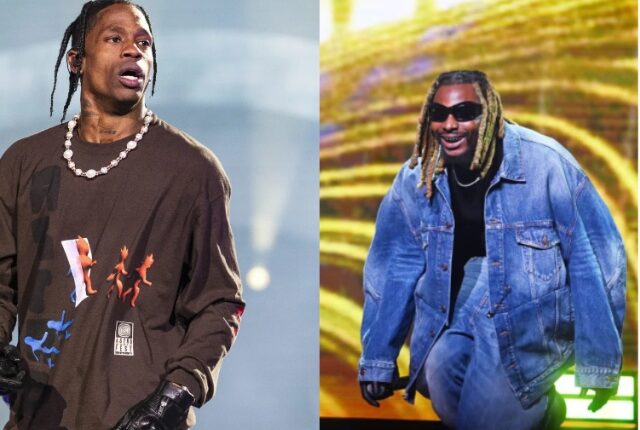 American rapper, Travis Scott sparked reactions online after he asked for a change of song at a night club in Miami, United States.
In a viral video, Travis was seen in the club where the Disc Jockey was playing Nigerian singer Asake's song.
READ ALSO: "Poverty Made Me Quit Dancing For Music" – Asake
According to the person who captured the video, Travis was asking the DJ to stop playing 'Sungba,' which was playing on the speakers, and instead play his own song.
When he finished pleading with the DJ to fulfill his request, he raised his head and noticed he was being filmed, so he warned the videographer to take the camera off him.
Watch video below: