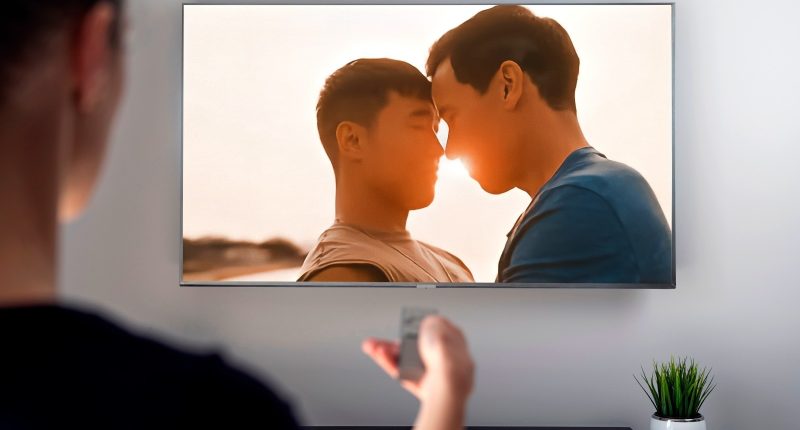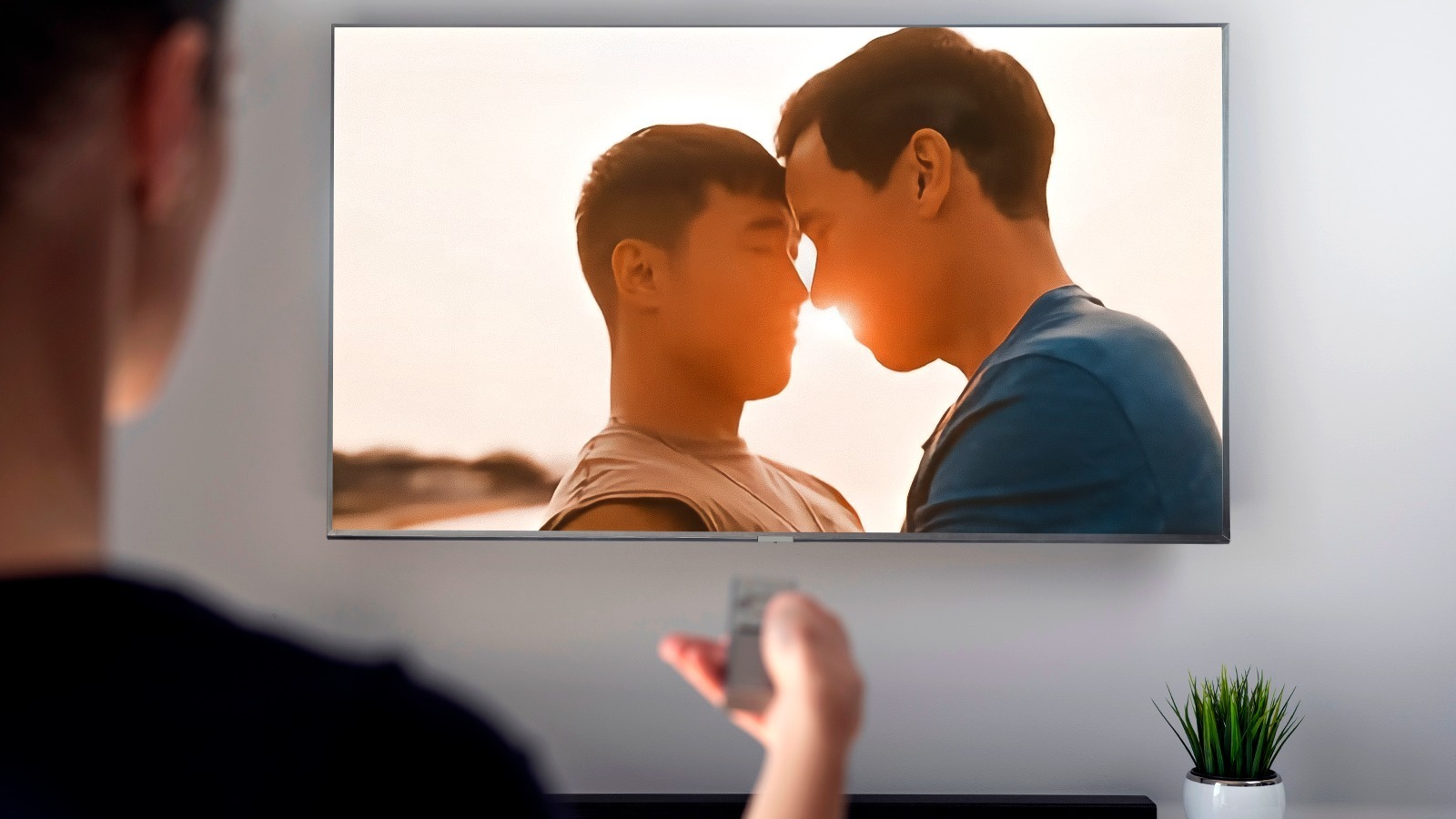 That "billion or bust" mentality affected all adult-oriented genres, but rom-coms were doubly screwed over by what seemed like a growing lack of a well-defined place for them in contemporary pop culture. For many years, rom-coms were thought of as "chick flicks" — i.e., films primarily aimed at an audience of women, and somehow niche for that reason. Although rom-coms going back to the 1930s were often among the most progressive and socially uproarious films put out by Hollywood, at their heart, for decades and decades, lingered a nugget of obstinate romanticism that seemed to get more and more out of fashion in times of increasing popular skepticism towards traditional, idealized conceptions of love and marriage.
Beginning in the 1990s and even more so in the 2000s, a phenomenon of "gender-conscious" romantic comedies began to emerge, with heroines who had bustling professional, artistic, and intellectual lives in tandem with their romantic pursuits — but even those films were ultimately predicated on the question of whether or not the girl gets the guy, or vice-versa. And, eventually, that inevitable place all rom-coms returned to was no longer such an easy one for audiences to square with their own lives and values.
At the turn of the 2010s, rom-coms largely stopped being guaranteed economic bets. Films that would once have been surefire money-makers, from "How Do You Know?" to "Leap Year," yielded increasingly underwhelming returns. In response, the rom-coms still being made began to veer in the direction of genre deconstruction and skepticism — which, although responsible for a momentary wave of hits like "Friends with Benefits," also contributed to an increased public perception that rom-coms as a whole were a relic of a different time.