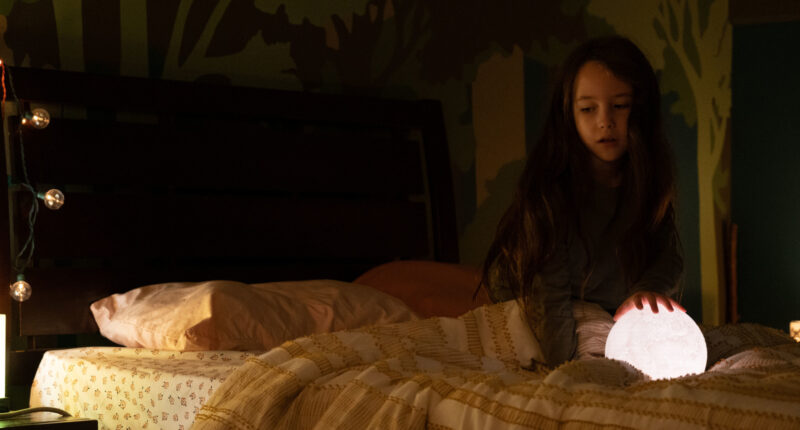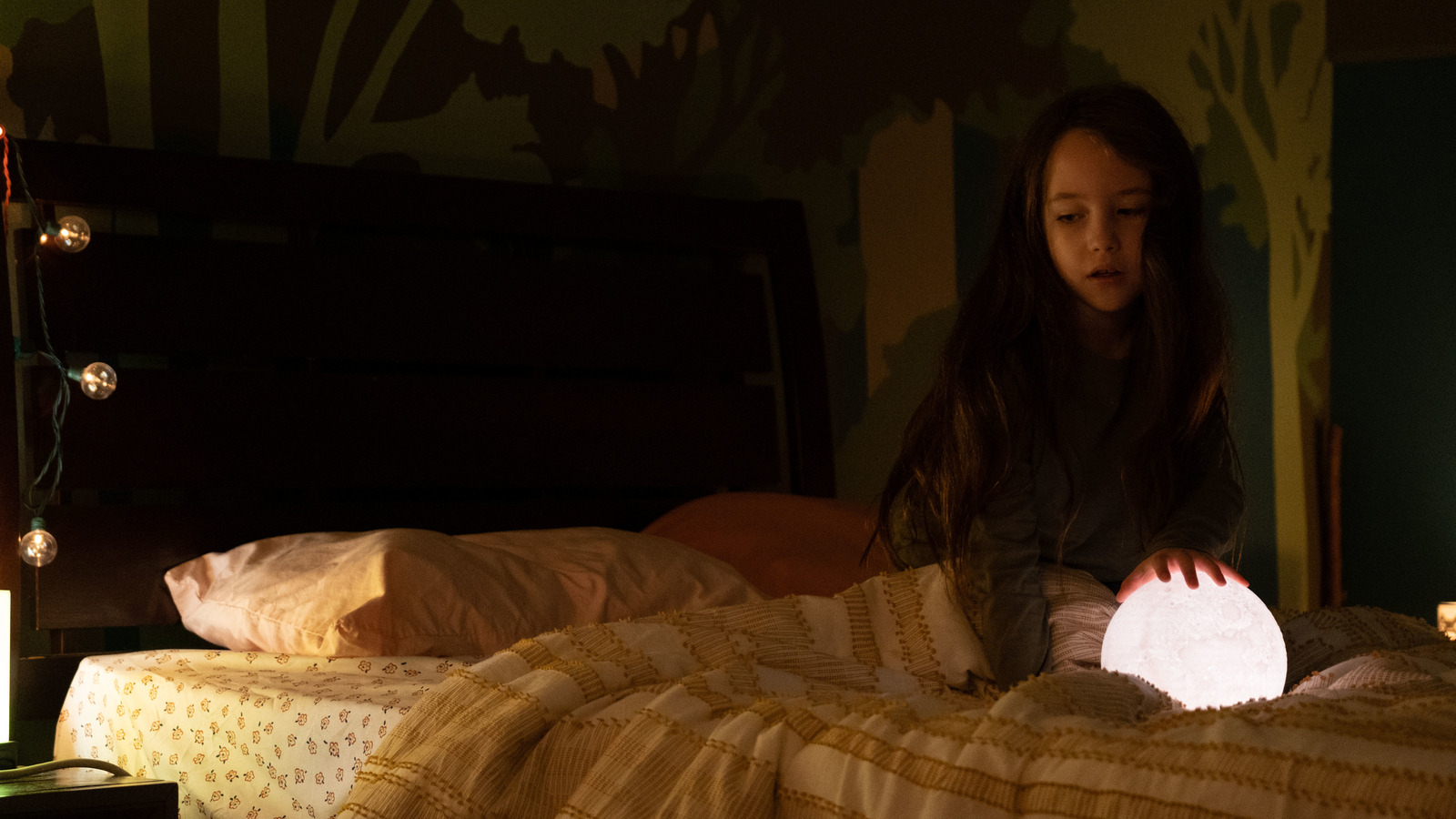 There are multiple night lights in Sawyer's room, used to keep her safe during some tense "Boogeyman" sequences. But when she is forced to leave her luminous comfort zone, she needs a portable source of light to defend herself. The rolling sphere seen in "The Boogeyman" is a clever way to heighten the suspense, as viewers remain shrouded in the threatening darkness. But it wasn't the original idea. 
"I'd completely forgotten that we cast young Princess Leia," Savage admitted. "And Disney didn't really like the idea of young Princess Leia having a broken lightsaber that was fritz[ing] out. It looked like a piece of s**t. So they said, no, we can't do that and we had to come up with something else very quickly."
The lightsaber might have created a clever connection in the eyes of some — but for Disney, there wasn't much to be gained. As the old proverb goes, necessity is the mother of invention. For "Boogeyman," this necessity to find a quick alternative yielded the moon light, which in many ways creates its own unsettling effect. If there's a sequel, perhaps the lightsaber could make a comeback.