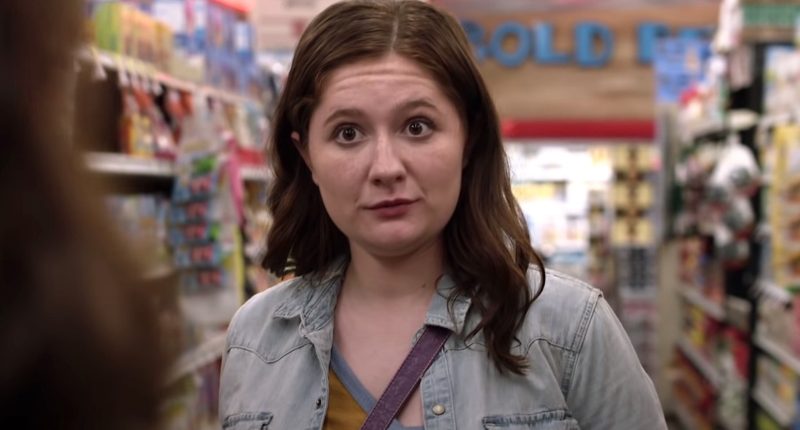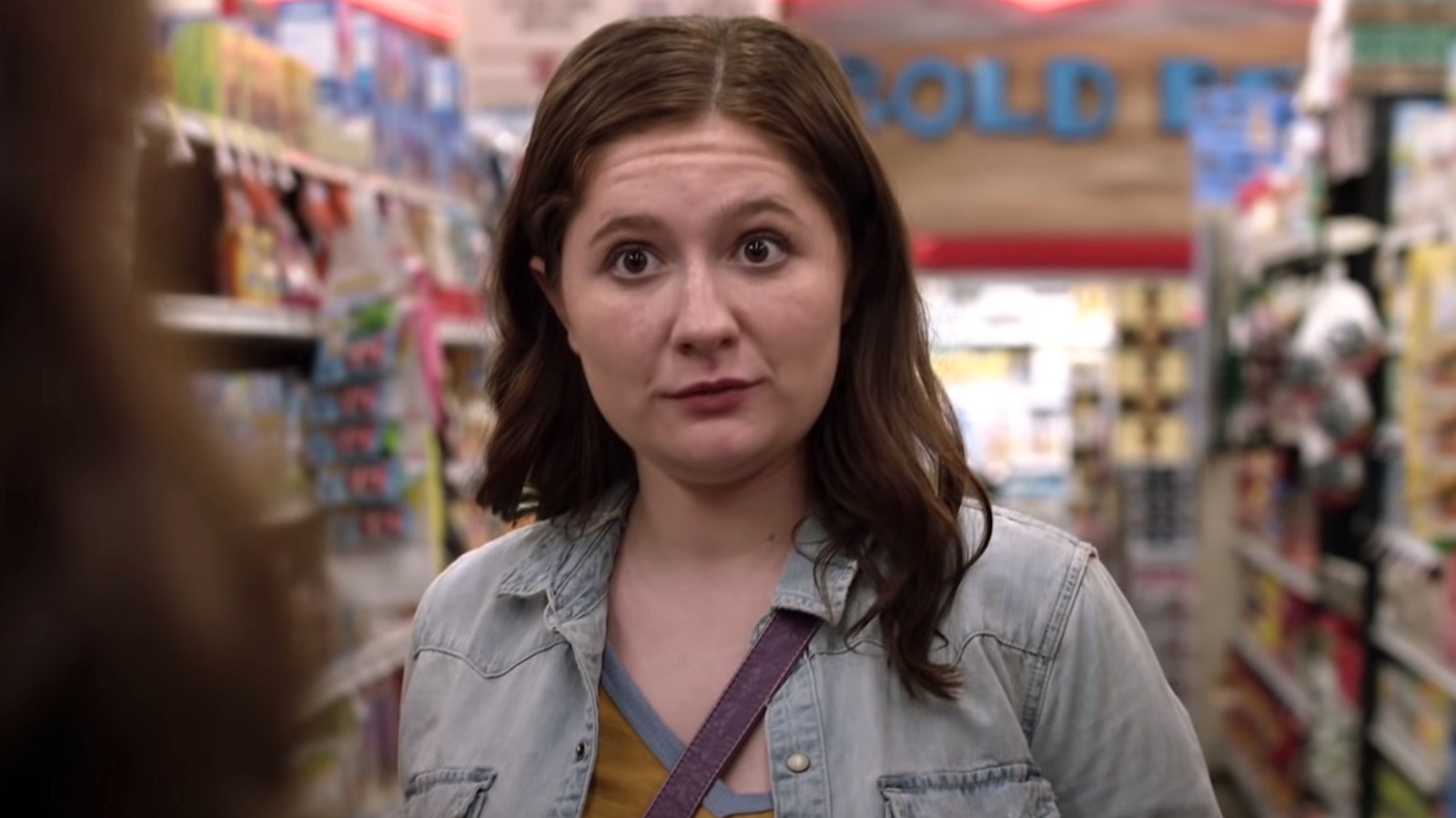 Given the popularity of "Shameless" during its heyday, it's sort of miraculous that Emma Kenney and Ethan Cutkosky remained insulated from the show's fandom for so long. As wild as Kenney claims it was to walk around with a security detail, the actor told Entertainment Weekly she and Cutkosky had another unexpectedly intense fan interaction while attending a music festival. "I remember another time Ethan and I and a couple of our friends went to Lollapalooza, that music festival in Chicago, and Ethan and I just got freaking mobbed," the actor said.
Further detailing the encounter, Kenney added, "It was funny because Ethan and I actually had backstage passes, but our friends just had regular ones, and so we wanted to be with our friends and we just went out into the crowd and somebody straight jumped on me." As Kenney recounted, Cutkosky actually had to pull the zealous fan off of her, which nearly turned the overly-friendly encounter violent.
Kenney later added that the Lollapalooza interaction was all the more intense because Chicagoans are far more passionate than most fans about their hometown show. Still, both actors note the encounter also came around the time "Shameless" made its Netflix debut. And according to Cutkosky, that debut significantly bolstered the show's already fervid fanbase, noting, "Yeah, I would say it really felt bigger than what we were doing by the time it hit Netflix." Given the continued popularity of "Shameless" on Netflix, it's safe to say Kenney and Cutkosky will be fending off fans for many years to come.