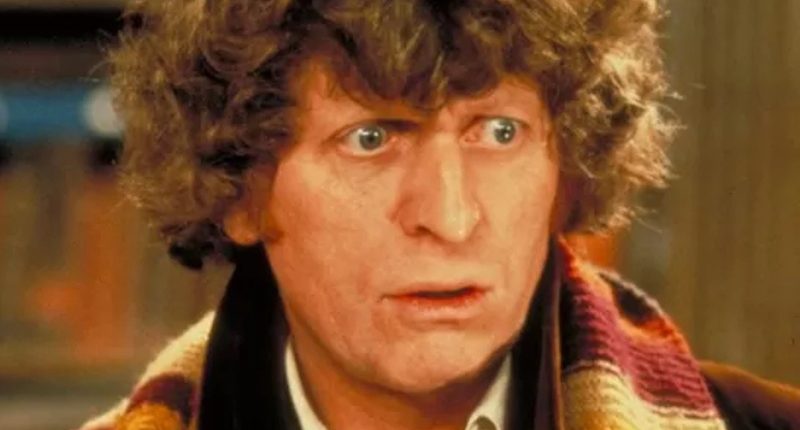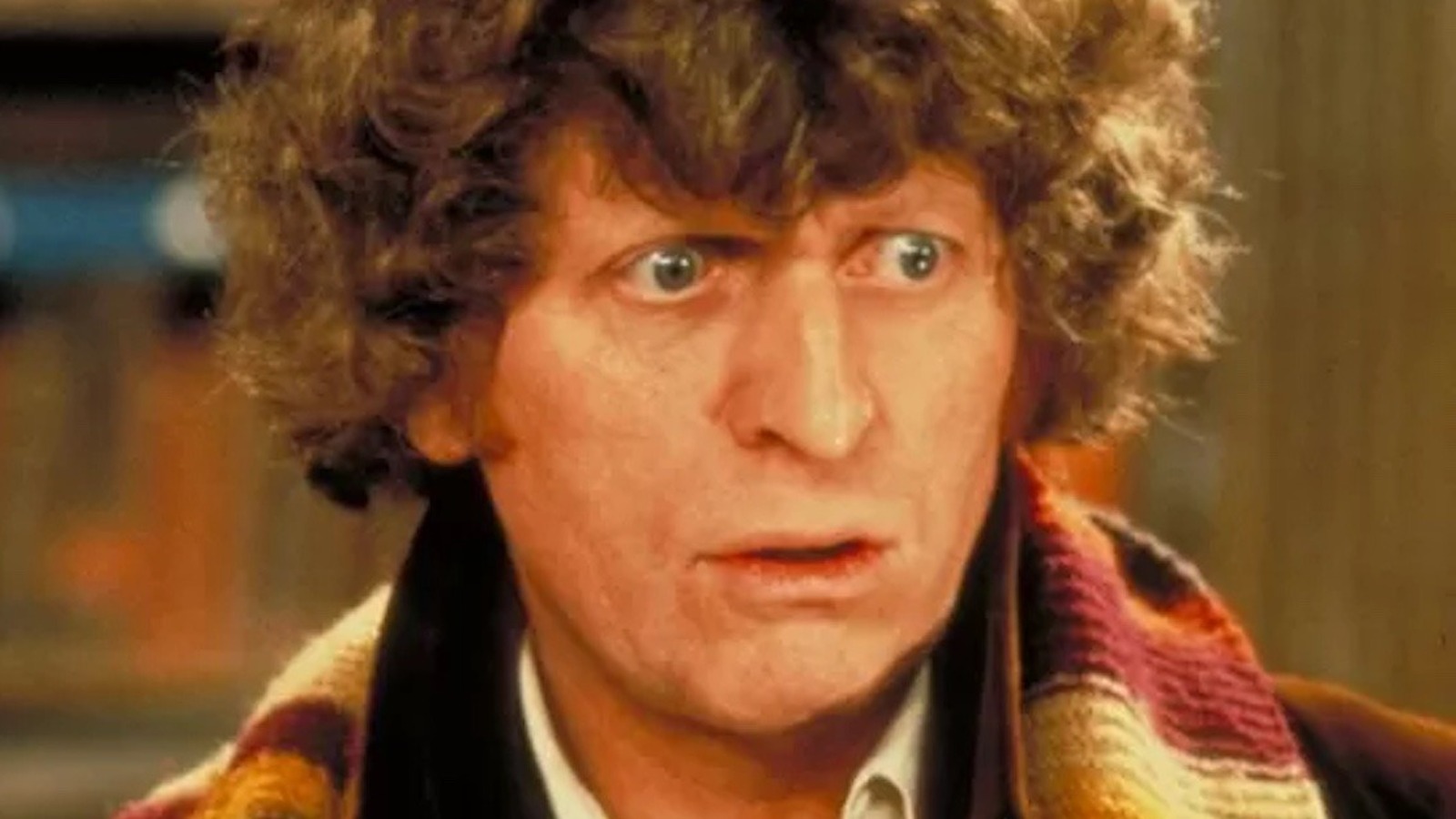 Today, British writer Douglas Adams is best remembered as the creator and author of "The Hitchhiker's Guide to the Galaxy," a sci-fi spoof that began life as a radio drama, became a seminal series of novels, a TV series in the early '80s, and eventually a big budget feature film in 2005. But back in the early '70s, Adams was busy inundating the BBC with potential story ideas for their hit series "Doctor Who." While the studio found him a mild nuisance, he finally got a meeting with them, and then a job, after "Hitchhiker's" made him the talk of the town.
After writing the "Doctor Who" serial "The Pirate Planet" in 1978, Adams was handed the reins of the series entirely for one glorious year in 1979, becoming the show's lead script editor. Adams' stories were fresh and inventive, but often overly ambitious. In addition to "Shada," his story titled "The Krikketmen" never made it to the series but eventually formed the basis for his "Hitchhiker's" novel "Life, the Universe, and Everything."
But in spite of the problems he encountered developing his own stories, Adams' style helped breathe new life into the long-running show, with smart scripts and often more mature subject matter. His single season as editor, however, might be best remembered for its absurdist humor. The mixture of grim storylines and silly jokes didn't always mesh, but it proved memorable and remains a favorite of many a Whovian. Somewhat ironically, though, Adams' most famous contribution is arguably "Shada," one of the stories that was never completed.