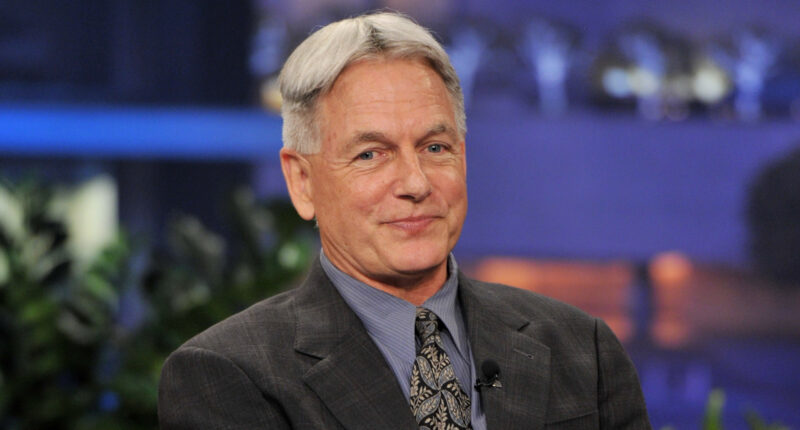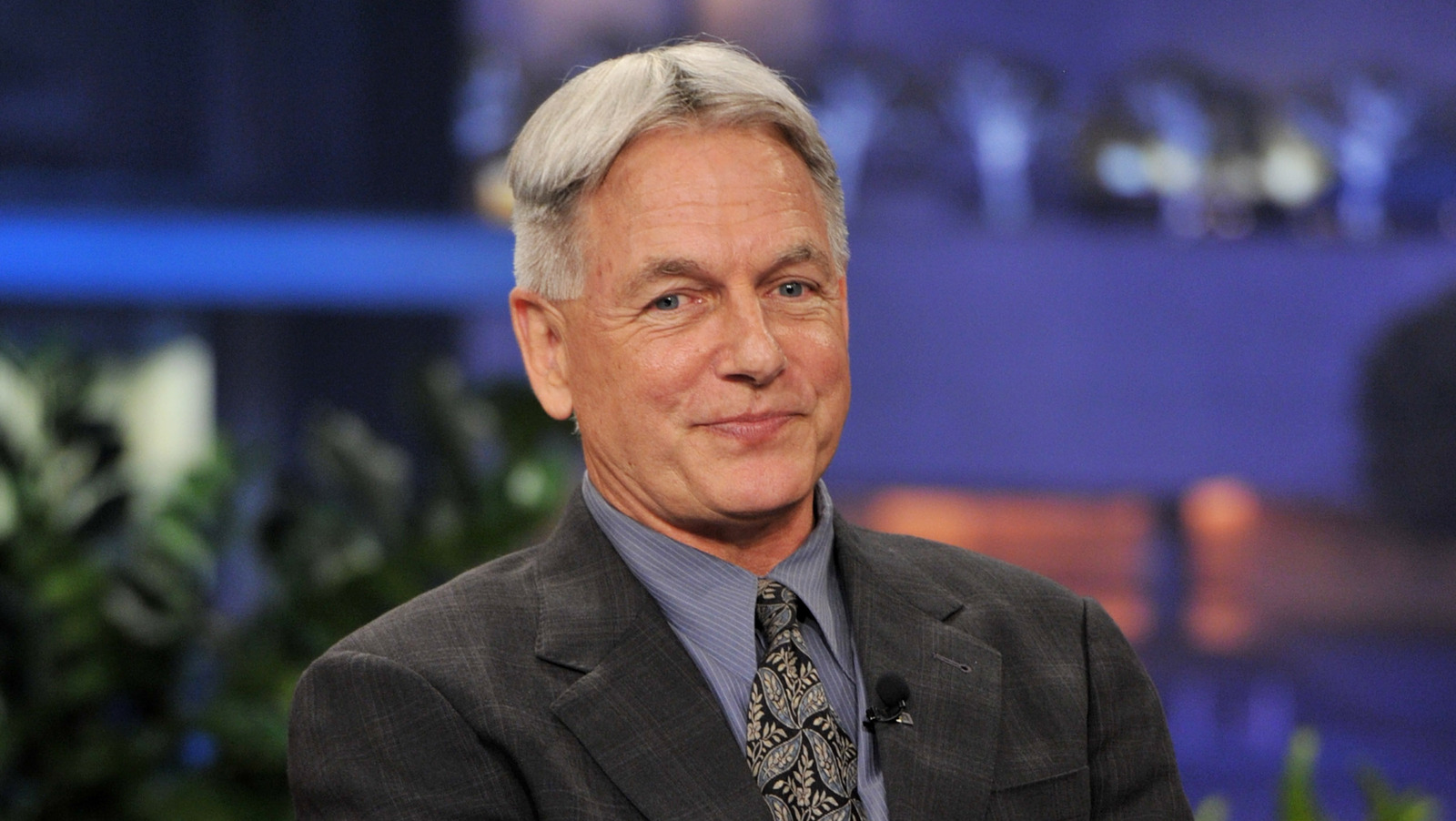 In the Kellogg's ad, Mark Harmon was second string to his father. But as his acting career took off in the 1980s, the younger Harmon became a coveted commercial actor in his own right. Indeed, Harmon earned his first Emmy Award nomination in 1977 for his part in the made-for-TV film "Eleanor and Franklin: The White House Years." In 1983, Harmon landed a role on "St. Elsewhere," and he acted on the medical drama until 1986. In the middle of that same decade, Harmon became a spokesperson for Coors.
Before Coors cans were turning blue from the cold, the brewery went for a simple, grassroots approach to its advertising. In Harmon's many ads for the beer, he can be seen fishing, chopping wood, or walking through snowy mountaintops. (Of course, a few take place in a bar, too). He has much more dialogue than he did in his Kellogg's ad, touting Coors' cold-filtered brewing process, smooth taste, or, as he tells us in the middle of a pasture of cows, the absence of pasteurization.
"You can taste the difference right here," Harmon says upon plucking a can from a river's edge in one ad posted on YouTube. "A beer that's a little less heavy, never bitter, with all the spirit and patience of a great beer. Coors is the one."
Harmon's increased visibility on television no doubt helped grow his fanbase. In 1986, he earned the title of People's Sexiest Man Alive.