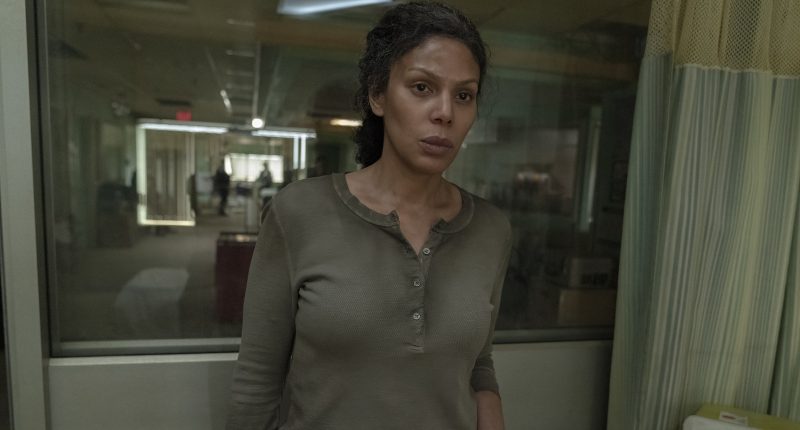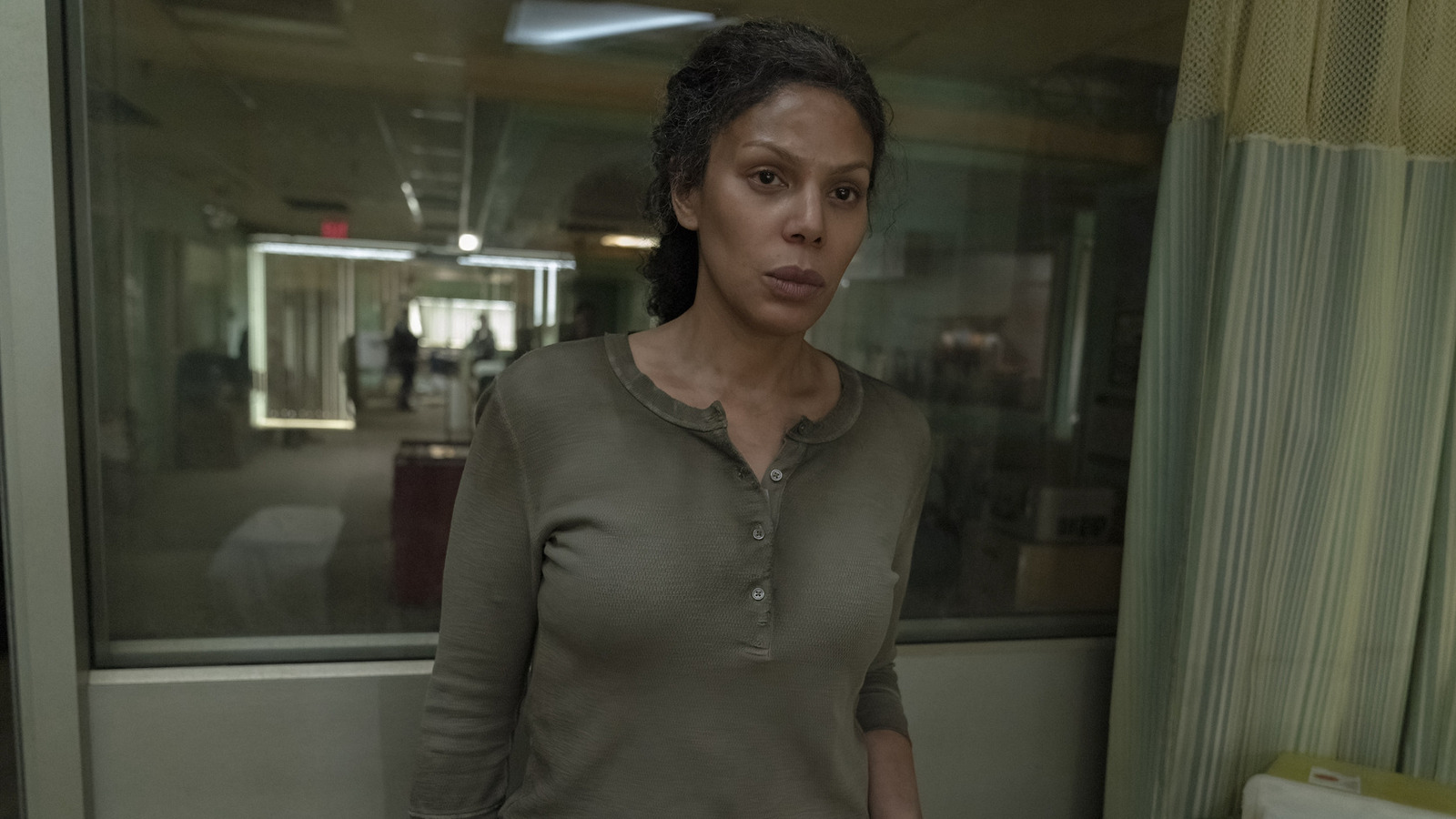 Neil Druckmann and Craig Mazin's idea to tell Anna's story and the origins of Ellie's immunity provided a much-welcome dive into Marlene's backstory. Merle Dandridge revealed that the concept came up in her first conversation with Mazin, with the actress stressing the importance of Anna's friendship and how that leads to the Marlene audiences see in Episode 1.
"It was important for there to be a shared understanding of what Anna does mean to her and why Ellie is so fundamentally important to her," Dandridge told TV Guide. "It's the last vestige of who she was. And Anna understands who Marlene was before she became this resistance leader. She understands the softness of her, she understands she was a mother, she was a wife, who she was before. No one else can perceive her in that way. So for Marlene to have to actually lay to rest the last tether to her former life is, I think, a breaking point in her spirit."
While audiences saw Marlene struggling to pull the trigger on her best friend, she eventually mustered up the courage, showing Anna mercy. The emotional scene never got easier to experience for Dandridge, who battled through tears to complete post-production audio re-recording. She revealed they filmed many different versions of the moment, including some in which Marlene shows more emotion. However, Druckmann and Mazin decided to go with the stoic reaction from Marlene, leaving Dandridge to subtly express her deep sadness for killing Anna.