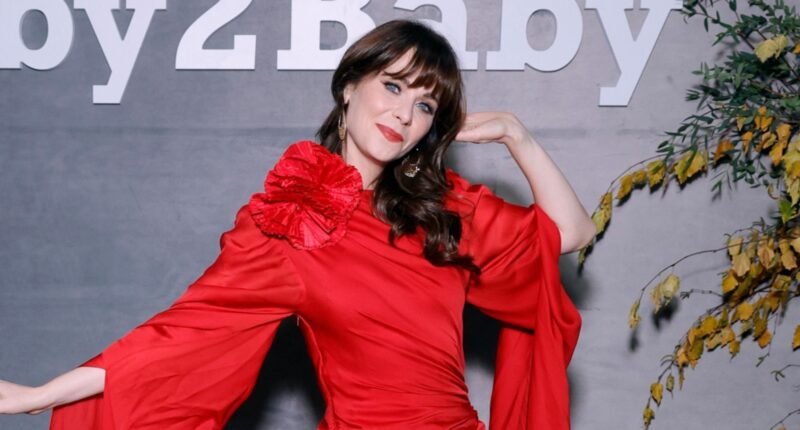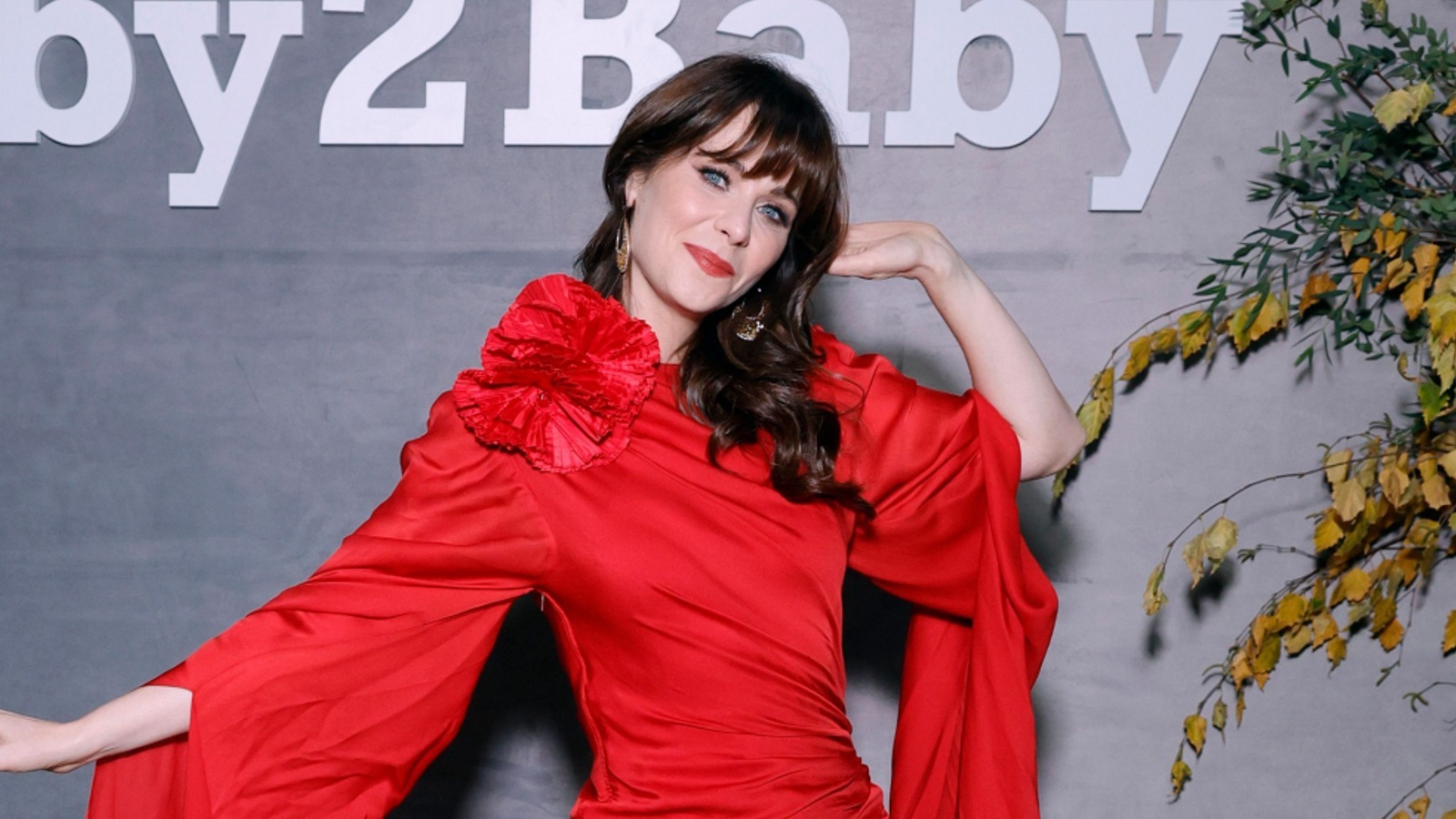 After "New Girl" concluded in 2018, Zooey Deschanel remained booked and busy — albeit not with quite the same frequency as in the 2000s, which saw her appear in as many as seven films in a single calendar year. Instead, her next acting role following the "New Girl" finale came two years later, when she briefly reprised her voice role as Bridget in "Trolls World Tour."
Then, in 2022, Deschanel starred in the music biopic "Dreamin' Wild," written and directed by Bill Pohlad (of "Love & Mercy" fame), and telling the story of Donnie and Joe Emerson, respectively played by Casey Affleck and Walton Goggins. Deschanel plays Nancy, Donnie Emerson's loving wife and fellow musician. The film premiered at the 2022 Venice Film Festival and is set for an August 2023 commercial release (via Deadline).
Deschanel is also set to appear in another film this year, "Harold and the Purple Crayon," about which little is known as of yet. An adaptation of the eponymous Crockett Johnson children's book, it will be the first live-action film directed by Brazilian animation veteran Carlos Saldanha.
On TV, meanwhile, Deschanel was the co-host of ABC's brief, unsuccessful 2021 revival of "The Dating Game," titled "The Celebrity Dating Game," alongside Michael Bolton, and also had a voice role on an episode of the Netflix animated kids' show "Storybots: Answer Time." Additionally, she will be appearing in the upcoming third season of Apple TV+'s "Physical."