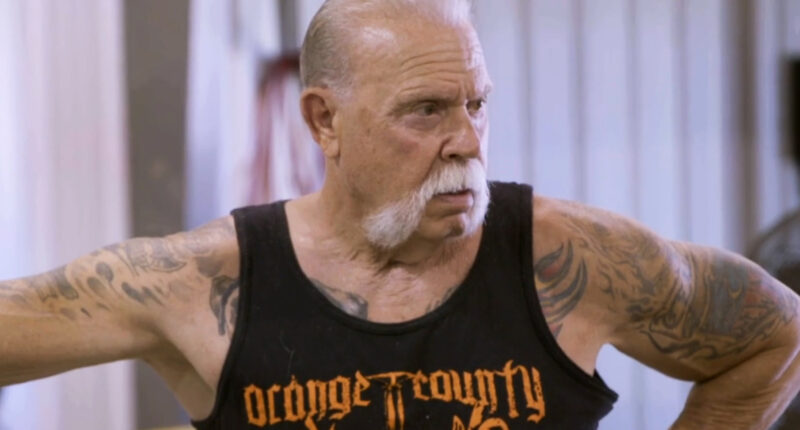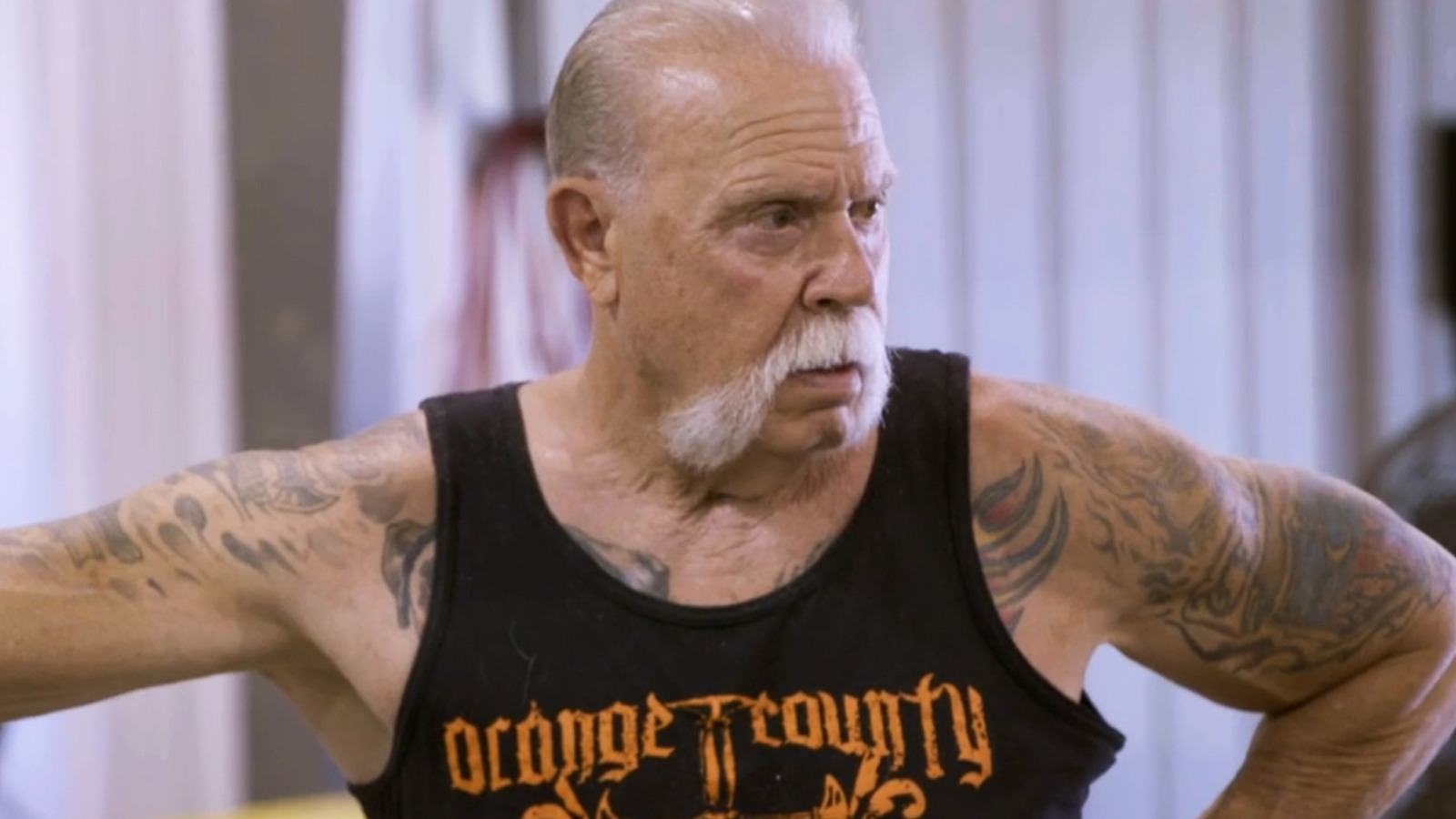 Subscribers to a traditional TV service, in addition to perhaps finding "American Chopper" reruns on the Discovery Channel, can use their login to watch episodes of the series on-demand through the official Discovery website at no extra cost. Meanwhile, FuboTV and Philo — both of which are effectively online alternatives to a traditional TV subscription — offer "American Chopper" in full to their subscribers. Costs for these services are high, however, making them unideal for someone simply interested in watching "American Chopper" absent an existing subscription.
Without the need for any sort of subscription-based service, meanwhile, episodes of "American Chopper" can be purchased individually or by season through a number of digital storefronts. Apple and Amazon currently appear to be the only services with all 12 "American Chopper" seasons, with YouTube, Vudu, and other alternatives limiting their offerings to just a few seasons each.
The only type of service without "American Chopper" episodes, then, is the increasingly popular free streaming site, like Pluto or Tubi. Those aside, the numerous options that are available mean that the series is readily accessible with just a few clicks if it's not already available through an existing subscription.