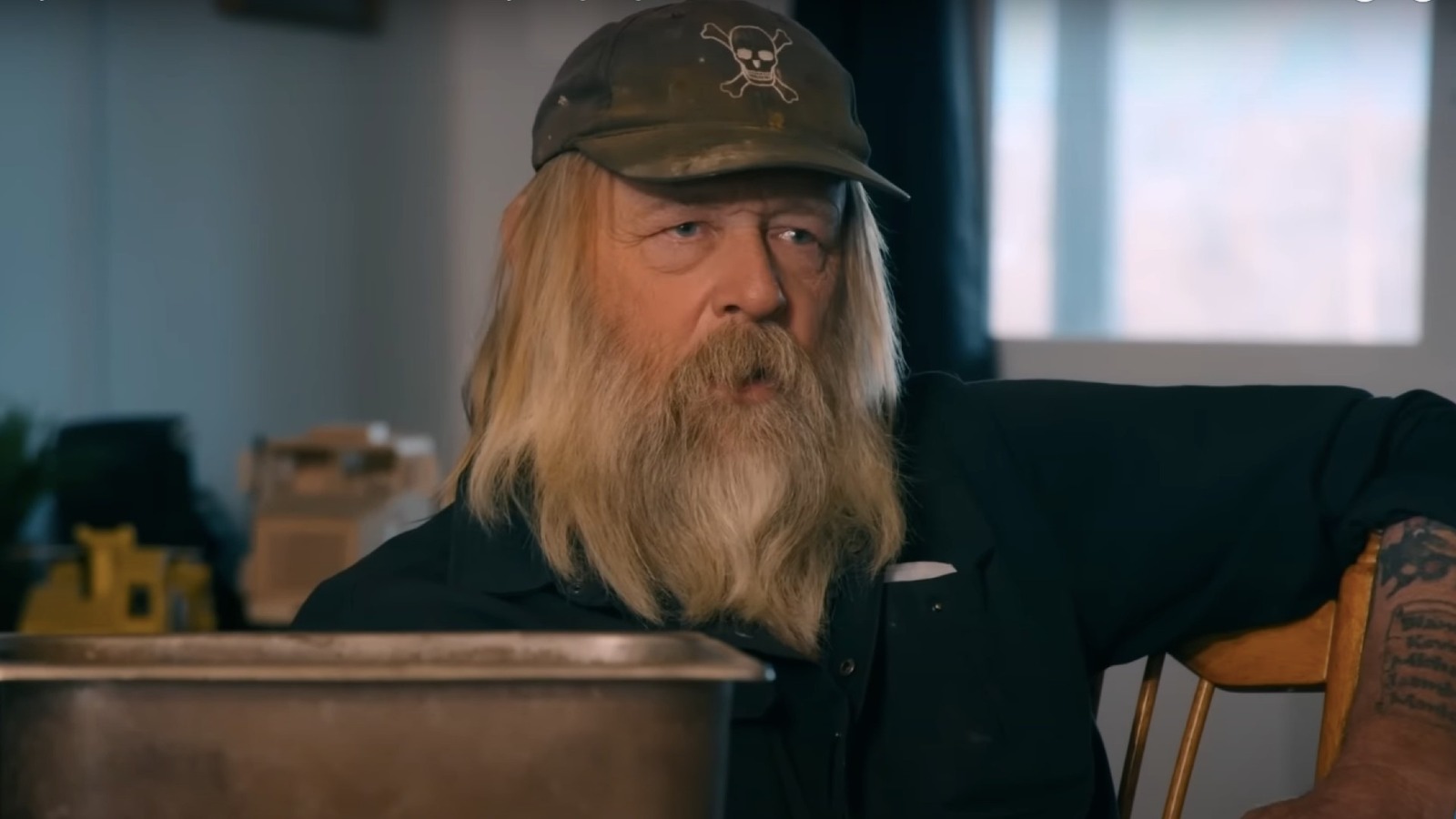 Weighing in at 350 tons, Tony Beets' Viking Dredge, or Beets Dredge #1, is a floating industrial bucket built in 1939 and one part of the Viking Fleet. Beets bought the dredge in Season 5 of "Gold Rush" for $1 million. This was nothing out of the ordinary for Beets, who claimed he was willing to spend $7 million on equipment in 2021 in a clip shared by the official "Gold Rush" Twitter. However, it's unclear if the dredge is the most expensive piece of equipment purchased for "Gold Rush." At the time, the Viking was located at the Clear Creek Claim and had not been used in 30 years. It was later moved to the Eureka Creek Claim in Yukon, Canada when it became operational.
However, setting up the dredge and keeping it operational proved challenging at first. In a 2020 episode of "Gold Rush," it was revealed that the dredge had sunk two times in six weeks. While the crew acted quickly to drain the dredge pond and save the machine, it put the mine at risk of losing over $1,000 every hour. Additionally, after suffering a busted conveyor, the dredge was not operational for all of "Gold Rush" Season 7.
The Viking Dredge is named for Beets' own nickname, "The Viking," as he was raised in the Netherlands.