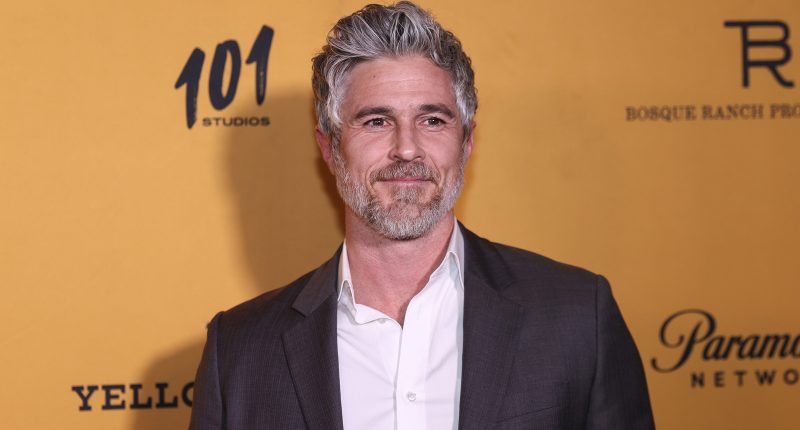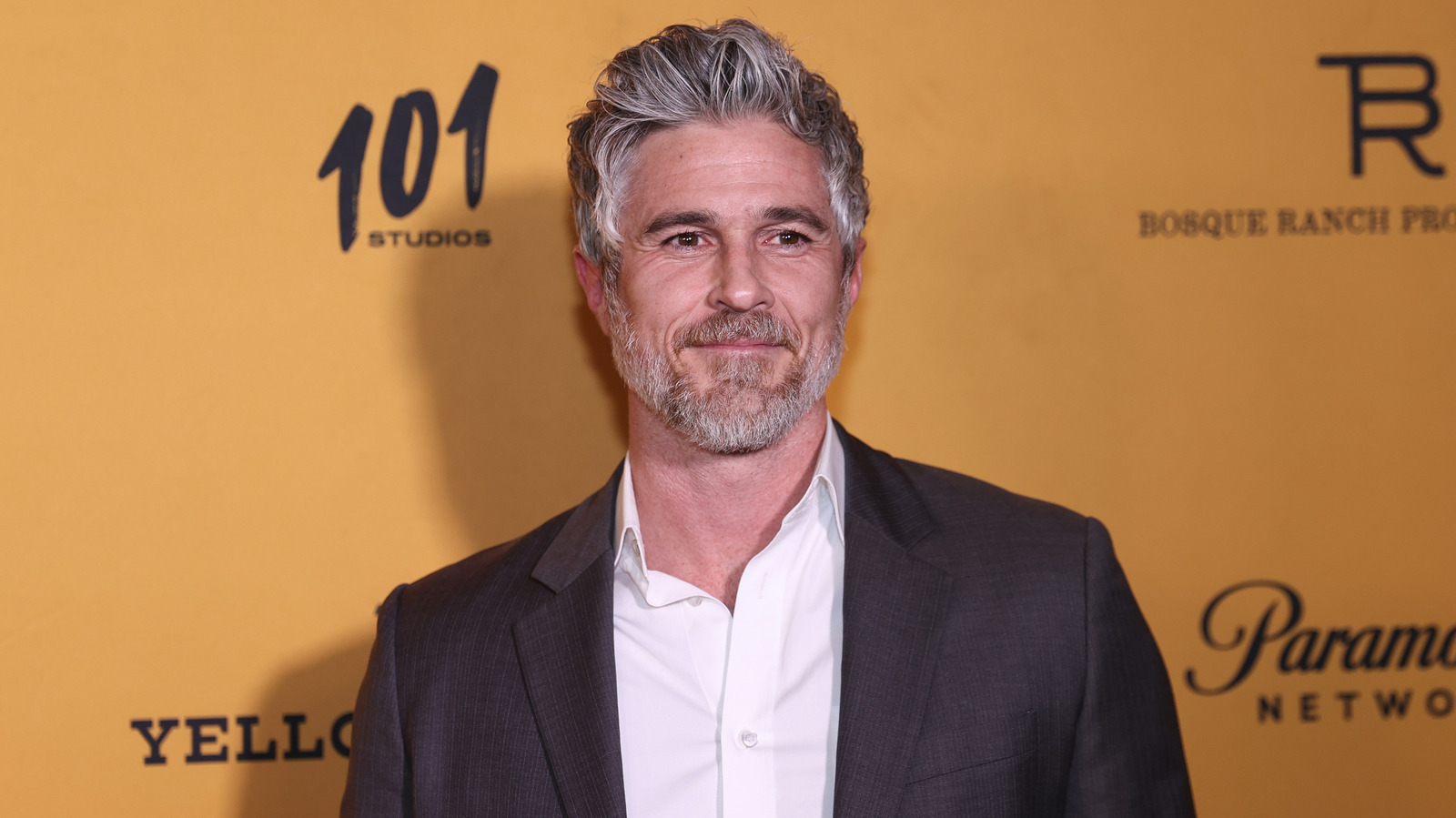 Dave Annable may have been okay with his character Lee Dutton meeting his end in the "Yellowstone" premiere, but that was before he attended cowboy camp and was riding horses and prepping to join Taylor Sheridan's modern Western series.
"I knew my character was going to die right away and I was OK with that. But as we were shooting and practicing and I was at cowboy camp and learned to ride horses and we were in Montana, I thought, there is no way I want to die on this show. It was just one of the best life experiences that I've ever had," Annable told The Hollywood Reporter in a 2018 interview.
Luckily, Sheridan has still managed to work Lee Dutton into "Yellowstone," though he is still clearly dead and his subsequent appearances have helped to flesh out the mourning other characters experience even years after Lee's death. Annable reprised his Dutton role in "Yellowstone" Season 2 Episode 7 ("Resurrection Day") and "Yellowstone" Season 4 Episode 10 ("Grass on the Streets and Weeds on the Rooftops"). 
Annable's relationship with Sheridan expands beyond "Yellowstone," as the actor is part of the cast for Sheridan's upcoming "Lioness" series.